We're a nation obsessed with gin, so what better way to celebrate our love affair than by charting the best ginventions to ever exist?
From espresso gin (2018′s answer to the espresso martini) to Glasgow's gin spa, we have much to be thankful for. Here's to a new year and hopefully many more gin-themed creations.
Spreadable gin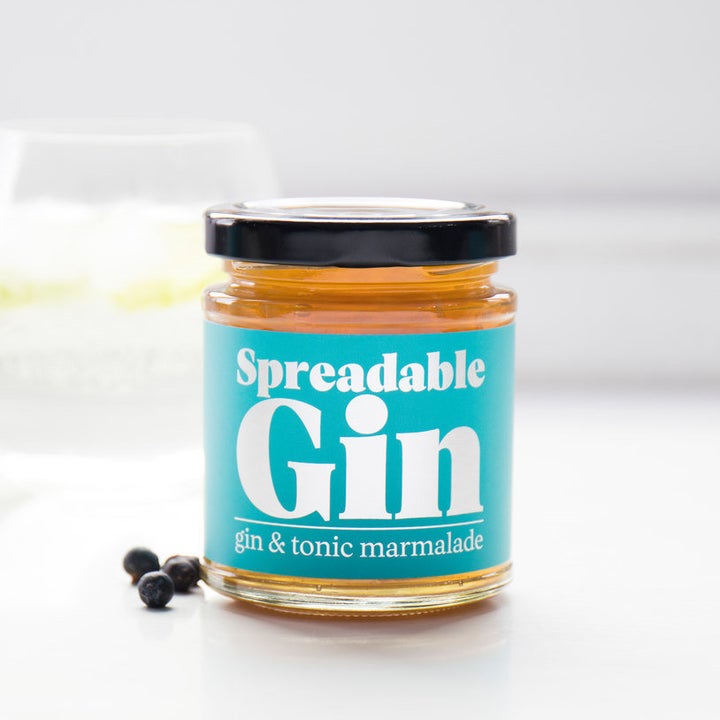 Gin has officially branched out. The best way to devour it is now on toast in the form of gin and tonic marmalade. As seller Firebox puts it: "Spread it, drink it, bake with it, or gobble it straight out of the jar." (We'd opt for the latter.)
The gin is cooked off during marmalade production meaning you won't be left with a hangover. Winner.
Espresso gin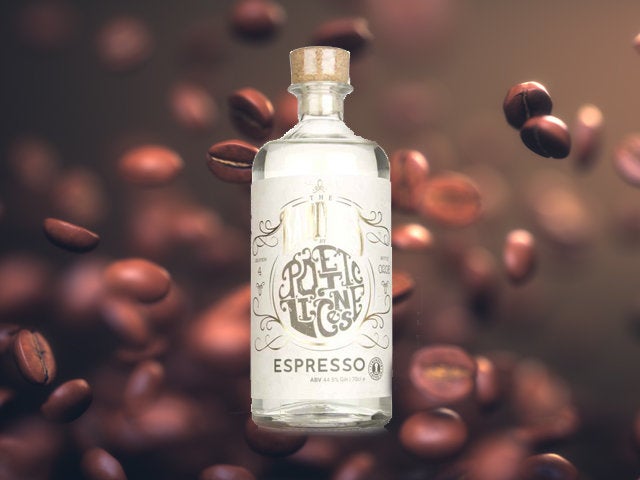 Gin + coffee = the absolute dream. This bottle costs £34.95 from Master of Malt and features notes of roasted coffee beans, alongside hints of vanilla, lime, black pepper and juniper. Your espresso martinis will never be the same again.
Gin and tonic in a can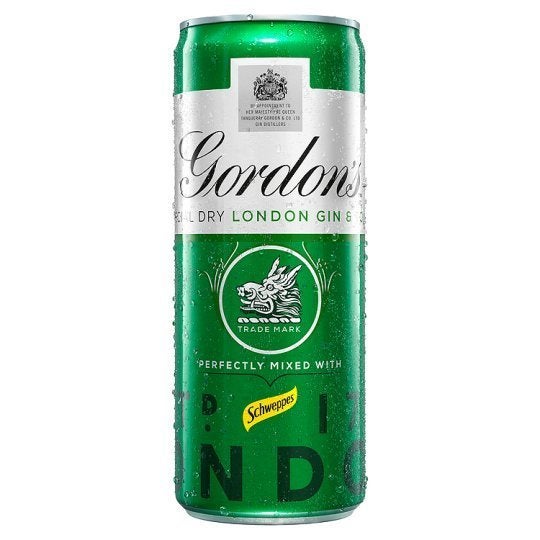 Gin baubles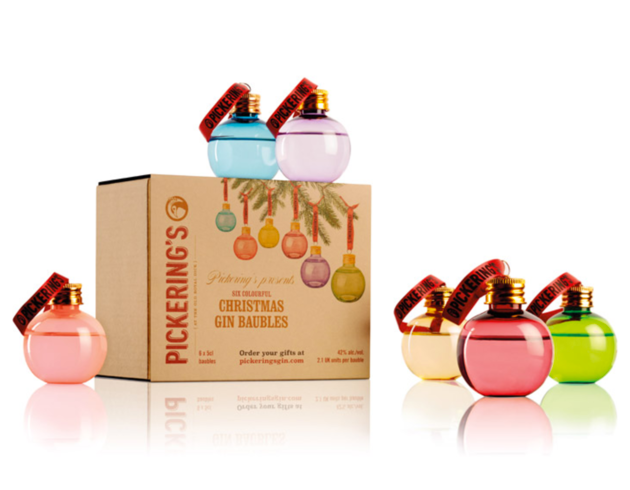 Christmas might be a distant memory but that doesn't mean we've stopped daydreaming about gin baubles which, in our opinion, should be an all-year affair. Look how pretty they are.
Gin candles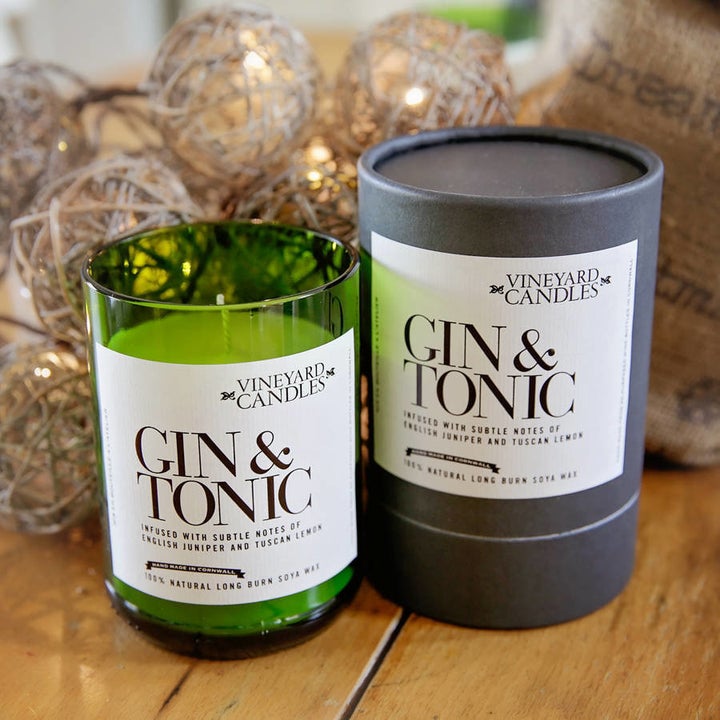 G+T ice lollies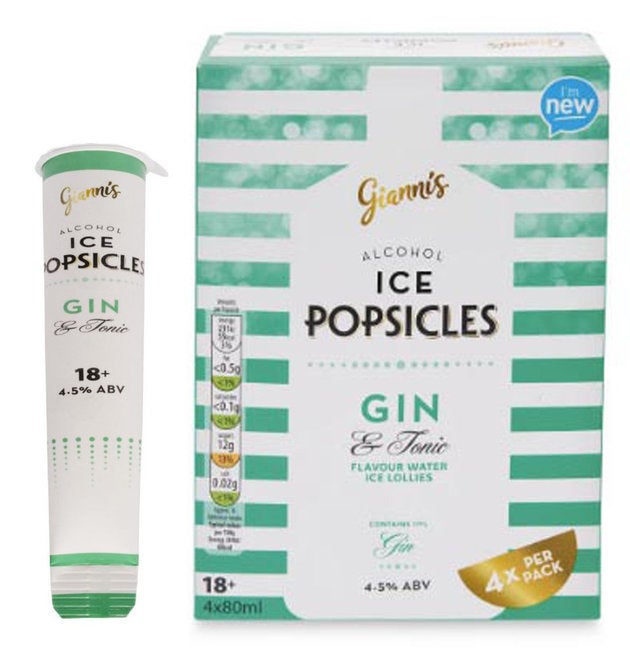 Gin and tonic ice lollies (£2.99 for four) were an absolute game-changer last summer. We're very much hoping they'll make a return to frozen aisles everywhere this year. BBQ season would be lost without them.
Hot gin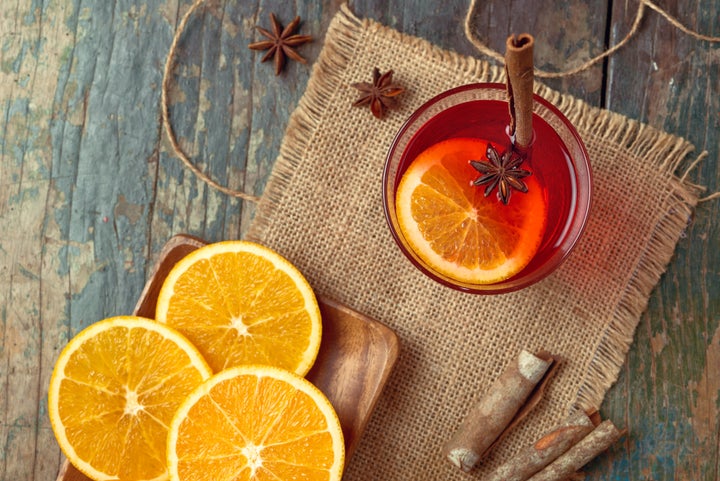 Sloe gin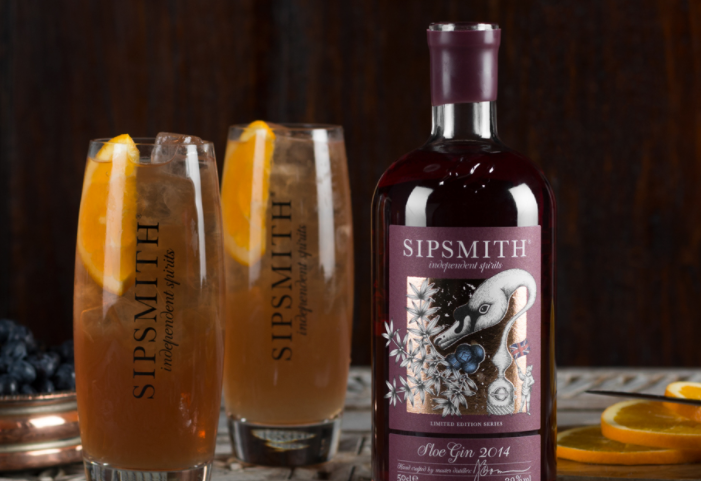 Gin spa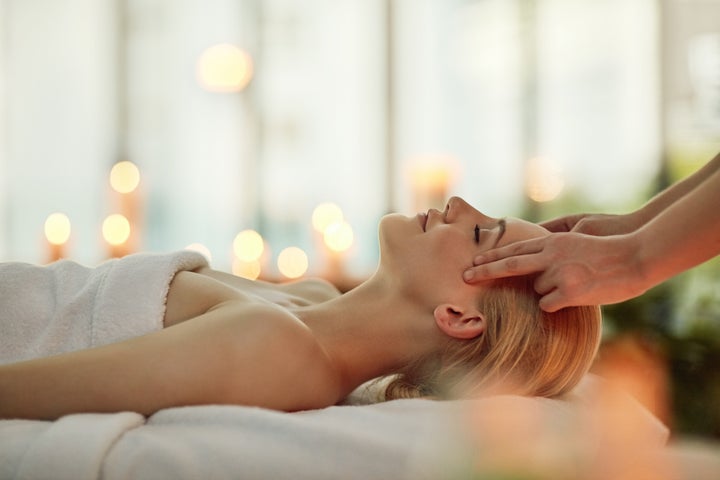 When news of a gin spa in Glasgow reached our London office, the excitement was palpable. According to its owner the spa is the first to make gin into a body rub, as well as a gastronomic delight. The spa relies on spirits distilled by craftsmen using locally sourced ingredients. See you there.