Good natural deodorants are hard to come by, but - thankfully for everyone around us - they do exist.
But even if these claims are eventually debunked, there could be a good reason to make the switch if you've got sensitive skin.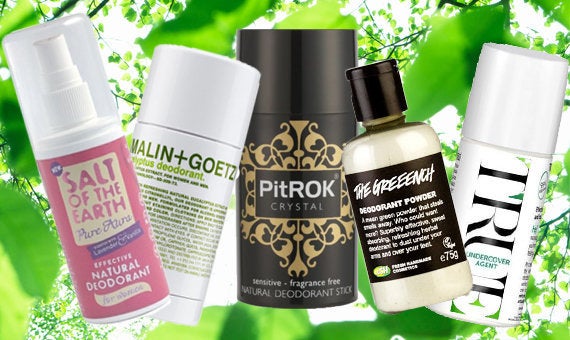 Dr Alexis Granite, consultant dermatologist at London's Cadogan Clinic, told The Huffington Post UK aluminium salts can easily irritate armpits - causing dermatitis or folliculitis - and recommends trying a more 'natural' alternative if you've got sensitive or eczema-prone skin.
Luckily, sweating doesn't have to mean bad-smelling armpits - find the right bacteria-reducing ingredients and it's like nothing ever happened under there. Read on below for our top 5 picks:
Best For... The Gym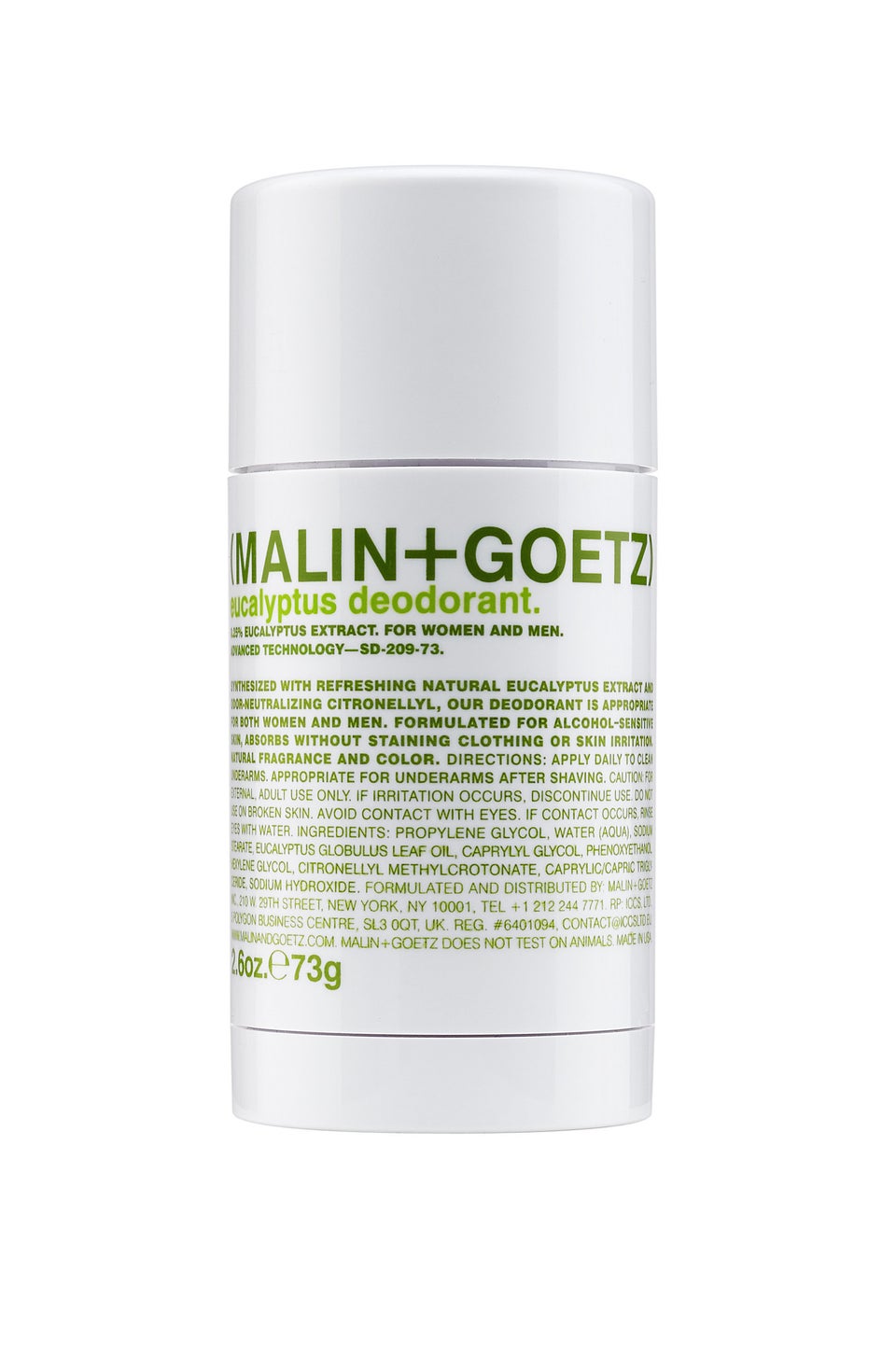 Best For... Smelling Sweet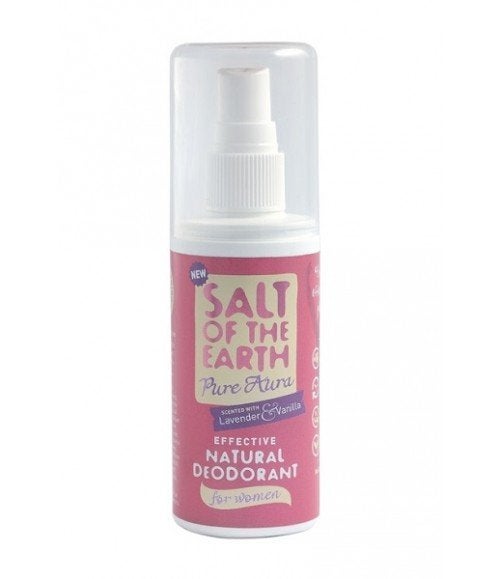 Best For... Post-Shower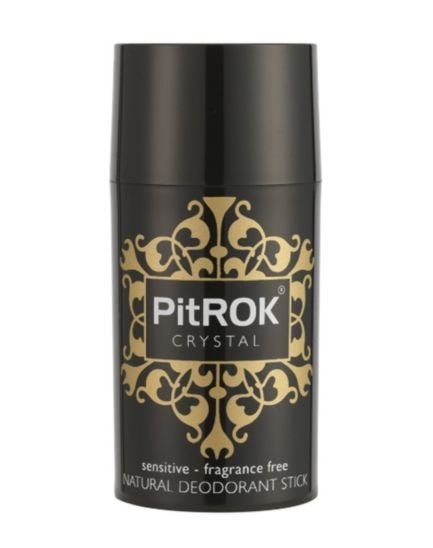 Best For... Staying Dry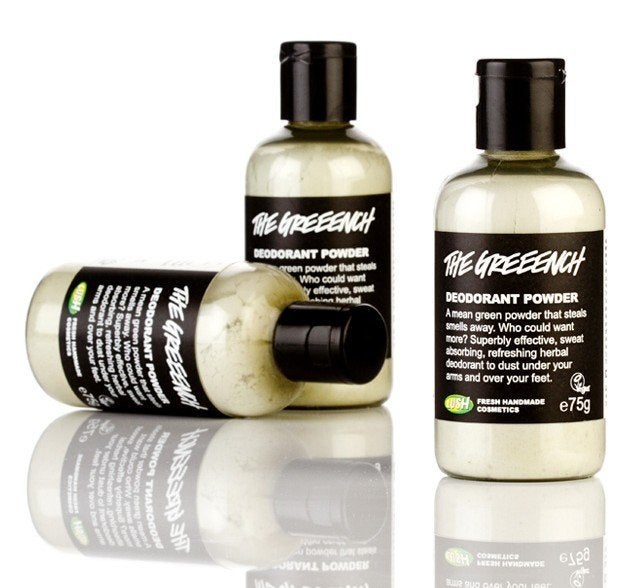 Best For... On-The-Go Application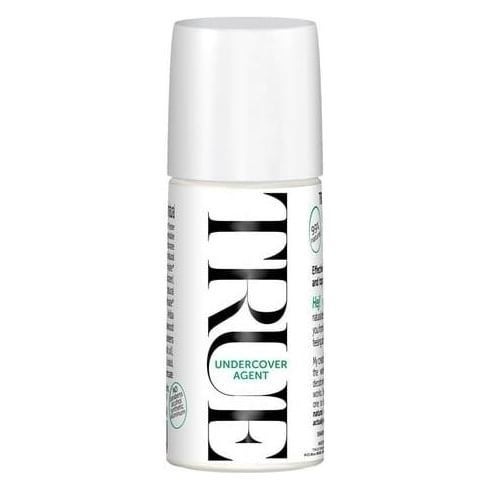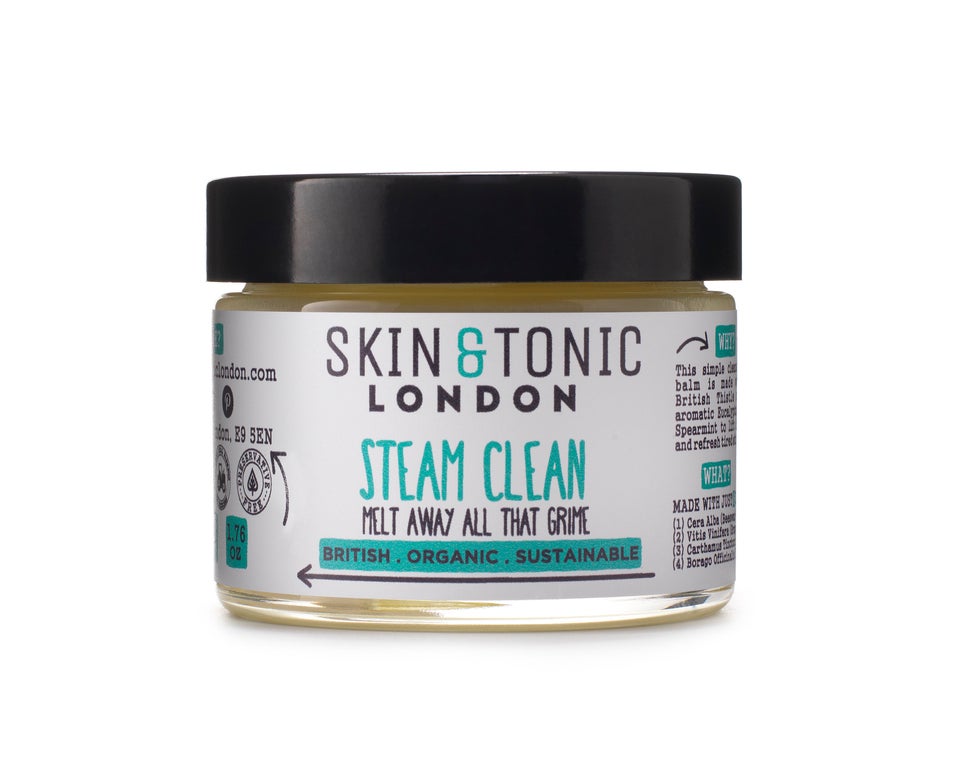 Organic Beauty Week: Our Top Five Picks For Oily/Combination Skin
Popular in the Community