Tokyo is a beautiful reminder of what can happen when you combine the old with the new – and do it well. Lush, green parks and ancient Japanese shrines sit a stone's throw away from dizzyingly high sky-scrapers, bright lights and ridiculously efficient transport systems. (The sound effects on the subway are a joy to behold.)
For those lucky enough to be jetting off to the bustling city for the Rugby World Cup, or even to the 2020 Olympics, there's lots to check out – from incredible movie-themed restaurants to unique sushi experiences.
Here's some of the best things to do when you visit the Japanese capital.
1. Book a sushi tour.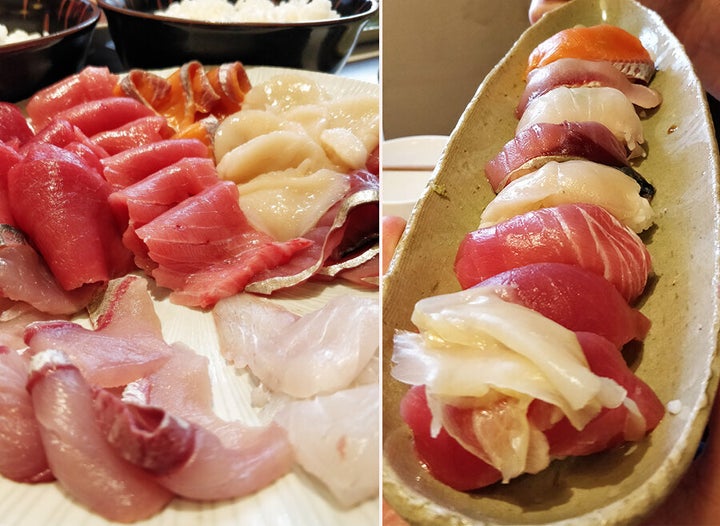 Japan is obviously the place to be if you want to eat premium sushi, so a masterclass should be high on the agenda. Sushi Mafia run a number of tours, including one which takes you around the new Toyosu fish market, where you can see huge pieces of tuna auctioned off for huge sums of money, before nipping over to Tsukiji market (which used to be where the main market was) and seeing how they prep live fish for sushi – a word of warning, it's not for the fainthearted. Your guide will buy fish along the way and you can then head back to their HQ to learn how to make nigiri.
Top tip: hire a portable wifi device for your trip so you don't rinse your data allowance. Order it so it arrives at your hotel on the first day of your stay and post it back at the airport on your last. That way you can Instagram your sushi creations to your heart's content.
2. Spend time at a shrine (or two).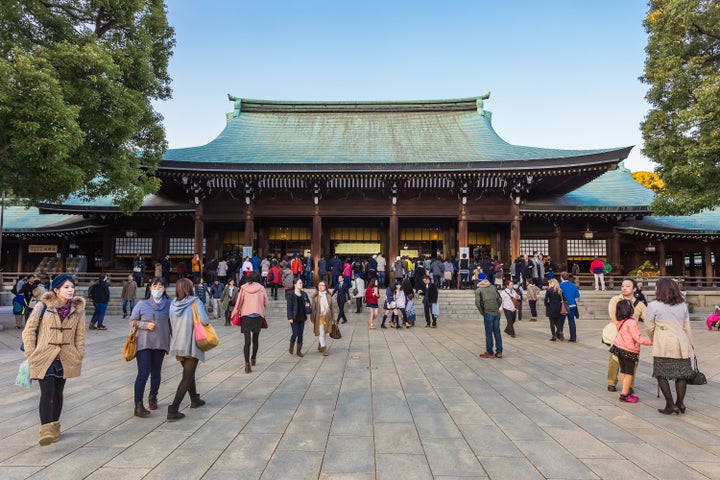 Meiji Jingu is one of Tokyo's most popular shrines, honouring Emperor Meiji and Empress Shokan who reigned in the second half of the 19th century. A short walk from Meiji-jingumae station, this is a lovely place to come if you're looking to get away from the hustle and bustle of the city and spend a bit of time among nature. The shrine is surrounded by gorgeous woodland and there's also a beautiful garden on site which you have to pay extra to enter. If you're planning a visit, try going early in the morning or later on in the day, otherwise the queues can be huge.
Top tip: don't tip! It's not custom in Japan and can actually come across as rude.
3. Go shopping in Ginza.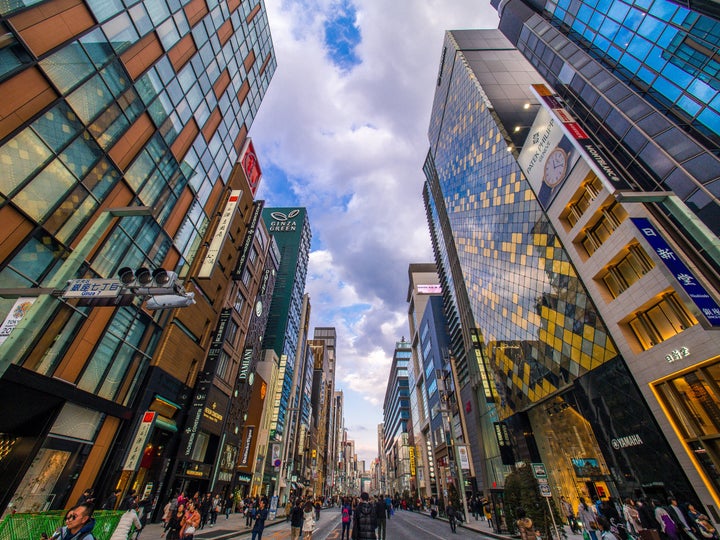 Ginza is Tokyo's luxury shopping district and the place you want to be if you're planning on spending some serious cash. There are the usuals such as Chanel, Louis Vuitton and Gucci, alongside affordable brands such as H&M, Uniqlo and Zara. You could easily spend a day mooching around the shops and department stores.
Top tip: head for dinner at GyozaHohei, a tiny restaurant serving some of the best gyoza in town – it only seats eight people at a time so prepare to queue.
4. Drink up at Park Hyatt's sky-high bar.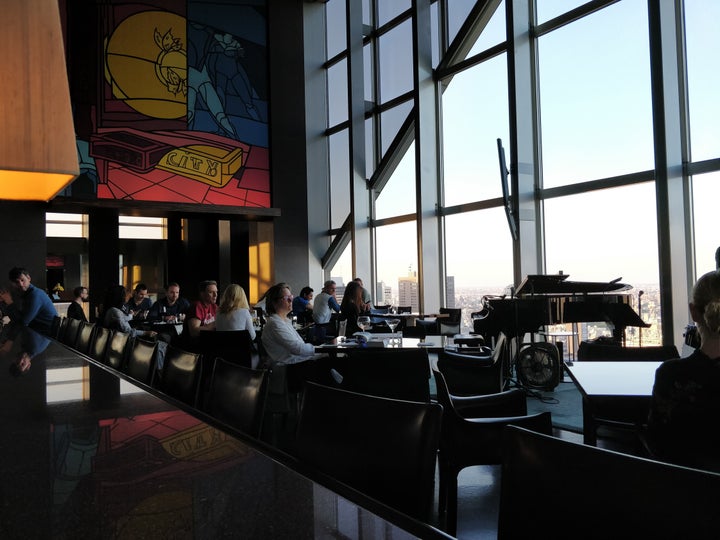 Die-hard movie fans will recognise this as the hotel bar from Lost In Translation. While you won't find Bill Murray and Scarlett Johansson idling away the hours (and jet lag) with a stiff drink in hand, you will find a relaxed atmosphere and stunning views over the city.
Top tip: drinks don't come cheap, so plan to go for one (or two) before nipping off for a meal nearby. Alternatively, you can see similar views for free at the Government Metropolitan Building's observation decks.
5. Unleash your inner nerd at
Nakano Broadway.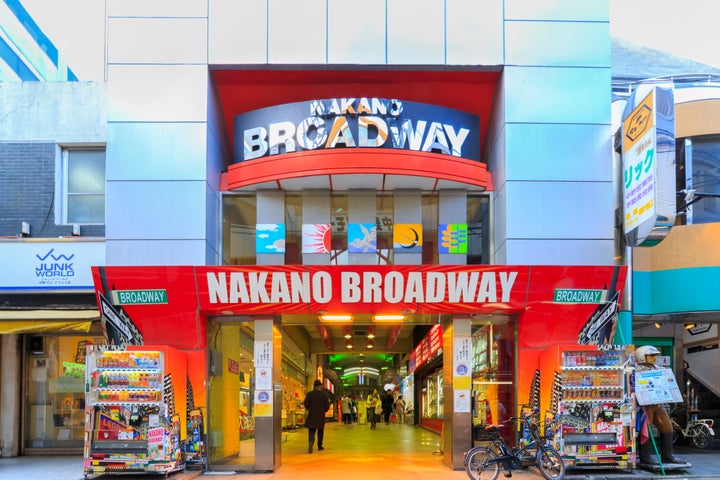 Nakano Broadway is An Experience™ and one that you should definitely throw yourself headfirst into if you have enough time during your trip to Tokyo. The shopping centre is filled with shops showcasing secondhand toys, fashion, jewellery and games – it's a real nostalgia trip. Proudly nerd out among comic books, anime and cosplay galore. There are also lots of lovely sushi places nearby (outside) so you can grab lunch afterwards – there are also delicious places to grab an ice cream for dessert.
Top tip: it's polite to give and receive official documents, money and credit cards with both hands, instead of just one.
6. Catch a baseball game.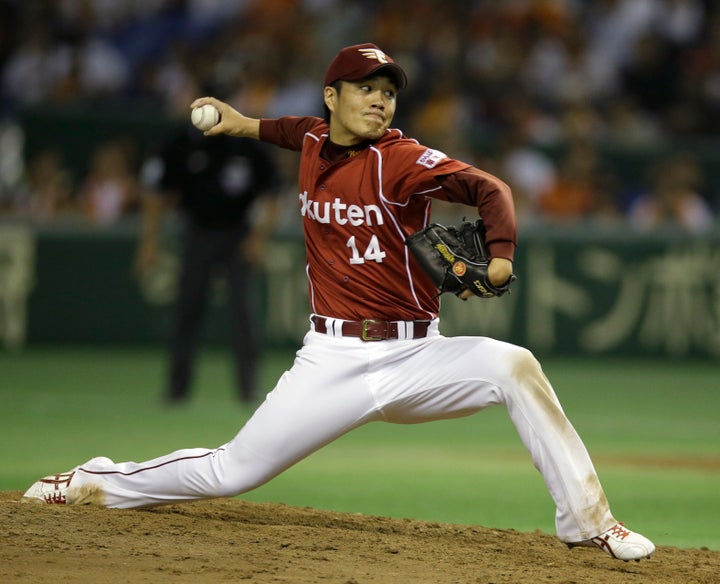 Even for people who hate sport, Japanese baseball is a must-see experience – and one you can do for fairly cheaply if you get standing only tickets at Tokyo Dome. You don't have to stay for the full match, just stay for a bit of it, bask in the atmosphere (the scarf-swinging celebration is not to be missed) and grab a milkshake from Shake Shack on your way home.
Top tip: get there early so you can bag yourself a good standing spot.
7. Eat animal-shaped ice cream at Harajuku.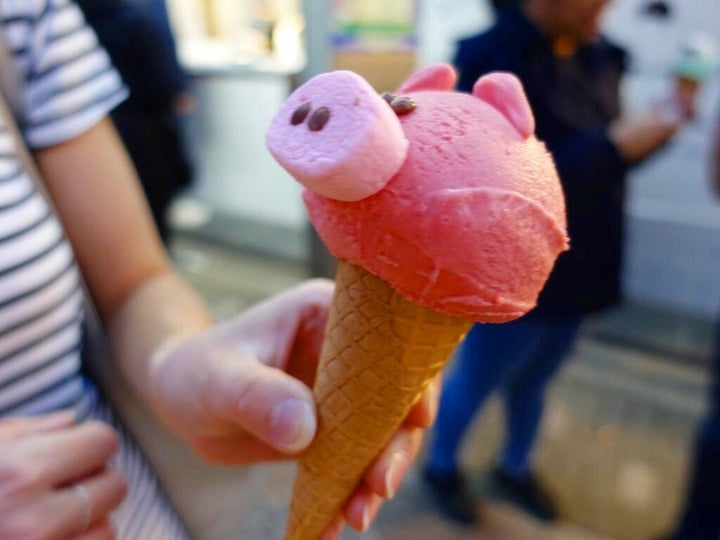 Ok, so you're not just going to Harajuku for the pig-shaped ice cream but it definitely makes the experience more fun. The street offers a complete and utter sensory overload filled with bustling shops, cosmetic stores and larger than life characters. It's colourful, flashy and absolutely bonkers – but you shouldn't miss it. Eiswelt Gelato is home to all of the animal-shaped gelatos you can get your paws on.
Top tip: pay a visit to one of Tokyo's many cosmetic stores where you can find absolute bargains on Japanese skincare, which is arguably some of the best in the world.
8. Dine in style at the Kill Bill restaurant.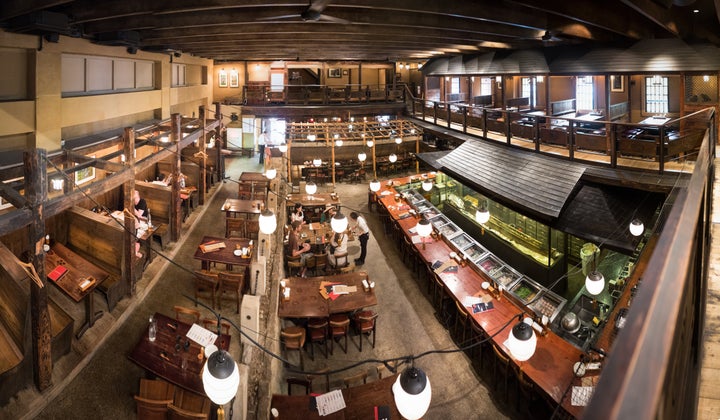 From one unique experience to the next, Gonpachi restaurant inspired the location of the memorable restaurant fight scene in the first Kill Bill movie, directed by Quentin Tarantino. Due to its popularity, you might imagine it to be gimmicky or perhaps lacking in the food quality department, but it absolutely is not. Indulge yourself in multiple courses and taste some of the best wine around – they even stock Meghan Markle's favourite, Tignanello.
Top tip: be prepared to take off your shoes in traditional restaurants. Some places will ask you to take them off at the entrance so don't just barge in.
9. Sip cocktails at White Birch Garden.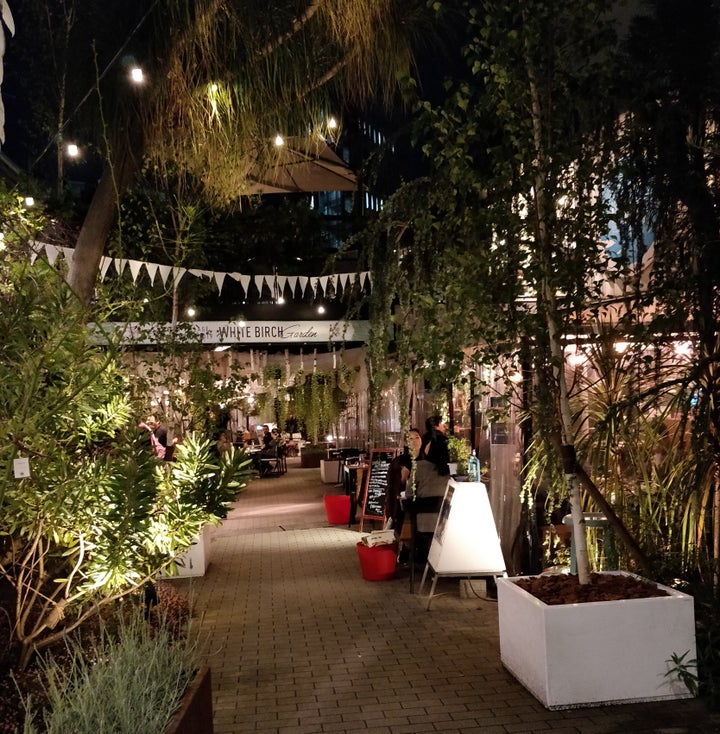 Step away from the hectic-ness of Yoyogi and enjoy the tranquility and laid back vibes of "White Birch Garden", a pop-up beer garden near Yoyogi station that's open until 31 October 2019. Whether you're up for wine, beer or cocktails, this pretty fairy-lit venue provides a little bit of paradise after a busy day of being a tourist.
Top tip: make sure you go for ramen while you're over there. You won't beat it.
10. Get your game face on at Akihabara arcades.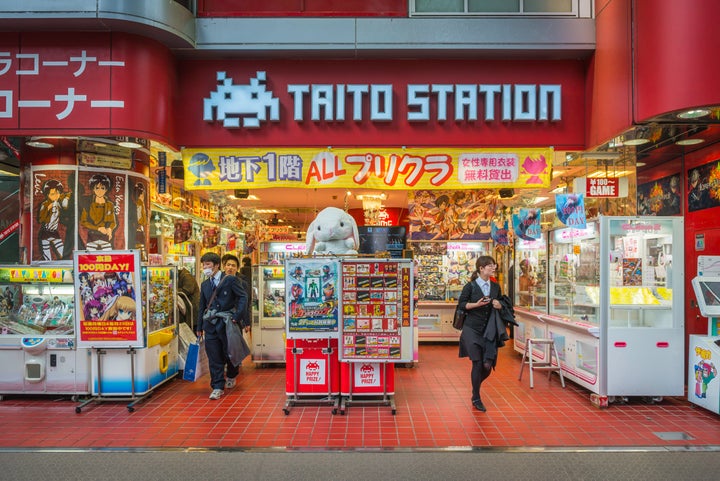 Akihabara is home to some of Japan's best arcades – so, roll up your sleeves and get stuck in. The beauty of this place is that you can turn up with your coins, walk around for a bit and get truly lost in buildings housing floors upon floors of entertainment.
Don't be deceived by the traditional claw prize games on the ground floor, alight the escalators and you'll be transported to another world entirely. There are floors dedicated to photo booths, virtual reality (VR) games, vintage arcade games, dancing games and fighter games (Tekken, eat your heart out). Taito Station arcade is worth checking out.
Top tip: in Japan, people will often greet each other, or say thank you, while bowing. Feel free to do the same. It would help you massively to learn some words and phrases before you go.