In Spenny vs Penny we compare the products we love, with those following in their (sometimes pricey) footsteps. Here we compare vitamin C serum from Kiehl's, Ole Henriksen, Bodyshop and Superdrug to find out whether you really need to spend lots on skincare to get results.
Gents, allow me to be frank. If you don't look after your skin, it will add years to you. Maybe not in your twenties but once you get to your 30s and 40s, it will show. I promise.
My brother takes great pride in the fact that he's never moisturised and that "a bit of soap and water does just fine" when it comes to cleaning his mug. And (sorry bruv), it shows. He's younger than me, a fact that none of his friends believe, because, you know, moisturiser. Also: vitamin C. Drinking a glass of OJ a day, whilst commendable, is unlikely to do much for your skin. But a vitamin C serum could do wonders.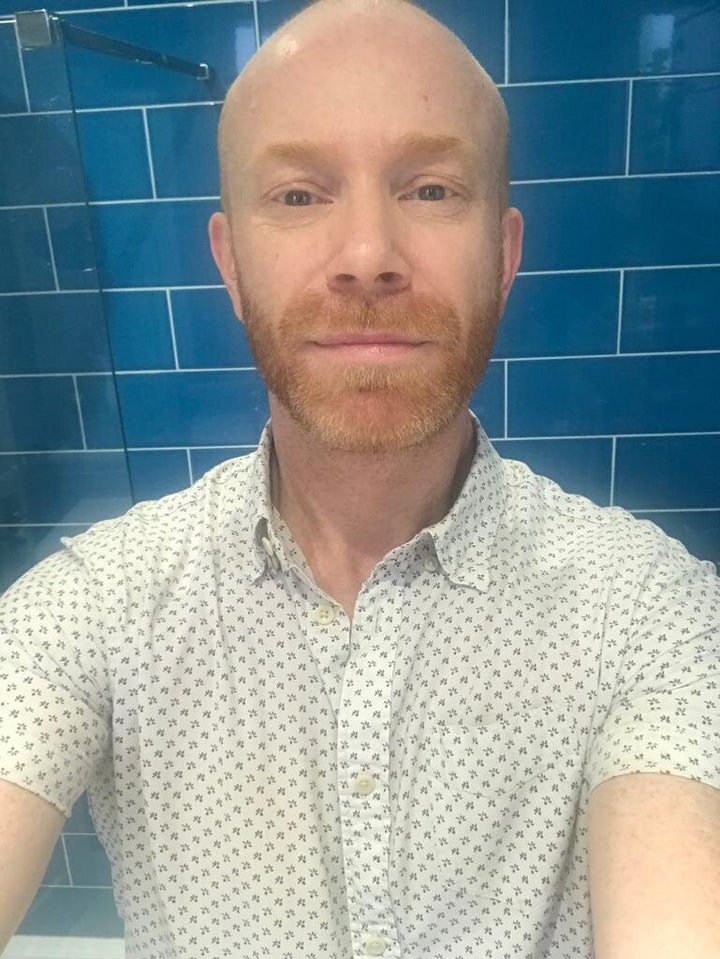 If you're 25 or older then you should incorporate this super-efficient antioxidant into your skincare routine. And you can never be too old to see the results because of its ability to brighten, minimise fine lines and wrinkles, stimulate collagen production, reduce discolouration and protect your skin against future sun damage. Yep, it's a proper little multi-tasker. Apply post-cleanse, pre-moisturise, repeat daily and wait for the compliments to pour in. You're welcome.
But which should you buy? I tried four different products for a month to compare results.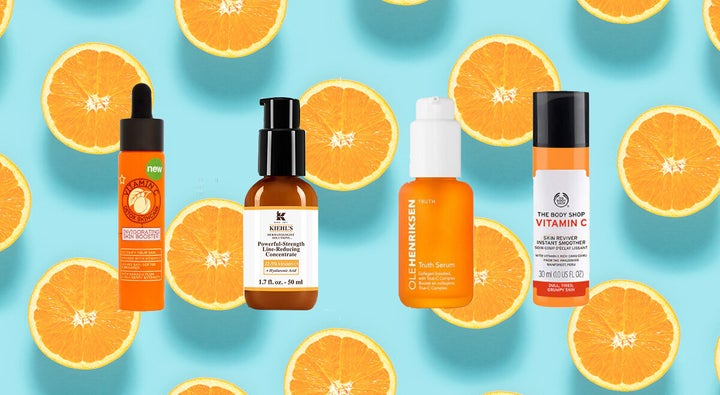 Kiehl's has been doing skincare since 1851, so they know what they're doing and this miracle worker is testament to that. Containing 12.5% vitamin C as well as hyaluronic acid, which (here comes the science bit) binds to water to help retain moisture. It's a win-win, basically. You only need a small amount, which, when applied to the face, warms on contact – that's how you know the active ingredients are working.
I used it every morning and evening under my regular moisturiser and could honestly see an improvement in the texture and clarity of my skin within the first few days. Yes it's expensive, but the best I tried. A 50ml bottle would last just over a month if using twice a day.
I have no idea why this is called a 'truth' serum. I wasn't aware there were products out there that had the ability to tell bare-faced lies. For such a lofty (and pretentious) name, this had a lot to live up to. Alas, it fell short. This is akin to smearing a rindless marmalade on your face. It's sticky and incredibly sweet smelling. The packaging promises a 'healthy-looking, radiant glow'. Upon application it did brighten my skin, but in a shiny way that nobody would want. This subsided once it had soaked in, but I didn't get the results I was promised. And that's the truth.
So this was a surprise. At seventeen quid I had my doubts that this would be any good, but it was - just not necessarily in the way I expected. It doesn't state how much Vitamin C is actually present, but honestly after trying it out I don't really care, because its instant, mattifying and smoothing effect was a revelation. As I've previously stated, my skin tends to be on the oily side. Add a regular moisturiser into the mix and Grease is the word. So a few pea-sized splodges of this applied after moisturising and I'm (ahem) Matt by name and matte by nature. If you're on more of a budget I would recommend buying this one.
As well as being infused with Vitamin C, this also contains kakadu plum and goji berry extracts, which is why I smelled like a smoothie after applying. This felt sticky upon application and left my face looking super shiny. It took a while to be absorbed but when it eventually did, my skin looked brighter and felt fresher after I'd applied my regular moisturiser. Overall, it had the same effect as the Ole Henriksen Truth Serum, but for a fraction of the price.