The 'Geordie Shore' star is one of three celebs entering the compound for a new task, and it appears she has history with Kayleigh, who is less than happy to see her.
In scenes from Wednesday (14 June) night's show, Kayleigh tells her housemates that Marnie's "best mate is someone I'm not allowed to go anywhere near", referring to former 'Geordie Shore' star Charlotte Crosby.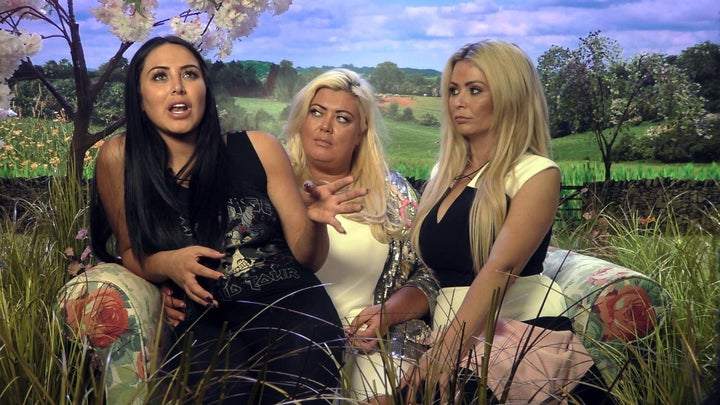 In the Diary Room, Kayleigh later reveals her boyfriend also has a surprising connection to Charlotte.
She rages: "I hate Charlotte Crosby and you put her f***ing best friend in and when I look at Marnie I just think of f***ing Charlotte and it's angering me every f***ing second.
"My f***ing boyfriend has Charlotte Crosby's f***ing tattoo on his f***ing leg, I'm sick of it."
It seems the feeling is reciprocated on Marnie's part too, as she confirms she "doesn't like" Kayleigh, adding that she "hasn't made any effort" with the celebrities since they entered.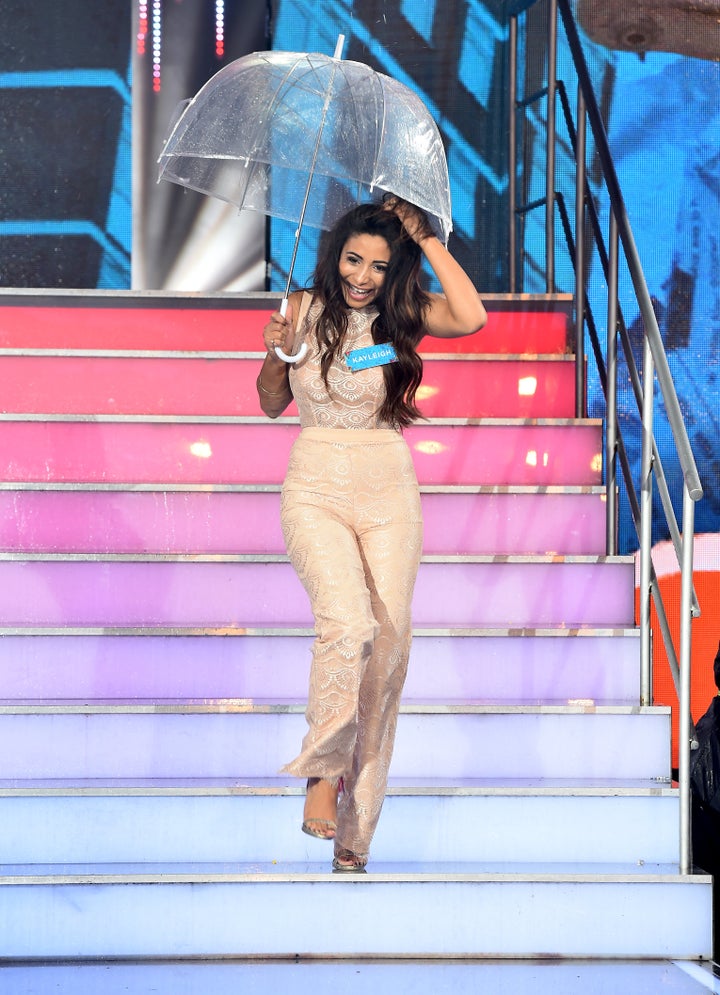 Later on, Kayleigh keeps her distance when the celebrities go in the hot tub with some of the housemates, prompting Marnie's fellow returnee Gemma Collins to persuade her to join them.
Kayleigh refuses, telling Gemma: "I just don't like her as a person, I think she's very busy, she's got a lot of things to say about people... She's said some horrible things about me".
But will the pair come to blows, or will they manage to keep their distance from each other during Marnie's short stay in the house?
Find out in tonight's 'Big Brother', airing at 10pm on Channel 5.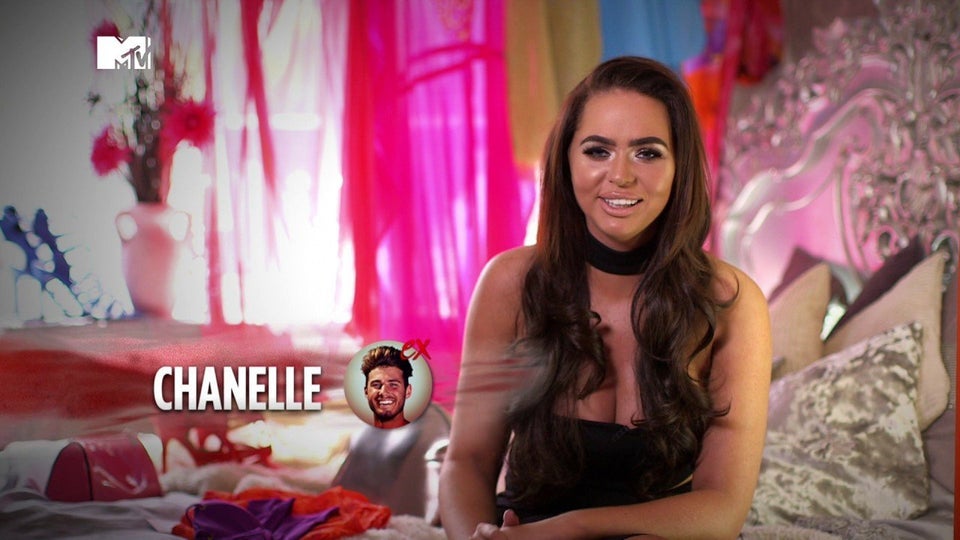 'Big Brother' 2017: Here's Where You've Seen The Housemates Before