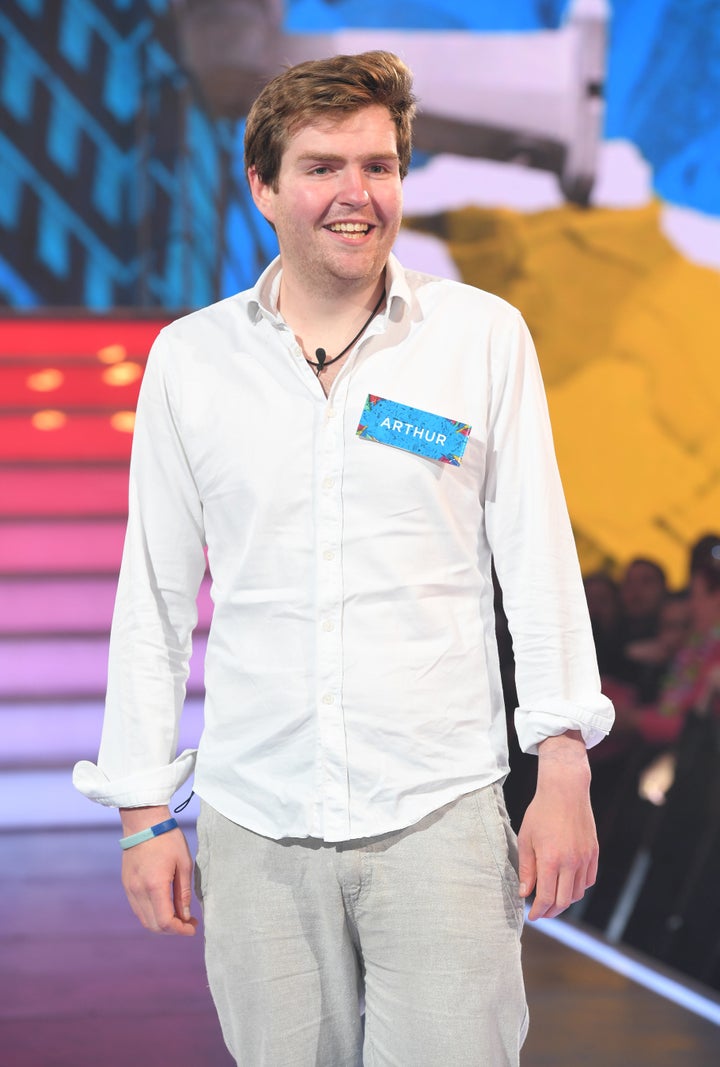 Writing in her column in The Sun, Aisleyne has revealed that she "wasn't going to rest" until she found out what had gone down, and after tracking him down on Twitter, she's shared what he had to say.
The two later clashed again when he moved the house's food supply into the storeroom, with Kayleigh getting so angry producers called her into the Diary Room to cool off.
'Big Brother' airs nightly on Channel 5.