This week, around 130 of the world's most rich and powerful figures will gather at the top-secret Bilderberg conference in Dresden, Germany.
The four-day event runs from Thursday until Sunday, and is an annual opportunity for those from the banking, academic, political and business worlds to mingle confidentially.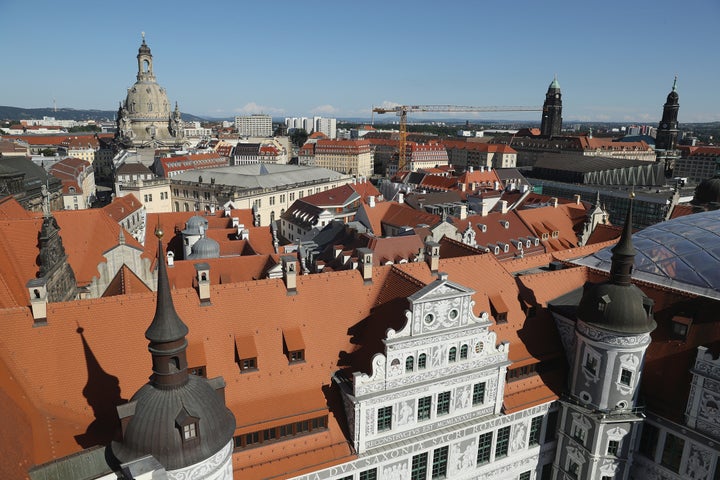 No agendas, resolutions, votes or policy statements are made as a result of the conference, but some criticise it as an opportunity for a global elite to come together and decide on actions that affect the lives of billions of people.
Prominent figures, such as Ryanair's Michael O'Leary, ex-CIA chief David Petraeus and the Dutch King are among those on the guestlist.
But ten Brits have also been invited. Here's who they are and why Bilderberg is so interested in having their ears:
Marcus Agius
Douglas Flint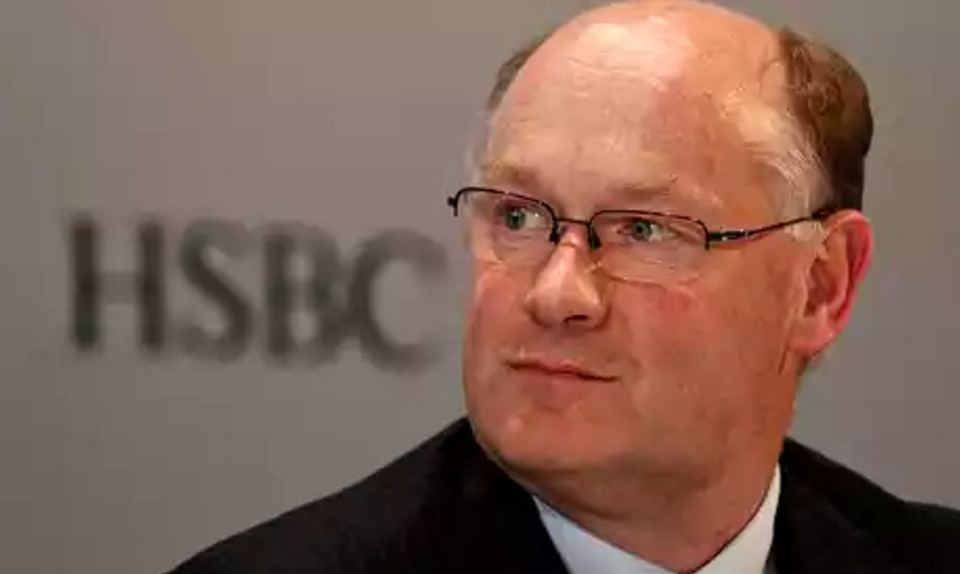 Helen Goodman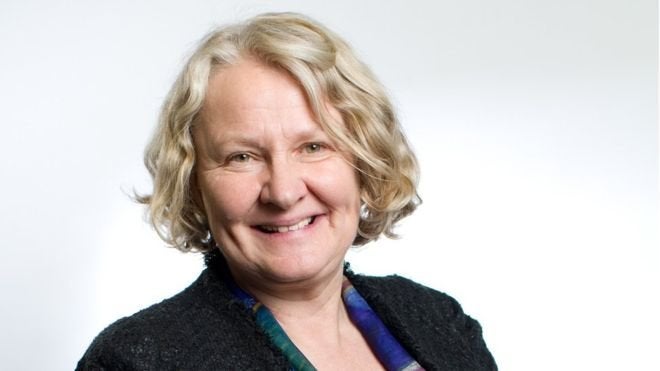 Sir John Sawers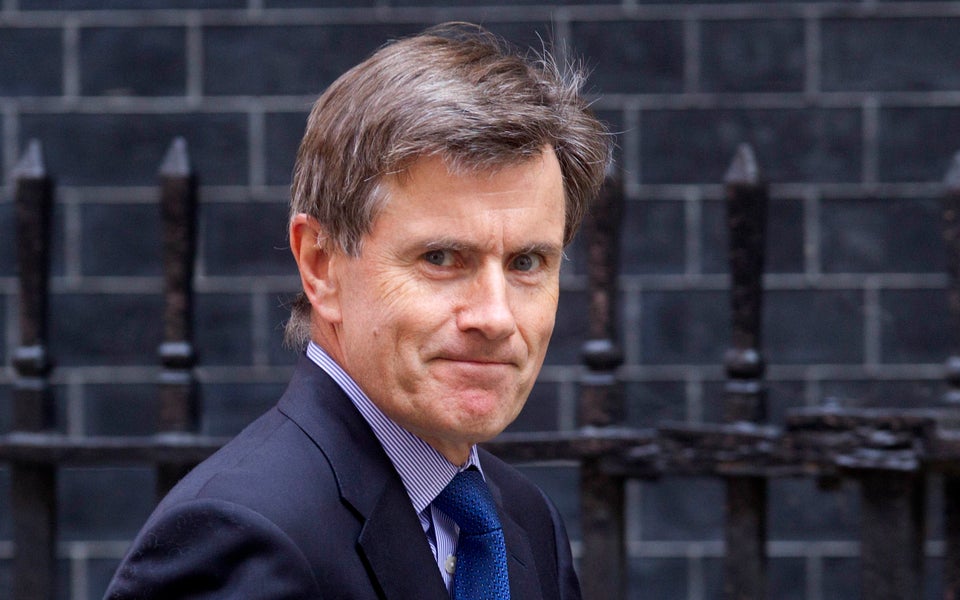 Guy Standing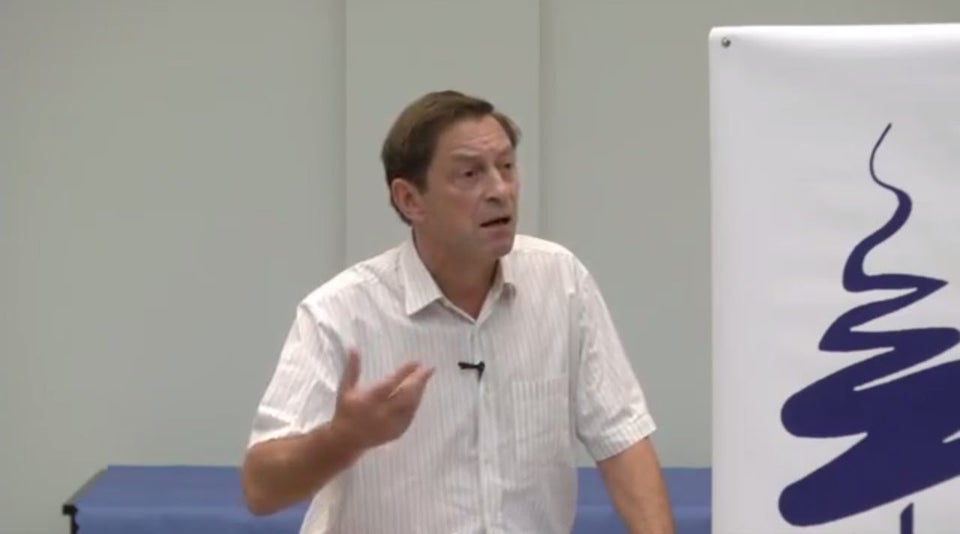 Zanny Minton Beddoes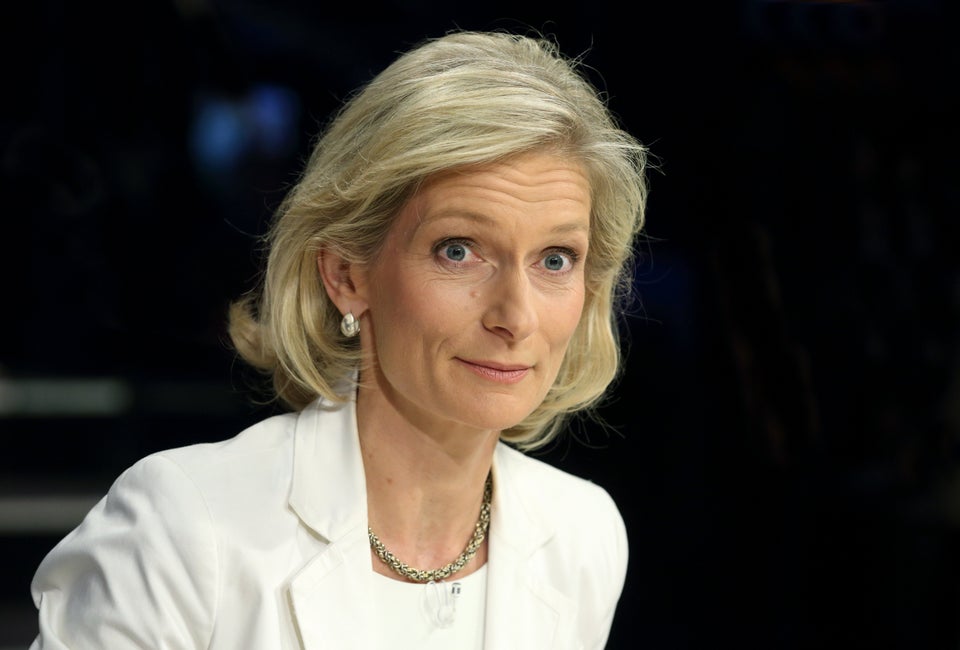 ullstein bild via Getty Images
John Kerr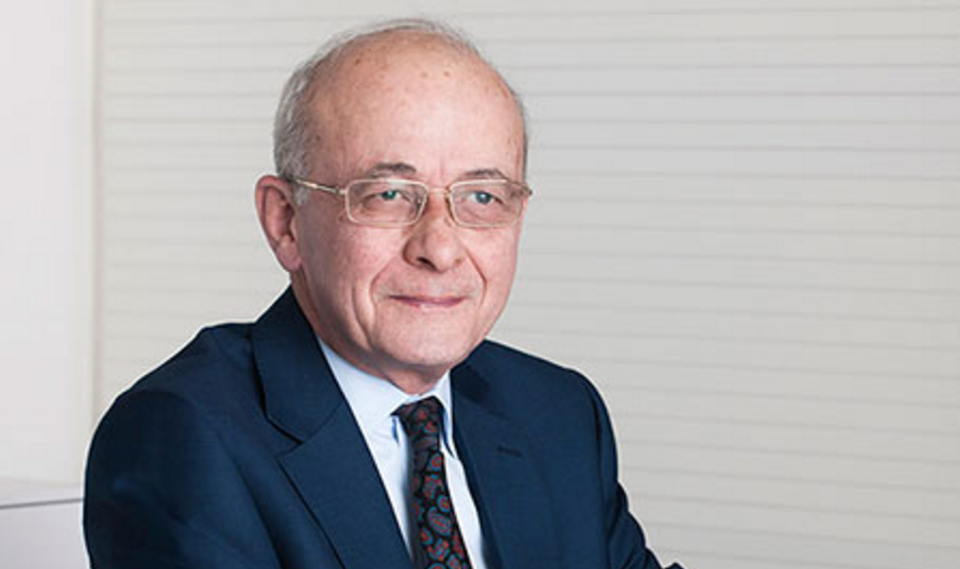 Dido Harding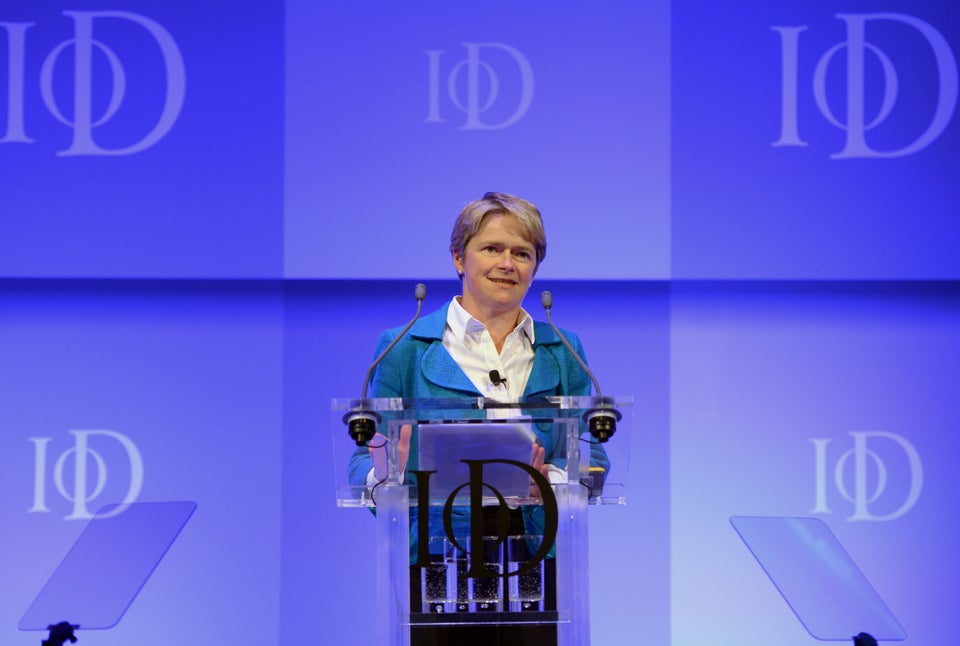 Anthony Devlin/PA Archive
Martin Wolf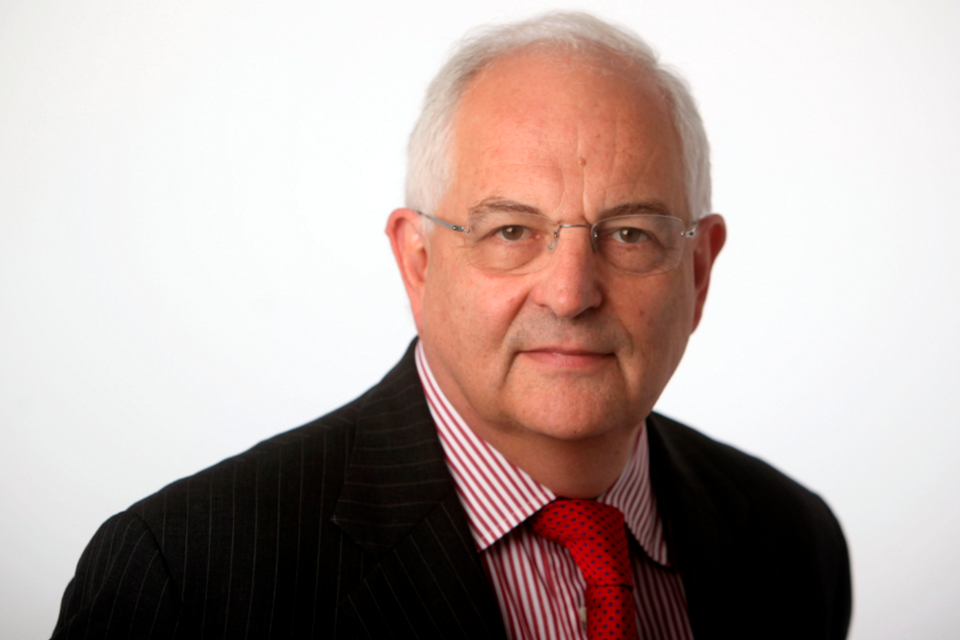 Demis Hassabis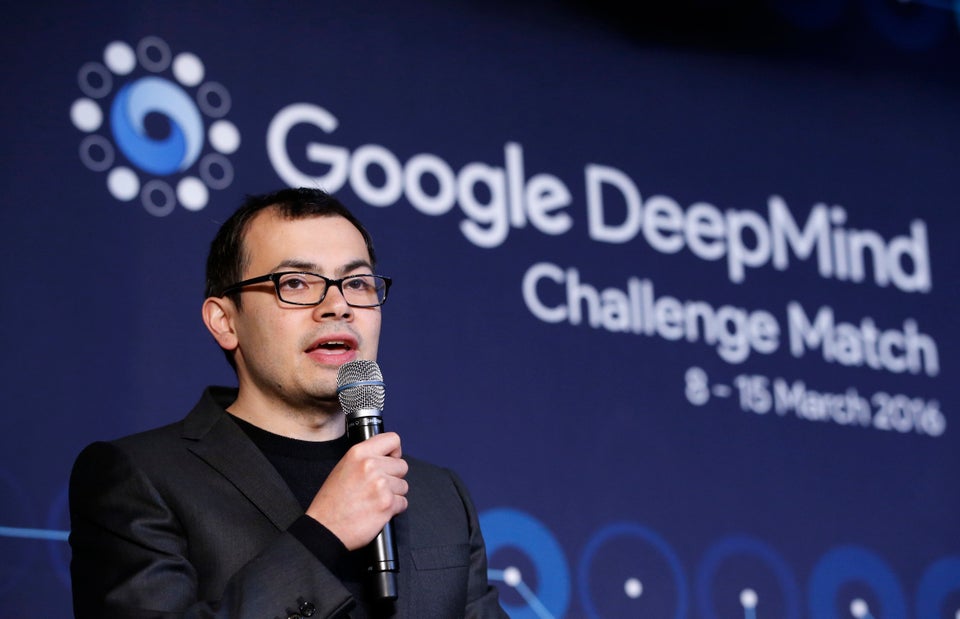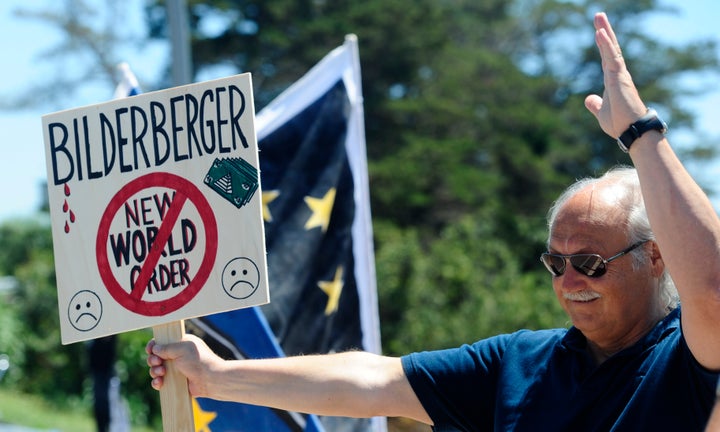 The conference is usually picketed by protestors, often dubbed conspiracy theorists, who believe it is largely a lobbying event that yields no transparency over what discussions take place and how politicians' decisions will affect policy in countries across the globe.
Officially, the Bilderberg group bills itself as designed to "foster dialogue between Europe and North America".
The group's 2013 conference was held in Watford, North London.
Popular in the Community