Bill Gates has quietly and effeciently been donating his fortune since the early 90s but the Microsoft founder has outdone himself by making his largest donation to charity in 17-years.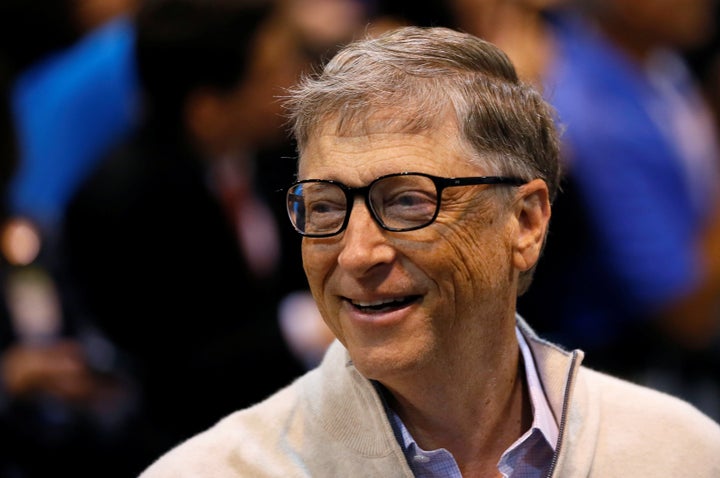 Not only is it his largest donation since 2000 but it reduces his share in the company he founded to just 1.3%.
Since he started donating his money Gates has given away over $50 billion to good causes, the vast majority of which has gone through the Bill and Melinda Gates Foundation.
Gates' philanthropy has proven to be infectious among his fellow billionaires, in 2007 Warren Buffet agreed to pledge a staggering $30 billion to the foundation making it the single largest gift anyone has given.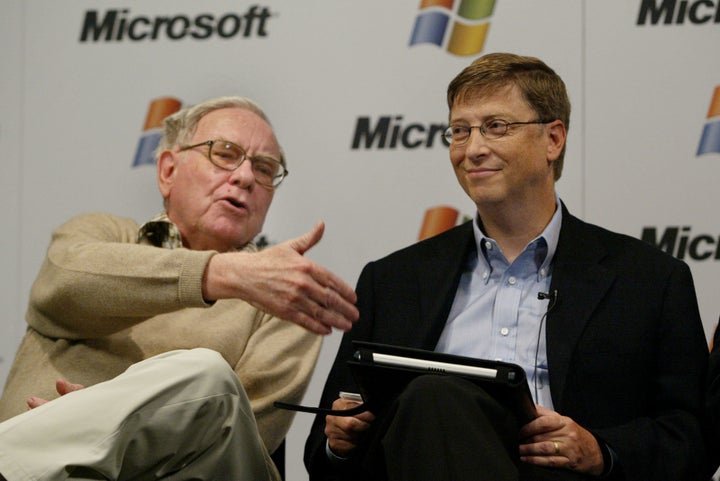 He's actually held that title 18 times out of the last 23 years.
Writing on his personal website, Gates explains why he set up the fund.
"By the middle of this century, the world will use twice as much energy as we use today." he writes.
"There's good news in this: more energy means better lives and stronger economies."
"But it also means the world needs a new energy supply—one that doesn't contribute to climate change. Climate change is a serious threat, especially in the poorest parts of the world."
Not content with making sure his fortune is devoted to philanthropic causes Gates set up the Giving Pledge, a group of billionaires who have agreed to follow Gates by giving up the vast majority of their fortunes to charity.
As of earlier this year over 158 people have agreed to join the phiianthropic group.