The former 'TOWIE' star, who announced she was expecting her second child with her fiancé Greg Shepherd in September 2016, cradled her daughter's head in the photo while the two-year-old kissed her mum's bump.
"We can't wait to meet you baby," Faiers wrote on the caption.
Fans commented how "beautiful" the mother-daughter shot was.
"Congratulations Billie, you have a beautiful family, your son is one lucky baby boy," one person commented. "You're looking beautiful pregnant."
Another wrote: "This is stunning and a beautiful photo to remember your pregnancy."
Faiers announced in November she was expecting a boy.
"We're so excited, we're in complete shock," she told The Mirror.
"Greg and I always thought we'd just have girls and everyone around us put that in our heads too."
"Wow baby bump where have u [sic] come from," Faiers captioned the shot.
Fans at a similar stage in pregnancy were comparing their own bumps to hers.
"Omg you're tiny!" one wrote. "I'm 22 weeks and I'm a whale compared to you."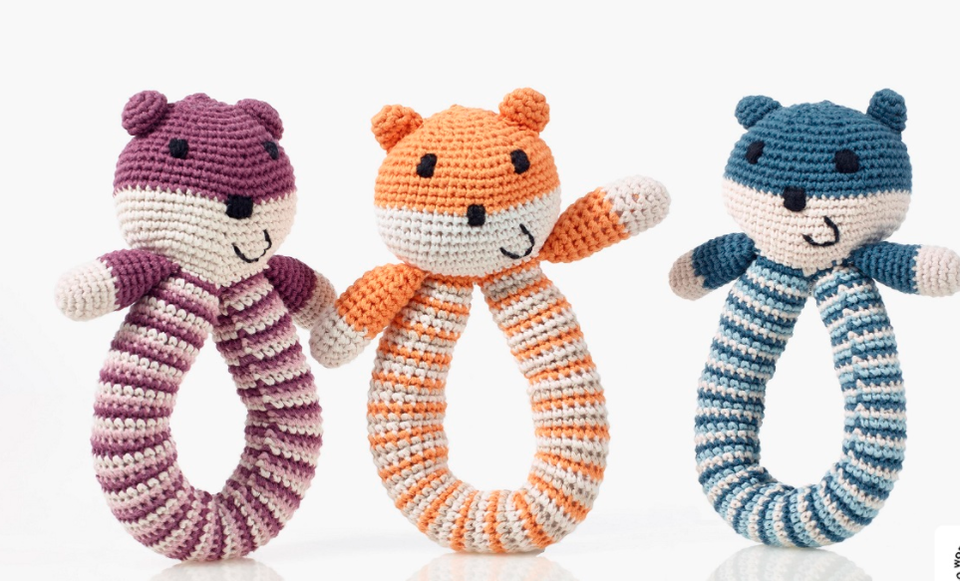 Christmas Gift Ideas For Babies