Eight-year-old Saros Endris and his younger sister Leanor Endris, six, both died in hospital after a fire at their home in Hamstead around 3.40am.
A post mortem examination has taken place but police said further tests will need to be carried out to establish the "full cause of death".
A man believed to be the children's father was found some 40 miles away following a car fire in the Butterton area of Newcastle-under-Lym - around 7.15am the same day.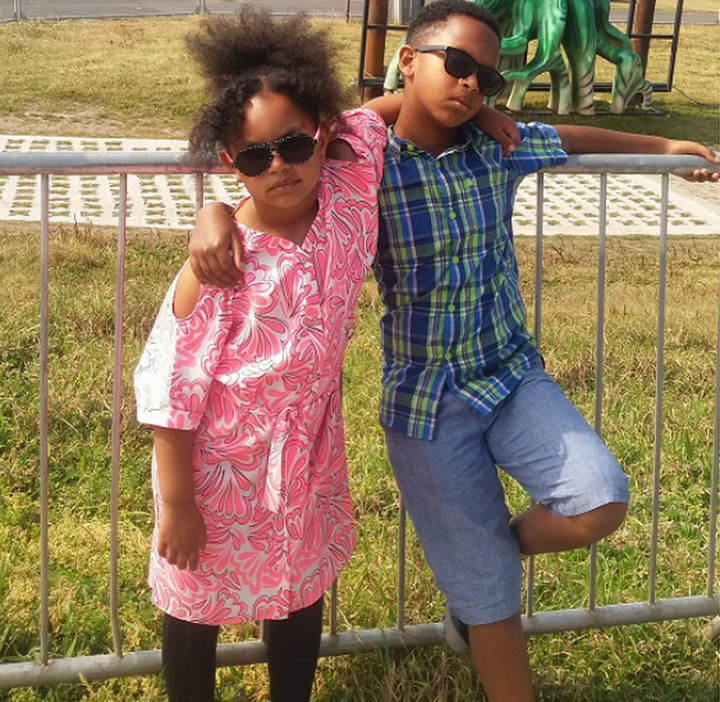 He remains in hospital in a critical condition and police have said they are not seeking anybody else in relation to the deaths.
The children's mother, Penil Teklehaimamot, 36, did not suffer any serious injuries in the fire and is being treated as a witness.
Police said she is being supported by specially trained officers "at this difficult time".
Detective Inspector Justin Spanner described the case as "an absolutely tragic set of circumstances".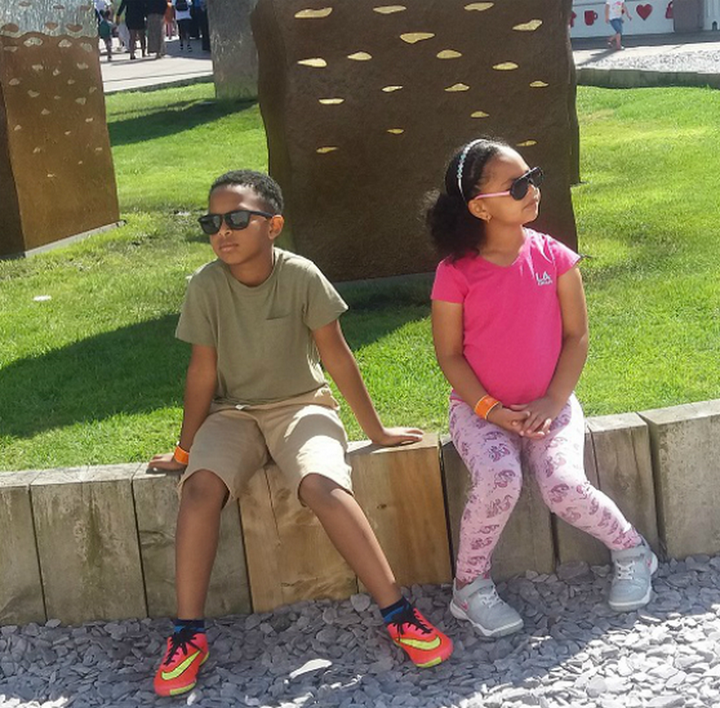 He added: "We are still at the early stages of understanding exactly what happened and why - but at this time I can confirm we are not looking for anyone else in connection with this investigation.
"I am still keen to hear from anyone who was in the area in the early hours of yesterday morning and who has not yet spoken to us, please do get in touch."
Witnesses told the Birmingham Mail that the scene of the Hamstead fire was "absolutely terrible" and described a woman "screaming" in horror as neighbours performed CPR on the children who medics said had suffered cardiac arrest before they arrived.
"It was like wailing. She was in total shock. I have never heard a scream like that - I can hear it now," one witness said.