A mum has been accused of whipping children up into a violent frenzy with her choice of birthday cake for her eight-year-old son.
Mia Freedman, from Australia, said she was "birthday cake shamed" after sharing a video on Facebook, which showed children at her son's birthday party pawing at the 'Smashcake'.
"It was a big hit in every way with the 25 x eight-year-old boys who demolished it," Freedman wrote on Monday 15 August.
"Bonus: no plates required and no cleaning up."
The cake was made by SydneySmashCakes and was specifically designed to be demolished.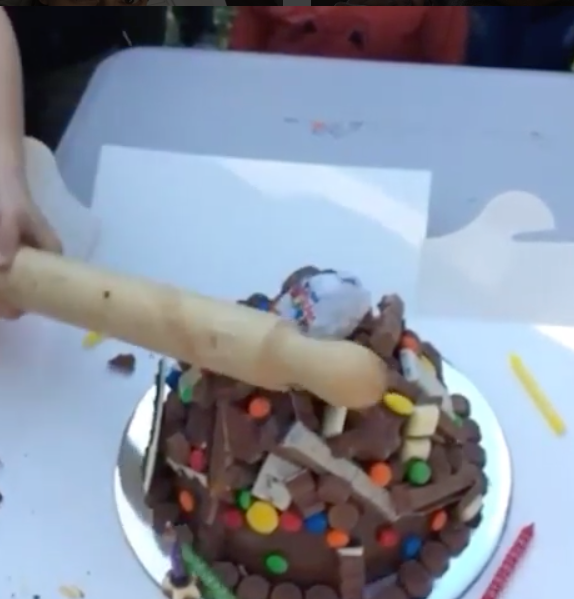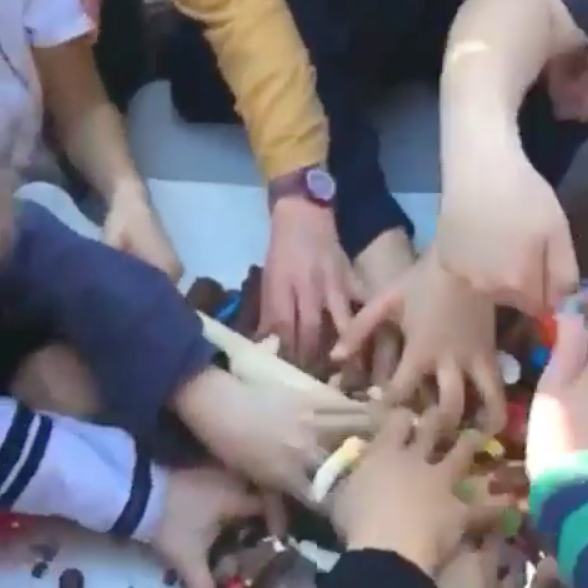 The video quickly racked up more than 21,000 views, with many parents commenting on how much fun the kids were having.
However, some commenters were less than impressed with Freedman's choice of cake.
The debate grew so heated that Freedman, who co-founded Mamamia Women's Network, felt compelled to blog about her experience of "cake shaming".
"Kids' birthday cakes tend to bring out extreme emotions in people," she wrote.
"They are fertile ground for judgement. I know this because it's not the first time I've been shamed for the cake I've served up at my kids' parties."
Freedman revealed she had previously been chastised for not making homemade cakes. Have you ever experienced cake shaming? Let us know in the comments below.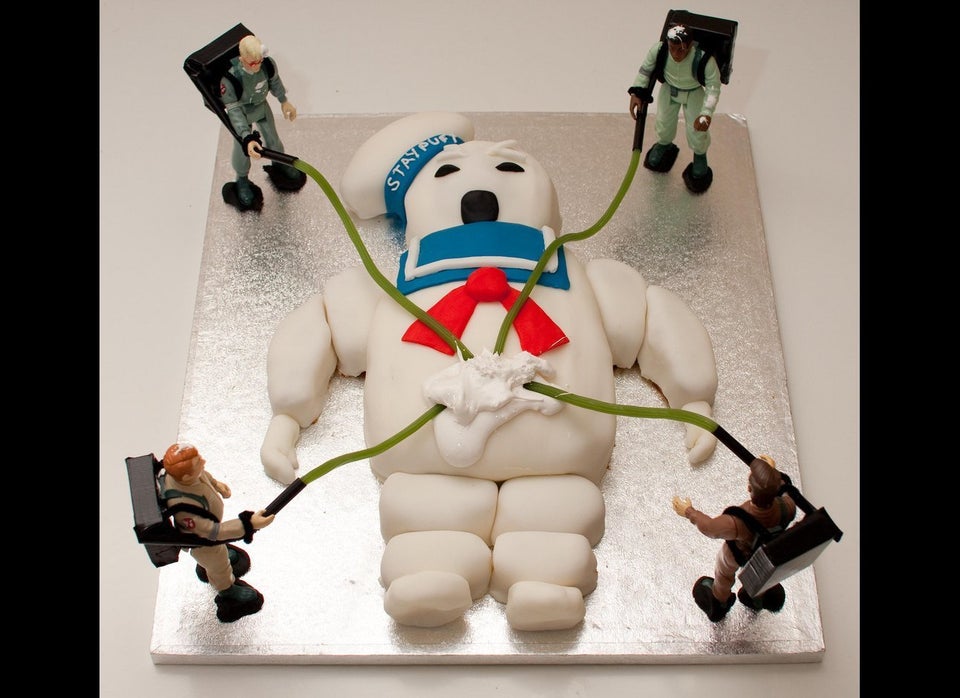 Incredible Birthday Cakes