The 28-year-old's daughter arrived on Thursday 10 November at 9.18am weighing 7lbs 5oz, E! News confirmed.
The new mum shared a video of her daughter on Instagram, revealing her name: Dream Renee Kardashian.
An unknown source reportedly told PEOPLE the reasoning behind their newborn's name.
The American model used her labour as an opportunity to take part in the latest social media craze, the mannequin challenge.
The idea is that people stand still striking poses, while a camera pans around them. Here is the mannequin challenge: The labour room version.
The new dad also shared the hilarious clip, as well as adorable photo of baby Dream.
"Thank you @blacchyna for having our baby and being so strong. I love you so much and can't wait to see her get older day by day with you Chy.
"I love you and Dream and appreciate both of you."
Kardashian then shared a photo of his daughter next to a photo of his late dad, also called Robert Kardashian.
"She's an exact copy," he wrote. "Pops sent us an angel. It's truly a blessing."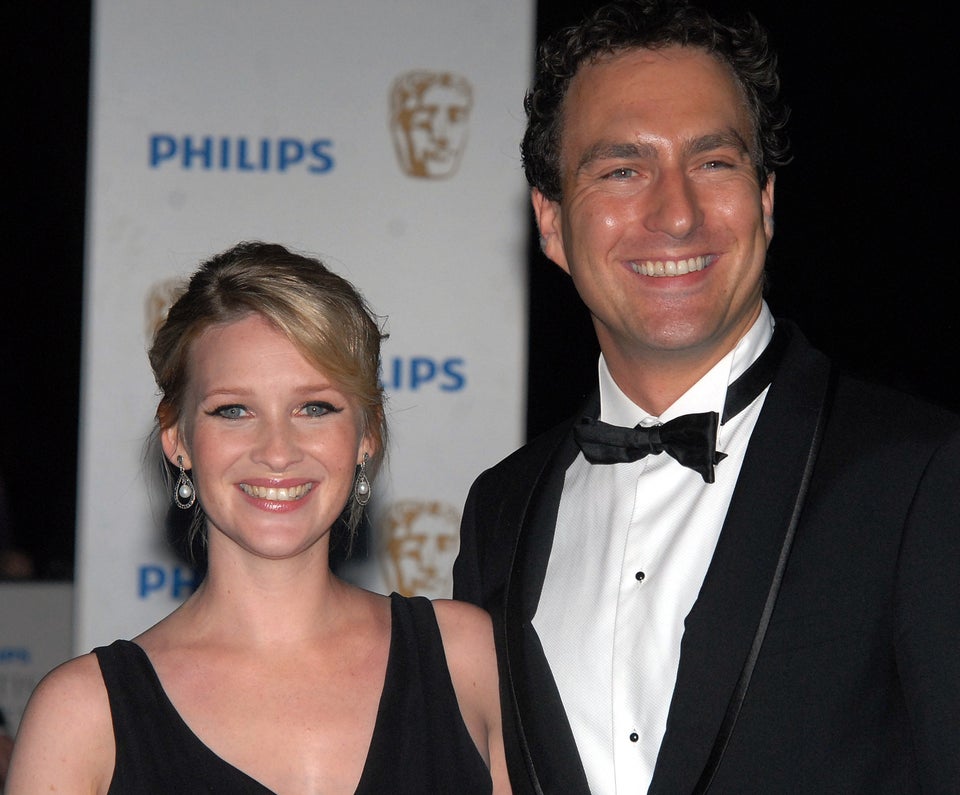 Celebrity Babies Born In 2016