A black firefighter who claims he was violently attacked and shot with a taser by police officers has claimed racism is "a disease" within the Met that can "only be routed out from within."
Edric Kennedy-Macfoy says he no longer trusts the police after officers allegedly behaved like "wild animals" when he approached them to help solve a potential crime.
He claims the police officers dragged him from his car in an attack in north London, after he approached them to give help identifying a youth who threw a rock at a police van.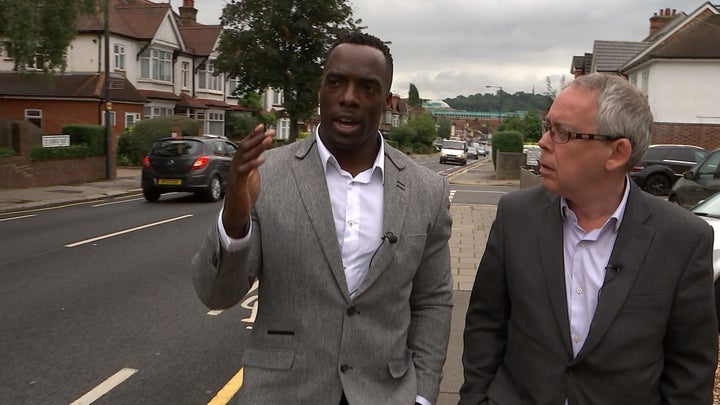 A group of officers, who were responding to calls about an out-of-control party, allegedly then surrounded him and tasered him during the incident in September 2011. He was then held in a police cell for 13 and a half hours with "no reason," he claims.
The police complaints watchdog, the Independent Police Complaints Commission (IPCC), apologised Wednesday night after a gross misconduct hearing against three officers in his case collapsed because of "procedural shortfalls."
The IPCC, which withdrew the case because of the prospect of further delays and "the time since the original incident," said it recognised "the effect it will have had on Mr Kennedy-Macfoy and the officers involved, and would like to take this opportunity to apologise to them."
Despite the apology, Kennedy-Macfoy told Channel 4 News Wednesday night that racism was still "rife in the Metropolitan police service."
"Things like this are still happening," he told the programme. "I never imagined in a million years this would happen to me. I know it still happens but I live a good lifestyle - I'm of good character, I'm a firefighter. I've never been in trouble with the police.
"I think racism is like a disease within the met police service and can only be routed out from within."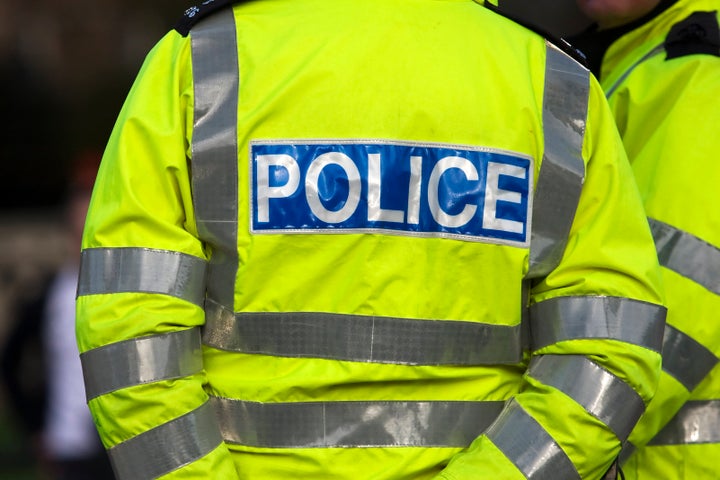 Scotland Yard apologised to Kennedy-Macfoy last year and paid him compensation, but one of the accused officers has been promoted by the Met since the incident, The Guardian reported.
Kennedy-Macfoy, who had originally complained about six officers, said he no longer sees firefighting as a "job for life" because he distrusts the police he has to work with. "I've been in the Fire Brigade for 11 years now and initially I loved it and I saw it as a job for life. Not now. Why? Because we work so closely with the Met police.
"It's hard for me to go out and work with them knowing I can't trust them - I find it very hard to trust police - these are the guys that served me with this great injustice and I'm supposed to be able to just carry on and work with these officers - I do find that difficult."
Kennedy-Macfoy told the Guardian he was dragged from a white Audi in 2011, then officers surrounded him and shouted abuse. He said he replied calmly, showing the officers the palms of his hands, and told them: "Listen guys, I haven't done anything wrong. I'm a firefighter – I work with you lot and I just want to explain something. I've showed no aggression towards any of you."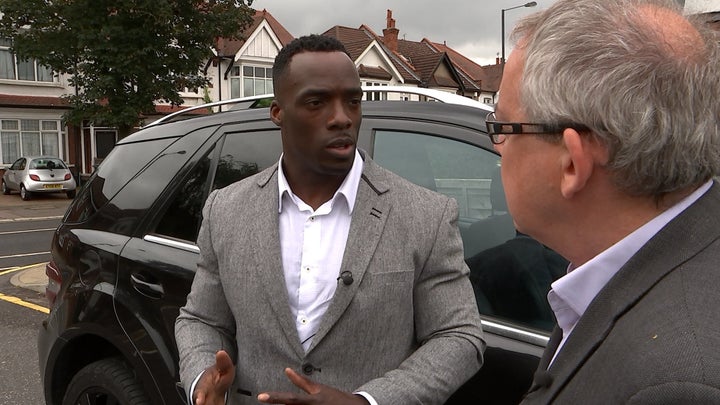 His case took five years to reach a tribunal, and he received an apology and damages from Scotland Yard, but no admission of liability for his treatment.
A statement from the Met Wednesday said: "We fully recognise that the misconduct hearing not going ahead is damaging for the complainant and for the public who need to have confidence in the way officers are held to account for their actions.
"The MPS has previously apologised to Mr Kennedy-Macfoy and regrets what he experienced that night.
"The three officers have had this investigation hanging over them for five years and PC Gatland was prevented from resigning.
"It is unsatisfactory for them that they have had not an opportunity to provide all their evidence as to their actions.
"Any allegation that officers have behaved in a racist way is treated really seriously by the MPS.
"It is important that such allegations are fully and properly investigated and if officers are found to have done wrong that they are held to account.
"After careful consideration of all the evidence available it is clear that there are conflicting accounts, and as such the case that was due to go before the misconduct panel was not as strong as previously thought."