Savvy shoppers and deal hunters are expected to spend an incredible £4 billion between Black Friday and Cyber Monday this coming weekend.
Overall sales are expected to soar 19 percent this year, according to website VoucherCodes.co.uk.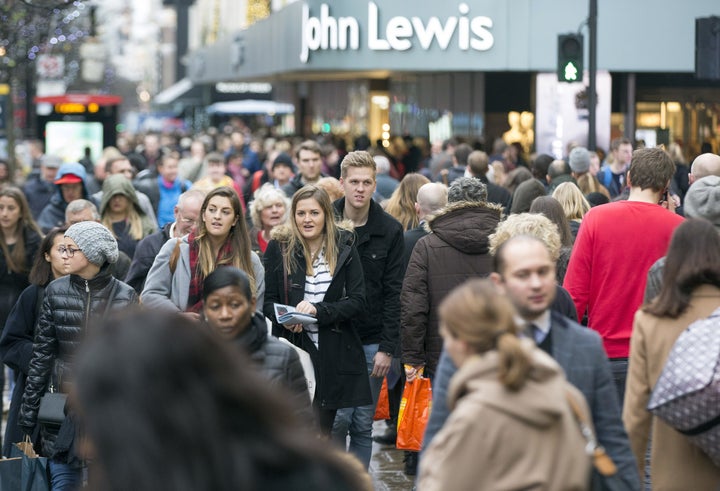 However, last week consumer group Which? warned that some 49 percent of last year's Black Friday deals were actually cheaper in the months before.
And retailers were caught out claiming higher discounts on goods by fudging data used for comparisons.
Alex Neill, managing director of home and legal at Which? said: "As Black Friday and Cyber Monday approach, it's important to do your research so you know your shopping rights before you buy, just in case you change your mind."
It comes as discount website lovethesales.com said suggested retailers would slash prices further in a post-Brexit battle for attention.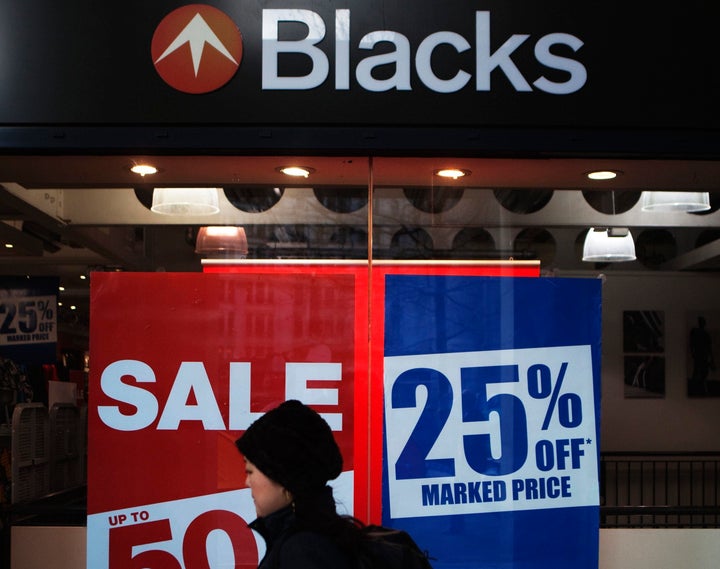 Mark Solomon, founder of the website told the Daily Telegraph: "Post Brexit uncertainty has resulted in increased competition between retailers, reflected by more aggressive discounting of inventory. If this trend continues, this Black Friday weekend will be the biggest ever."
The term Black Friday was coined to described a day of consumer carnage in the US - where it originated in the 1950s. Today, the term describes an economic event worth billions both in America and the UK.
When is Black Friday?
This year's Black Friday event lands on Friday 25 November. Many stores will open early on Friday itself, and online retailers begin their sales at midnight.
Is it big in the UK?
Last year's online sales topped £1bn for the first time, many hundreds of millions are spent in physical stores too. The day has become a flagship event in the retail calendar.
Where are the best deals?
The best Black Friday deals tend to be on consumer goods, including electricals and computers. Gadgets, TVs, games consoles like Xbox One and Playstation 4, and mobile phones will all have good deals. Aside from gizmos, deals on clothing and even travel will feature prominently too.