"On this 'Black Friday' check out the online charity shops. I've been finding some cracking gifts," she wrote.
"We don't need new shit... get creative!"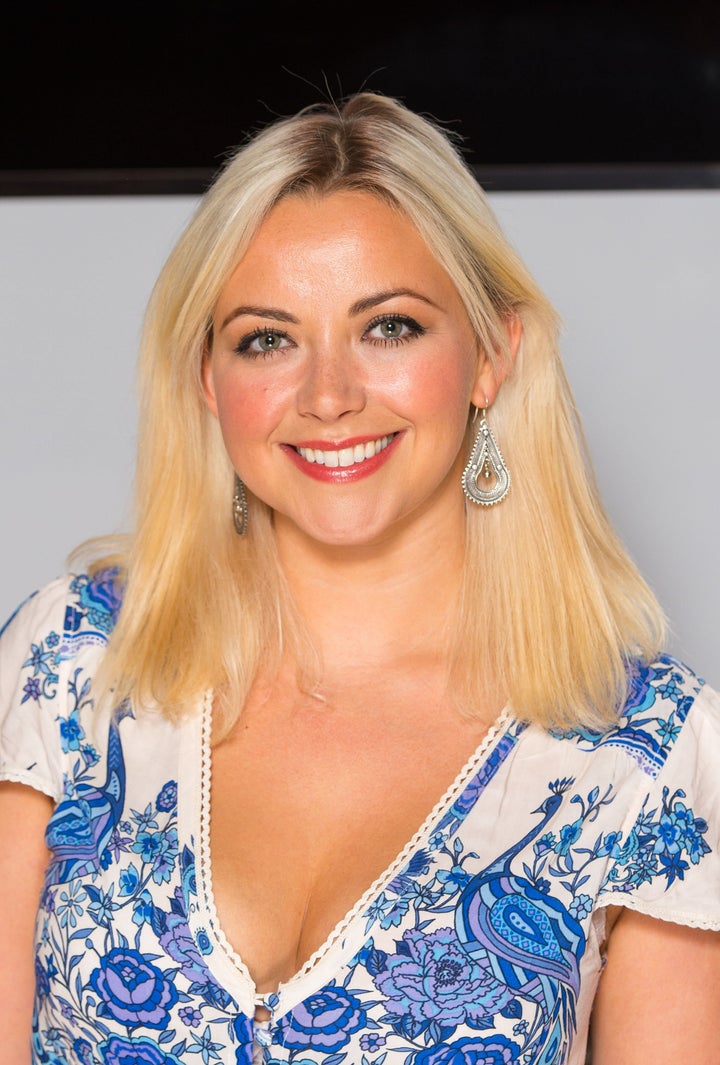 As well as charity shops, sustainable fashion fans can find an eco-friendly Black Friday alternative by shopping at Patagonia's retail stores and website. The brand has pledged to donate 100% of global sales on Friday 25 November to support grassroots environmental organisations.