'Black Mirror' series 3 debuts today, in its new home on Netflix, which means, for the many fans of Charlie Brooker's dystopian series, a weekend of closed curtains, Dominos on dial, and a fresh experience of life, sort of as we know it, but slightly different.
Described as 'the Twilight Zone for the digital age', the latest series borrows from the 1980s coming-of-age genre to what Charlie calls his very own Scandi-noir-inspired effort, but continues to point out just what dangers lurk beneath our collective love affair with all things technological.
There are six new episodes in Series 3, with six more promised. Each episode takes on a different aspect of the modern world and its disruptive digital currents.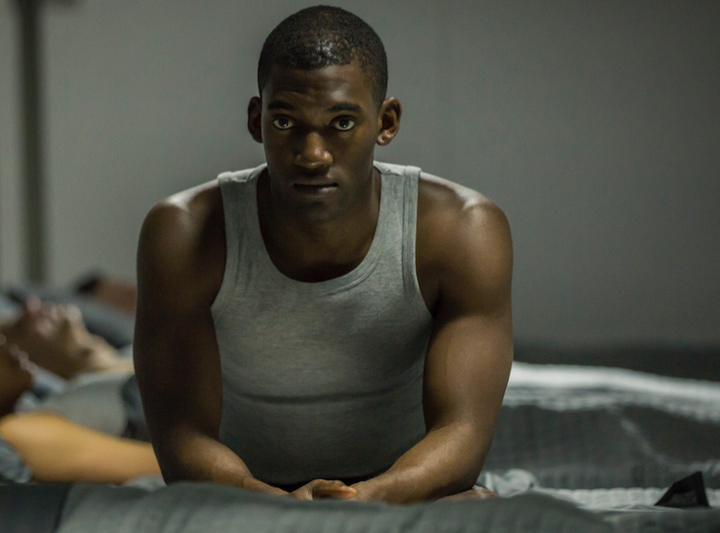 In 'Men Against Fire', Malachi Kirby and Madeline Brewer play future soldiers Stripe and Raiman, who must protect villagers from an impending attack from feral mutants - as you do. Charlie explained his outlandish plot in The Mirror this week, "They've got technology to assist them, and we come to see how these technologically assisted soldiers fare when faced with a visceral, ugly threat."
Malachi tells HuffPostUK he wasn't meant to know the whole story when he first got the role, he "got the entire script by accident".
"They were trying to keep surprises for us and it mostly worked, until they sent me the whole script entirely by accident," he says now. "It's a real page-turner, it just keeps unravelling."
Malachi, a big fan of the series before he auditioned, says of Charlie Brooker's imagination, "He's created a world that leaves me with a lot of questions. I want to know what books he's read to come up with all of this."
For Malachi, it's the latest role in a career going from strength to strength. He plays Kunta Kinte in the US TV mini-series version of 'Roots', telling the same story as the 1977 series.
Despite this chance to work alongside such talents as Forrest Whitaker, Laurence Fishbone and Anna Paquin, the London-born actor had to be persuaded it was worthwhile telling the story again on screen.
"I'd watched the original three years ago, and it still resonates. I questioned the motives of a new one - was this something I wanted to be involved in?
"I asked the producer why he wanted to do it, and he explained his father had produced the original. But his children had watched it too, and told him the original didn't speak to them. And it made me realise the story was still relevant and needed retelling. The pictures, the faces, it all needs updating. "
For Malachi, this has made him an almost accidental spokesman for controversies arising from the project, for example the furore that greeted a 'Coronation Street' character referring to her 'Kunta Kinte' hair during one strange scene.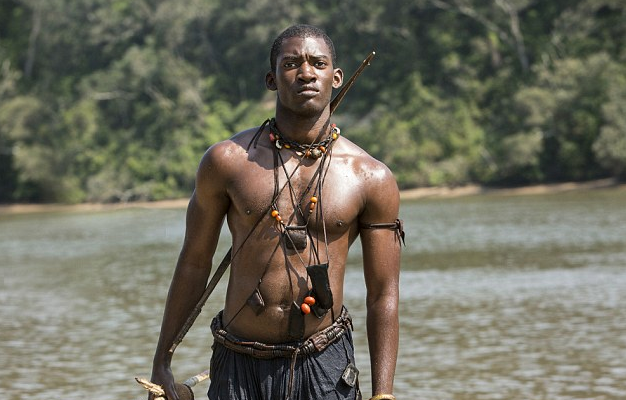 He's not unwilling to be frank. "I thought it was ignorant. I couldn't see how the character thought that was relevant, and thought it was clever to make something light out of something so serious."
More widely, Malachi, who's previously appeared in 'Doctor Who' and 'EastEnders' is aware of the responsibility he carries as a black actor clearly on the rise.
"I was told by my peers that I'd have to get to a certain level before I could choose my projects," he says honestly now. "There would be experiences, barriers, that I'd have to go through.
"But I feel that's their truth, it doesn't have to be mine. I have a responsibility and an accountability with my choices. And I want to tell stories that are important, even if they're not always this heavy."
'Black Mirror' Series 3 debuts today on Netflix.