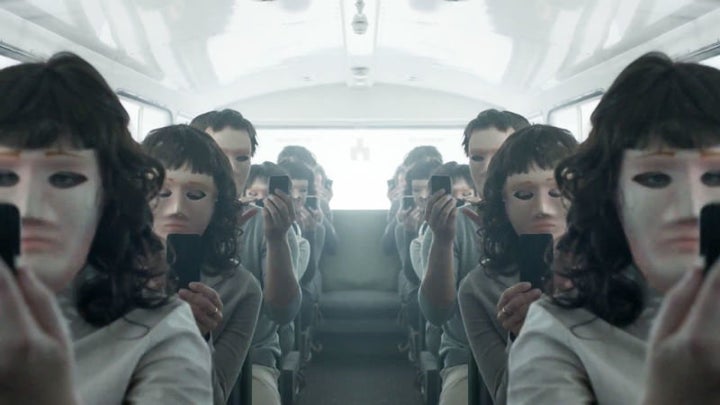 'Black Mirror' is set to return to our screens, though this time around it will be a little different, as it's Netflix - not Channel 4 - who are calling the shots.
The streaming service counts 'Orange Is The New Black' and 'House Of Cards' among its many successful original series, and now they've ordered a whooping 12 episodes of Charlie Brooker's nightmarish drama.
But when will we be able to watch it? And which big names are starring this time around? Here's everything you need to know about the new series…
When's it out?
Netflix have confirmed that the premiere date for the first six episodes is Friday 21 October 2016, and it seems as though they'll be dropping all of them at once, as they do with their other originals, 'Orange Is The New Black' and 'House Of Cards'.
Is Charlie Brooker still in charge?
Yes, don't worry. The shows will still be made by Brooker and his production company, it's just that they've sold the deal to Netflix instead of Channel 4.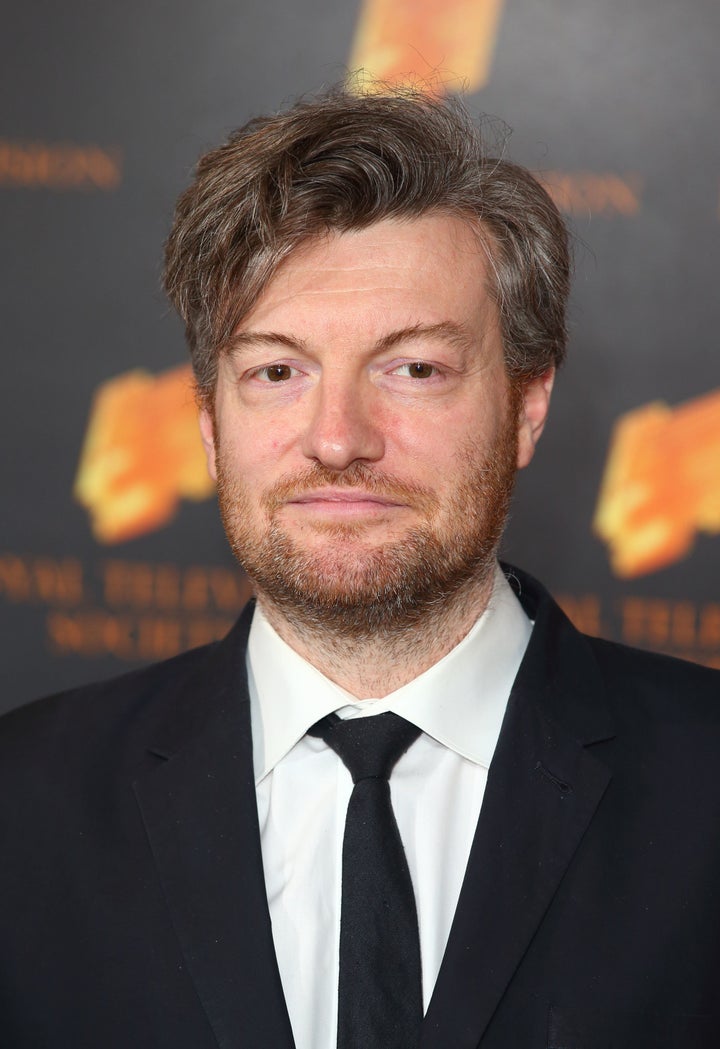 So can I still watch it on Channel 4?
What will the episodes feature? And who's in the them?
Expect more of the same (in the best way possible), as Brooker continues to explore dystopian futures that nobody viewers absolutely do not, ever, want to live in - and with huge stars.
Speaking at a panel event in July, Charlie said: "It's fair to say that this season, some of the ideas are because we were aware of the greater progress of the world, that you've got to go two steps forward to stay ahead of reality at the moment."
So far, announced cast members include Bryce Dallas Howard and James Norton.
See the full episode listings below:
'San Junipero': Starring

Gugu Mbatha-Raw ('Doctor Who') and Mackenzie Davis ('The Martian'), directed by Owen Harris ('Kill Your Friends)

'

Shut Up and Dance': Starring

Jerome Flynn ('Game Of Thrones') and Alex Lawther ('Departure'), directed by James Watkins ('The Woman In Black')

'

Nosedive': Starring

Bryce Dallas Howard, Alice Eve ('Star Trek Into Darkness') and James Norton, directed by Joe Wright ('Anna Karenina')

'Men Against Fire': Starring

Michael Kelly ('House Of Cards'), Malachi Kirby ('EastEnders') and Madeline Brewer ('Orange Is The New Black'), directed by Jakob Verbruggen ('The Fall').

'

Hated in the Nation': Starring Kelly MacDonald ('Boardwalk Empire'), directed by James Hawes ('Penny Dreadful)

'Playtest': Starring Wyatt Russell ('22 Jump Street') and Hannah John-Kamen ('Happy Valley'), directed by Dan Trachtenberg ('10 Cloverfield Lane').
See all the latest 'Black Mirror' updates here.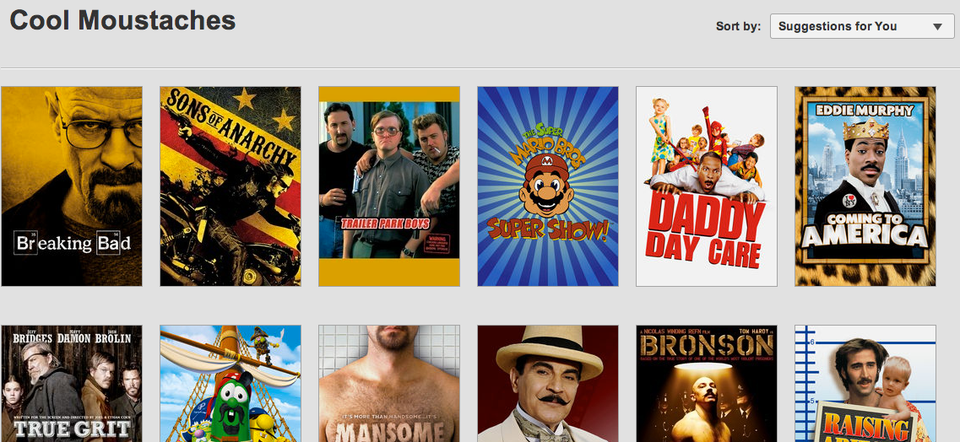 Weirdest Netflix Categories