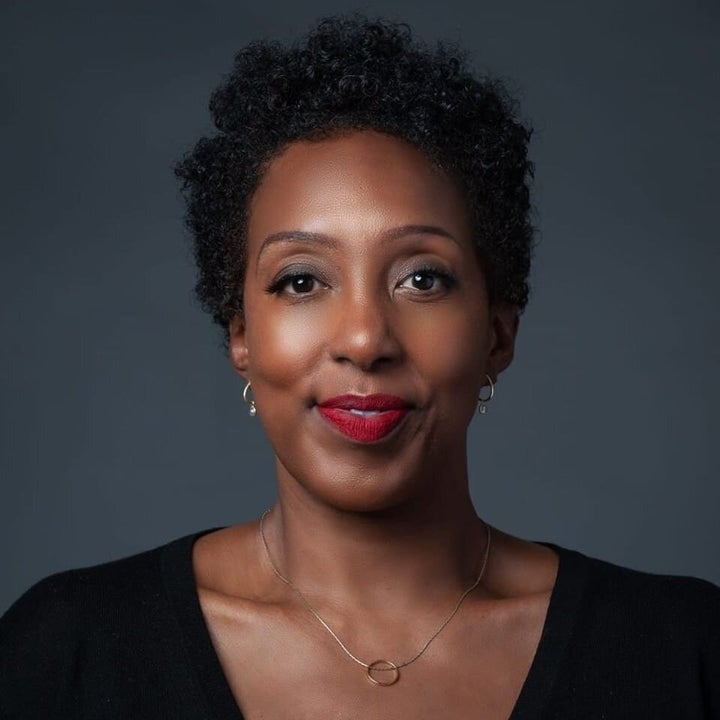 A housing association has repaid tens of thousands of pounds to a Black woman whose rent was higher than her white neighbour's – in an identical house.
Sanctuary refunded Selma Nicholls £30,000 after the overcharge left her struggling to make ends meet and facing eviction – but has refused her request for compensation after the stress and anxiety it caused.
To compound her frustration, investigators employed by Sanctuary said they could not be sure whether or not racism had played a part.
HuffPost UK first reported in July that Nicholls, 40, was being charged a completely different rate from her neighbour for an identical property in Tottenham, north London.
She had been paying £1,000 a month extra since August 2018, and £500 a month extra for the year before that.
She had struggled to make ends meet and was once served an eviction notice in 2019 even though Sanctuary had granted her neighbour a reprieve at the same time.
Though Nicholls is pleased to have been finally repaid the money she was wrongly charged, she is considering legal action against Sanctuary.
She told HuffPost UK: "I feel exploited, manipulated and neglected by how Sanctuary housing has dealt with me. I was exploited – the only person that was unaware that I was paying double the amount for the exact same unit as my neighbour. Everyone at Sanctuary housing was aware and did nothing to rectify this inequality for three years."
Not until Nicholls approached HuffPost UK did Sanctuary finally launch a review of what had happened.
"I have been manipulated," she added. "Sanctuary housing refunded my over-payment and reduced my rent in line with my neighbour's but deny any wrongdoing, which is contradictory. I feel neglected; my neighbour was provided support and I was provided an eviction notice when I needed support."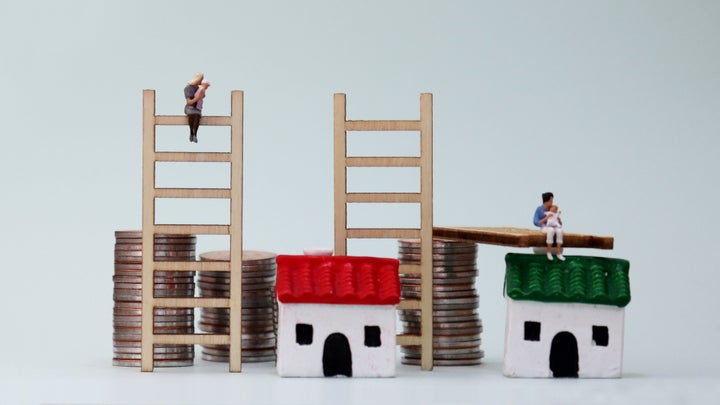 While the mother-of-one struggled to make ends meet and keep up with the lofty rent payments over the years, she battled depression and anxiety.
Nicholls was diagnosed with PTSD some years ago says her recent experience has severely impacted her mental health.
"I've endured endless sleepless nights, extreme stress and intense pressure that could have been averted if I was treated as compassionately as my neighbour. The only difference between me and my neighbour is I have a child and she has a dog, she is white and I am Black," she said.
"Having given great thought to this whole affair, I believe Sanctuary housing should be held accountable for the untold mental and emotional trauma I have experienced.
"During this process a Sanctuary representative asked me what I wanted and I informed them: (a) over-payment to be returned, which they have done, and (b) restitution. I asked for 10 therapy sessions – this request was refused, compounding my anguish."
A recent study by the Human City Institute found the level of what experts call "housing stress" is much higher in Black communities than it is among white people.
Following our initial news report, Sanctuary launched an internal investigation into the matter and commissioned an external independent review to test for discrimination or unconscious bias within its organisation.
The probe, by specialist housing consultancy Altair, found no evidence to suggest that the difference in rent is due to race discrimination or systemic bias.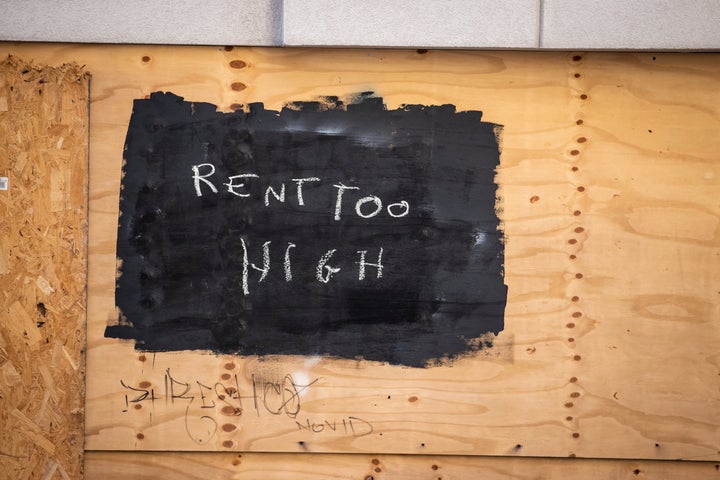 But the reviewers were also "unable to provide assurance that race discrimination or unconscious bias did not play a role in the decisions" that resulted in the disparity.
In a letter it sent Nicholls in August, Sanctuary said the people responsible for setting up her tenancy agreement hadn't been aware of specific conditions on how her rent should have been set.
But both Nicholls and her neighbour believed race was a key factor in the case as they had both applied for the same rent reduction with similar circumstances, with only the neighbour being granted it.
Sanctuary Housing has always denied it discriminated against Nicholls.
Nicholls is the CEO and founder of Looks Like Me casting agency which aims to raise the profile of underrepresented groups in the fashion and advertising world.
A spokesperson for Sanctuary said: "We will continue to engage with Ms Nicholls and have offered her a meeting with one of our senior directors to discuss the report."