The former Gossip Girl star turned 33 on Tuesday, and days after her birthday celebration, shared a picture of her famous husband presenting her with what we can only assume was a home-made cake on her Instagram story.
However, after sharing the photo with her followers, it seemed that something else had caught Blake's eye besides a slice of cake.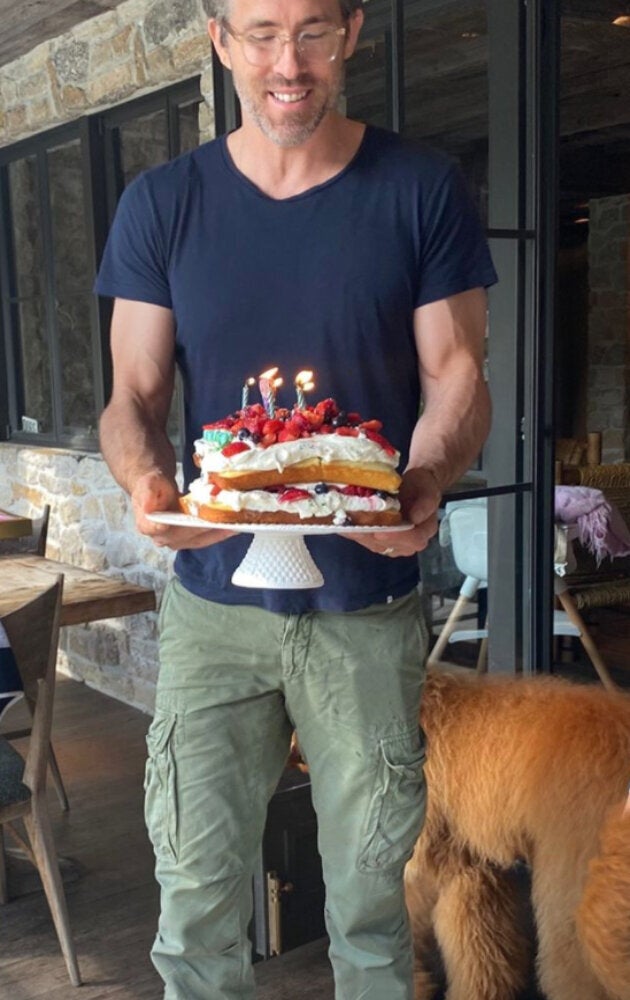 After noticing that the angle and lighting was really working for Ryan's arms, Blake shared a further five posts on her story (yes, five actual posts) zooming in on the same photo.
The last pic was accompanied by the cheeky message: "Happy birthday to me."
Well, if you can't brag on your birthday, when can you?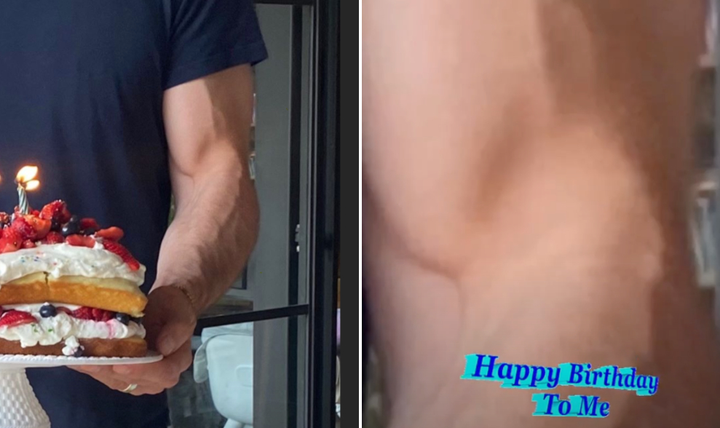 Blake and Ryan have been married for almost eight years, tying the knot in September 2012.
Since then, they have welcomed three daughters, five-year-old James, three-year-old Inez and 10-month-old Betty.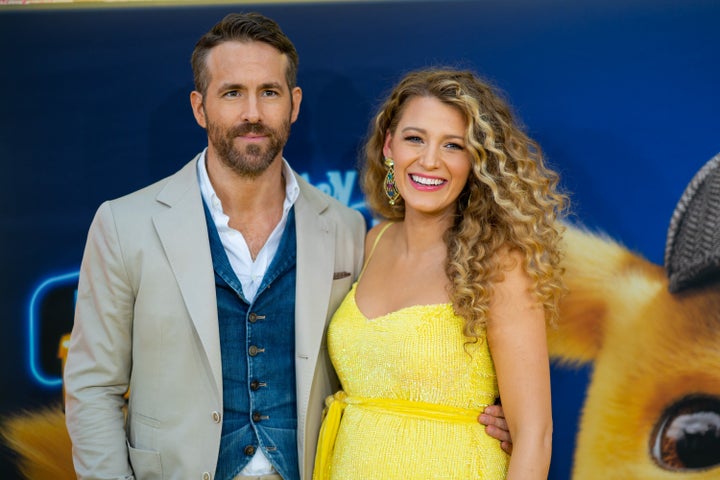 Blake later got her own back by sharing a photo of fellow actor Ryan Gosling on her husband's birthday.