Every day we're bombarded by images of people looking "perfect" on social media.
But, as one lifestyle blogger has pointed out, we can't always take these images at face value.
Amelia, who runs the blog xameliax, recently posted a before and after photo of herself wearing a bikini on Instagram.
At first glance the image looks like a weight loss photo, but in a YouTube video the 28-year-old reveals the "after" image was created using a digital editing app.
"This transformation was done with an app on my phone in under two minutes," Amelia says.
"It's scary just how easy it was to change my entire body and how realistic it actually looks.
"We all know Photoshop exists, but I guess you don't expect to see it on social media as well as the magazines and everywhere else so being bombarded by all these 'perfect' photos can take its toll."
The blogger, from the Midlands, has now launched her own body positivity campaign to encourage women to love their natural bodies.
She's inviting her followers to post an un-retouched image of themselves online along with a line about themselves and the hashtag #JustAsIAm.
As Amelia says: "The next time you feel intimidated by 'perfect' images you see online it might help you remember – seeing isn't always believing online these days."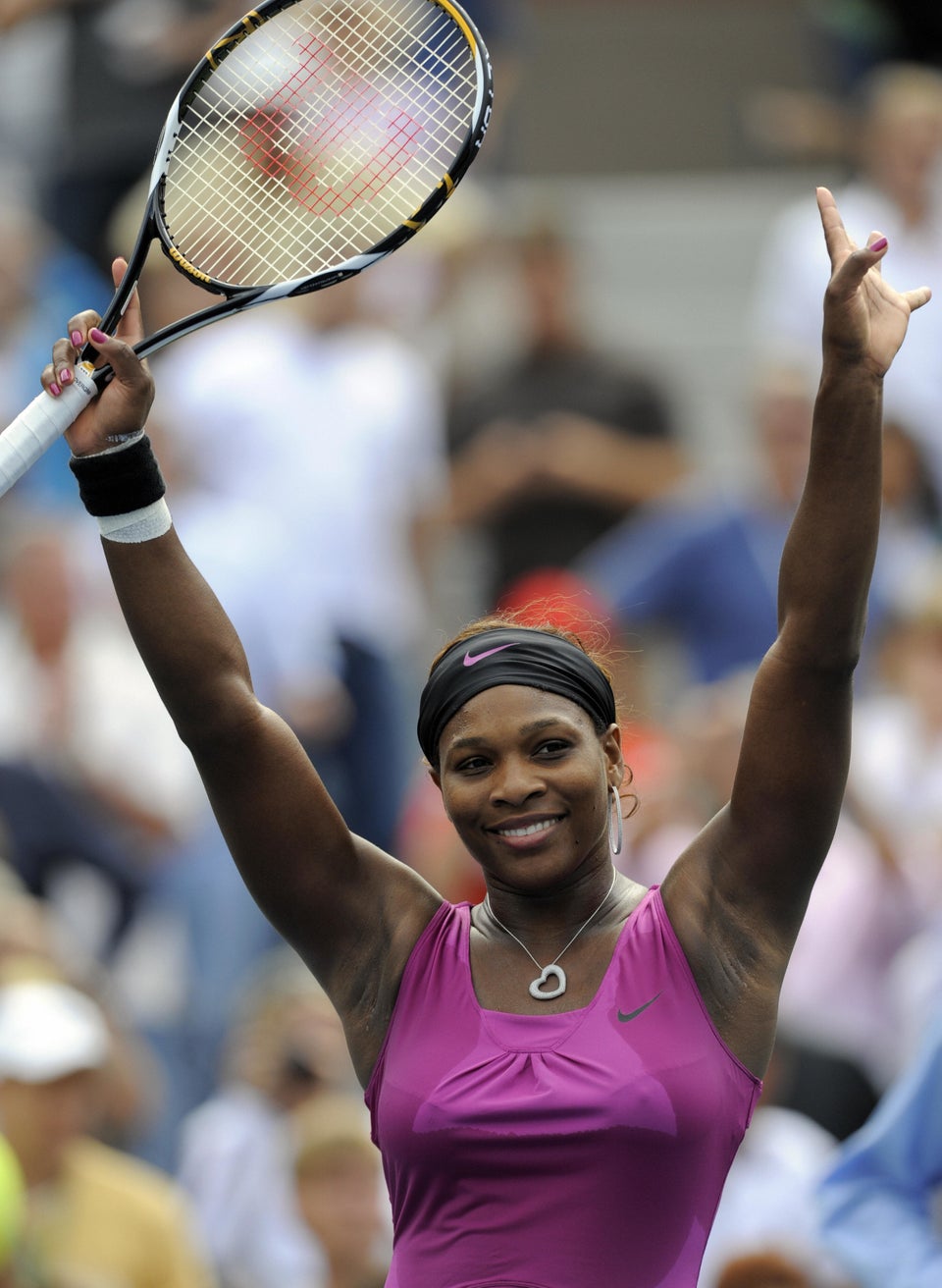 Our Body Image Heroes