Viewers of the BBC One coverage of the historic race lambasted the broadcaster for the choice of Seann Walsh as a host, saying he was "an insult to athletes" and had no "respect" for the races.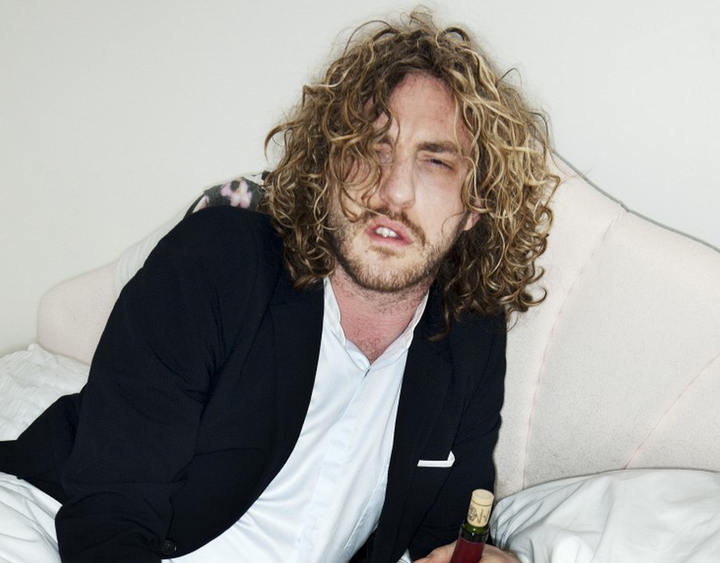 They took issue with the Brighton-born comedian's "banter", which included saying the the crowd watching the boat races was "like Waitrose on Black Friday".
He was accused of making a "thinly-disguised knob joke" by asking mischievously, "Do the women have a cox?" One viewer also expressed their disapproval of him "taking the Mickey" out of someone's jumper.
Walsh, 30, has performed on Live At The Apollo, supported Stephen K Amos and was named Chortle Best Newcomer in 2009.
Viewers lined up online to criticise the BBC for hiring Walsh, and his fellow presenter, the ex-Blue Peter host Helen Skelton, also came in for some heat:
Walsh appeared to take it in his stride, retweeting a critic who called him a "bell end" for making a "cheap and far-too obvious cock gag" on afternoon TV.
"I don't normally RT praise" joked Walsh as he shared the tweet:
The Cambridge team won the men's boat race, while Oxford triumphed in the ladies event.