It was the name that captured the nation's heart - and now a new polar research ship really might be christened Boaty McBoatface.
However, the £200 million research vessel is not guaranteed to be christened the winning suggestion - that final decision lies in the hands of NERC's chief executive.
The name was put forward by former BBC radio presenter James Hand, who has since apologised and said the storm it created had "legs of its own".
He said that while he stands by Boaty McBoatface as a "brilliant name" for a boat, he actually voted for RRS David Attenborough to be the new name.
The second most-voted name was the RRS Poppy-Mai - named after a 16-month-old girl whose father "married" her in an attempt to give her the wedding of her dreams after it was revealed she had incurable cancer.
The RRS Henry Worsley, named after the explorer who died trying to make the first unassisted solo crossing of the Antarctic in January, was the third most popular with more than 15,000 votes.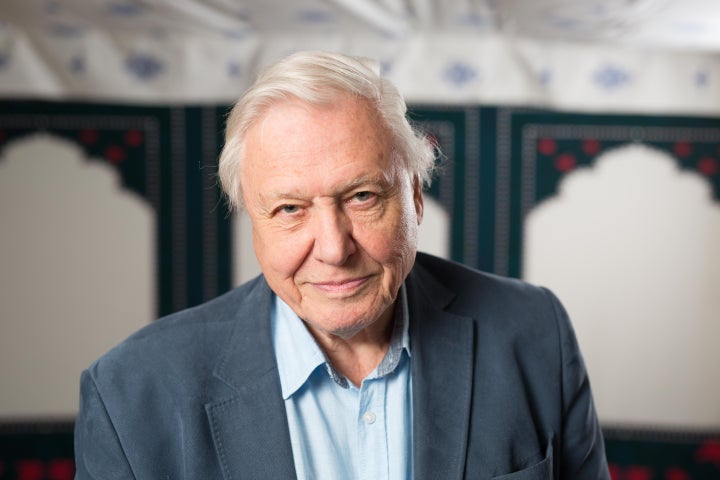 The NERC thanked everyone for their suggestions on its website posting: "We are no longer accepting suggestions to name our ship as we have now reached the closing date of April 16.
"We've had an extremely high volume of suggestions and will now review all of the suggested names. The final decision will be announced in due course."
The research council received more than 7,000 entries during the one-month competition period.
The top five suggestions were:
RRS Boaty McBoatface - 124,109

RRS Poppy-Mai - 34,371

RRS Henry Worsley - 15,231

RRS It's bloody cold here - 10,679

RRS David Attenborough - 10,284
Some of the more unusual of the suggestions included the RRS Onion Knight, RRS I Like Big Boats & I Cannot Lie, and RRS Capt'n Birdseye Get Off My Cod.
The RRS Bowie, RRS Kanye West and RRS The Miss Cilla Black were also floated as possible names.
The NERC's terms and conditions state the final decision on the new name will be taken by its chief executive.