A woman who bought a second-hand freezer from her neighbour for just £20 ($30) got an added extra she hadn't quite bargained for.
For the ice chest was already full – with what is believed to be the body of the seller's mother.
The unnamed buyer called the police after the gruesome discovery in Goldsboro, north Carolina last week.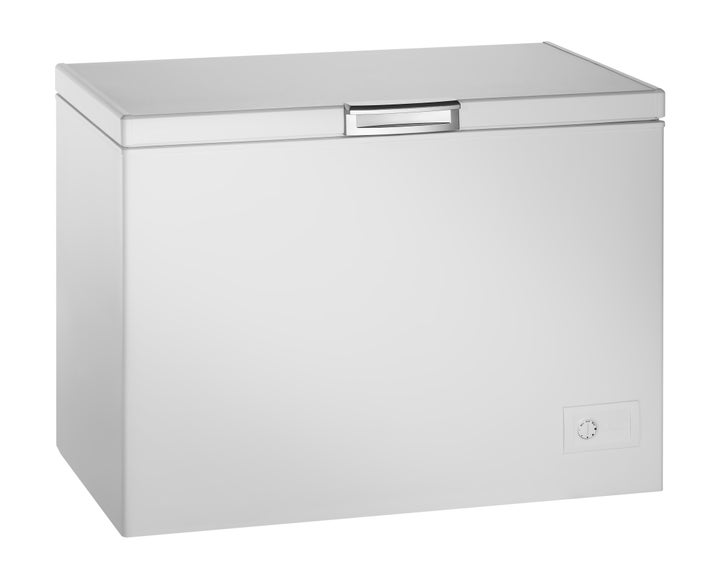 Asking to remain anonymous, she told WRAL the seller had instructed her that the freezer contained "time capsule" items for a Sunday school project and should not be opened until a church member came to pick them up.
Three weeks later, no one had come, so she decided to remove the tape sealing it shut and have a look…
"I was just in shock. I opened it up for a second time and my heart went into my throat. I ran out of the house and called 911."
In a statement posted to Facebook, Goldsboro Police confirmed the remains were female, human and listed the cause of death as being natural, with no signs of foul play.
It identified her as a resident of Goldsboro but declined to release her name until her next-of-kin were informed.
Speaking to WNCN, the buyer recalled her conversation with the operator: "I have a serious problem. My neighbour just sold me a deep freezer. I just opened it and there's a body in there I think. I am freaking out."
What's more, she told the channel she believes the body was that of the seller's elderly mother – whom she had not seen since autumn.
"She sold me her frozen mother for £20. How do you do something like that?!" she protested.
The police statement adds: "The body was intact and not dismembered in any way. At this time the crime that is being investigated is G.S. 14-401.22(A) Concealing or Failing to notify the death of a person, which is a Class I Felony.
"The GPD Investigations division is currently investigating how the body got into the freezer and if any other crimes have occurred since her death."
The seller is believed to have left town the day after the money changed hands.