A Bollywood superstar has caused public uproar by claiming shooting his upcoming movie was so grueling he felt like a "raped woman".
Salman Khan's analogy struck a painful chord in India, where sexual violence against women is rampant.
The National Commission for Women this week demanded Khan apologise for using a rape analogy while speaking with reporters last weekend about his role as a professional wrestler in the new film "Sultan."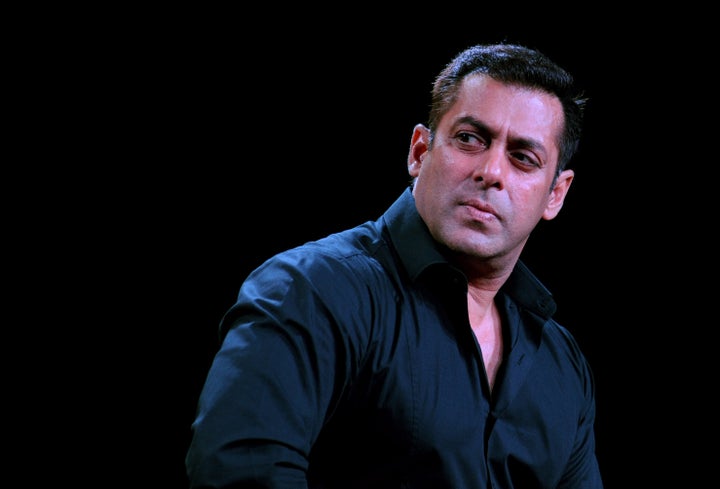 If he did not speak up, he would be hauled before the state-appointed commission to explain, it said.
"It's not only a wrong statement, it's very irresponsible and callous for a man whose fame and wealth are based on the adoration of his female fans," said Commission chief Lalita Kumaramangalam.
But by Wednesday, Khan had still said nothing about the remarks.
The public fury and social media backlash has been so great that Khan's own father, Salim, apologised on his son's behalf and pleaded with the public to forgive him.
"To err is human to forgive divine," Salim Khan said on Tuesday on Twitter. In another message, he said: "Nevertheless I apologise on behalf of his family his fans & his friends. Forgiveness is to pardon the unpardonable or it is no virtue at all."
The problem of sexual violence long went unrecognised in India, until the gang rape and mutilation of a young woman on a moving bus in December 2012 shamed the country and triggered a period of soul searching.
Public protests in New Delhi and other cities prompted the Indian government in 2013 to strengthen laws for punishing those convicted of sexual crimes, as well as for prosecuting authorities who fail to investigate complaints.
But strong social stigmas still prevent many victims from coming forward, and many women's rights activists say more awareness and education of the issue are needed.
Khan's remark was considered particularly damaging given his immense popularity as a leading romance and action star in the Bollywood film industry.