We're sorry to break it to you (but you probably guessed it already): most Bonfire Night events across the country have been cancelled because of local lockdowns and Covid restriction rules.
Like most mass gatherings this year, November 5 is yet another calendar event that has fallen wayside. But that doesn't mean there'll be no fireworks – the events will just look a little different in 2020.
There's still the possibility to go "ooh, ahh", and see some beautiful displays. Here's how.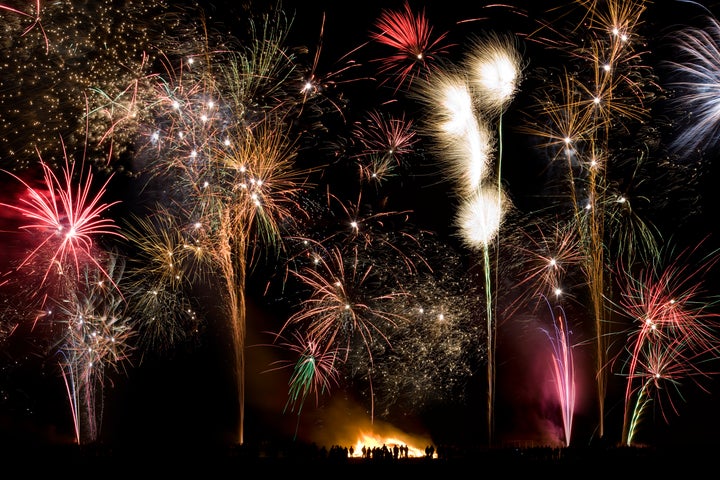 So, are all firework displays are cancelled?
Big, stand-out displays in the capital including those held at Alexandra Palace, Victoria Park, Blackheath, Battersea Park, Southwark Park, and Wimbledon Park won't be going ahead this year due to concerns over physical distancing.
Outside of London, Lewes in East Sussex – the biggest Bonfire Night celebration in the UK – has also been cancelled. The Tar Barrels event, said to date back to the 17th century isn't taking place this year, either. Due to escalating cases in Manchester, Yorkshire and Nottingham – they've all been cancelled.
Across the Severn Bridge, all fireworks displays in the Cardiff and Swansea area have been cancelled due to the country's 'firebreak' lockdown. As it stands, things look the same up north in Scotland where Glasgow and Edinburgh have cancelled their firework displays, too.
It's likely your local events won't be taking place – but it's best to check online to see what's happening.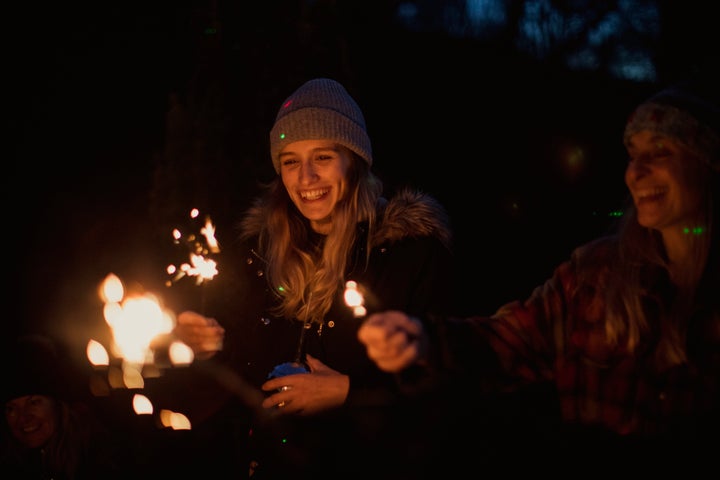 What can we do instead?
Don't fret – while most standard displays have been cancelled, you can catch the sky being lit up from the comfort of your own car at a drive-in fireworks event. Most events only allow pre-purchased tickets and will be held in a social distancing compliant environment.
While Newark and Peterborough have already sold out, there are tickets left for Northampton drive-in fireworks on Sunday, November 8 from 5.30pm. Newark Showground event organisers have confirmed a huge drive-in display will still go ahead, complete with music. Tickets cost £25 per car. The organisers claim it will be the biggest in the county, with around 4,000 people able to attend.
With bonfire night events in Devon unfortunately cancelled. Luckily, Organisers Celebration Pyrotechnics has stepped in to put on a firework display at Westpoint in Exeter as a drive-in format where they'll be crafting a spectacular firework event on Saturday November 7, with gates opening from 4pm. Hurry, tickets are selling out fast and spaces are limited. Prices start from £25.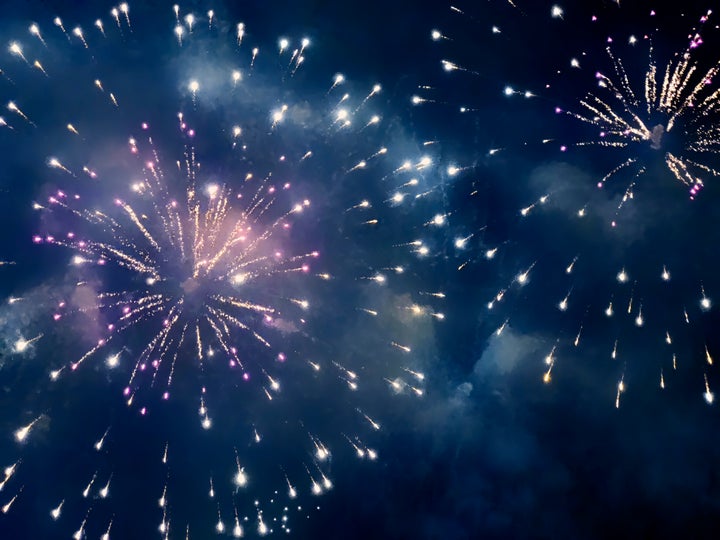 Celebration Pyrotechnics are also overseeing the firework display in Wadebridge's Royal Cornwall Showground, which will take place on Sunday, November 1, with gates opening from 3pm and closing at 6pm, where the display will start at 6.30pm. A selection of local food and drink providers will be on hand to serve up a winter warmer menu, including some firework themed pizzas, to complete the traditional bonfire night experience. Tickets are available online and start at £30 per car.
Roaming Giraffe Events and Komodo Fireworks is hosting a drive-in firework display in support of the Air Ambulance Charity. Taking place at Market Harborough in Leicester on Saturday, November 7. There's even an at-car food delivery service where you pre-order food from your phone. Tickets are £30 per car.
Winchester's original bonfire and firework display plans may have been scuppered, but they're doing things a little differently this year. They'll be setting off epic fireworks displays from three top-secret locations across the city on Saturday, November 7 at 7pm. For those who can't make it, they'll also be streaming live on their Facebook from 6pm. All profits from the events will go towards the community fund helped those most affected by Covid-19.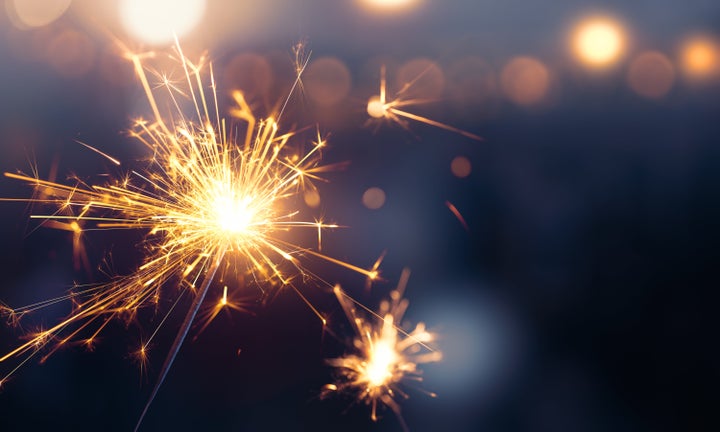 Want a virtual display you can watch in your dressing gown? Lancashire Fire and Rescue is putting on a bonfire and firework display on their Facebook page.
Rotary Club of Forres is also switching to an online stream in a bid to help raise money for charity on November 5, where people can tune in on Facebook.
Should I do DIY fireworks at home?
If you have an outdoor space, you might be tempted to have your own mini backyard bonfire this year. But be wary of the injuries caused by fireworks.
The pandemic presents a potential double-whammy: a rise in amateur garden fireworks due to a lack of organised firework displays and a health service under unprecedented strain.
"Firework-related injuries have become an all-too-familiar sight for hand surgeons, the repercussions of which can be devastating, with some even resulting in amputation," David Warwick, president of the British Society for Surgery of the Hand, explains.
"It is vital to remember these injuries are preventable, particularly during a time where NHS efforts are already under increasing strain."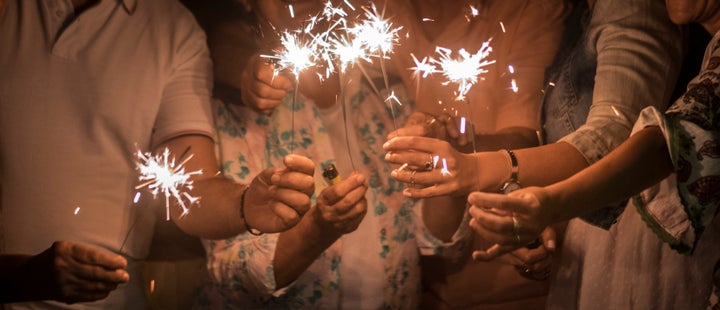 The London Fire Brigade has also called on people to "think twice" about holding a firework display or building a garden bonfire.
"Think about your neighbours, particularly older people or those who are self-isolating, pets and of course those of us in the emergency services," says Paul Jennings, deputy assistant commissioner London Fire Brigade.
"Despite our warning, if you do choose to have your own display, never drink alcohol and set off fireworks, keep fireworks in a closed metal box, and only ever buy ones with the British standard kite mark. Bonfires should be clear of buildings, sheds, fences, and hedges. Bonfires in your back garden can especially be dangerous."
Maybe this will be the year of the sparkler, instead.