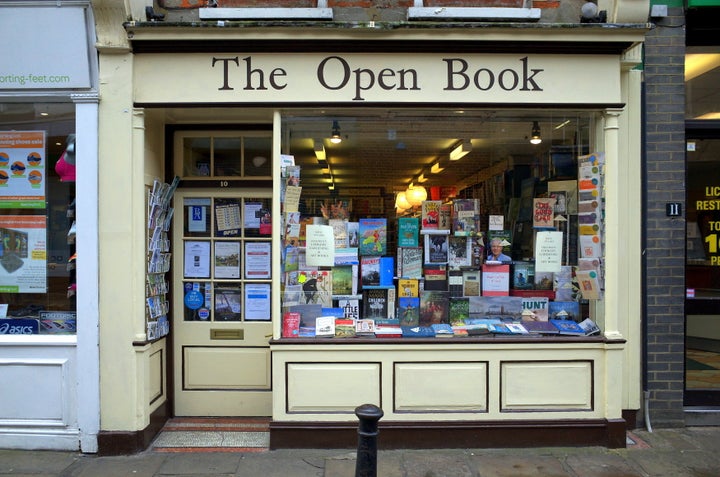 Nothing provides escapism quite like getting lost in a good book. Perhaps unsurprisingly, one in three of us is reading more since Boris Johnson issued the UK lockdown order, according to a new survey from the Reading Agency.
It's like Rachel Revesz wrote in our weekly How I Cope series: "Life may be short but reading material is infinite. I want to chip away at this world, one book at a time, from my own bookshelf. It helps me feel, especially right now, like I'm not losing out on the outside world."
But if you're rapidly making your way through your shelves, you'll probably be looking to broaden your horizons with some fresh reads in the near future.
Thankfully, it's got easier to do so while supporting small businesses that really need your custom right now – thanks to a new online map of all the independent bookshops doing deliveries.
The map was created by a book fan named Stephen, writing for indiebookshops.com and contains the details of more than 160 bookshops across the UK that are still – safely – delivering during the outbreak.
Stephen had been watching the Covid-19 crisis unfold from self-isolation and says he was impressed by the way bookshops were rising to the challenge, adapting the ways they work to keep their businesses going, providing comfort to those isolating in the process.
"There had been many posts on social media. I had dutifully reposted those and commented on some, but it wasn't until The Snug Bookshop [near Somerset] suggested that an interactive map showing the locality of independents offering extra services would be a good idea that I realised I could do more," he writes.
To use the map, simply zoom in, hover over your area and access details of a local bookshop.
Because we all need a break right now, right?