Boots has pledged to end "period poverty" by helping women who are struggling to access basic sanitary products.
The chain will trial an in-store donation point in one of its branches, where customers will be able to leave sanitary products for distribution to a local food bank.
The company will also be contributing sanitary products, such as tampons and sanitary towels, to the collection.
The announcement comes after the government pledged to scrap the so-called "tampon tax" once they'd established a change in EU law, which would declassify sanitary products as "luxury items".
However, due to ongoing Brexit negotiations, the tax is yet to be ended and in the meantime, money from the 5% VAT charge is being spent on women's charities.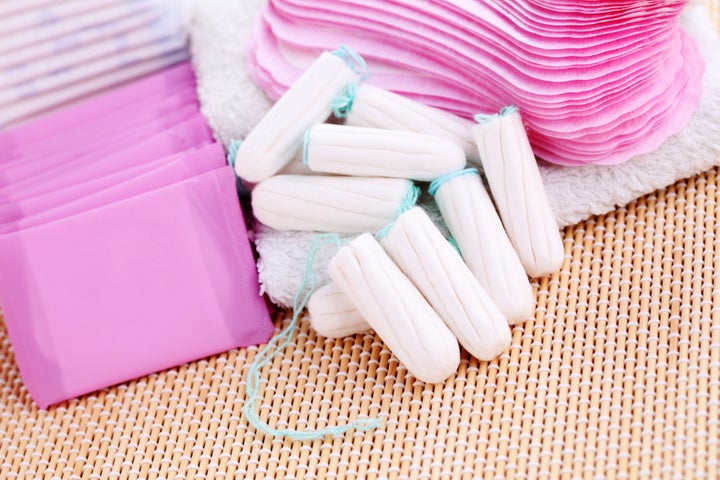 Boots' announcement follows research from VoucherCodesPro.co.uk which suggested women spend as much as £18,450 on periods over the course of their lifetime, on items such as sanitary products and new underwear to deal with spillages.
Some reports have claimed women are being forced to use newspaper in place of sanitary towels because basic hygiene products are too expensive.
Boots' first sanitary collection point will appear in a store in Dewsbury, West Yorkshire. If the scheme proves to be a success, the company will consider establishing donation points in stores nationwide.
Una Kent, director of communications and corporate social responsibility for Boots UK, told the Guardian: "Boots UK has always understood that access to basic hygiene items is hugely important for personal health and wellbeing, indeed the first non-pharmacy product we sold over a hundred years ago was a soap and sponge.
"Supporting the essential hygiene needs of people is as vital today as it was then and it's these items that are often most needed by food banks."
She said it's "amazing" that Boots is supporting the campaign against period poverty.
"I am really excited that this issue is being taken to the next level by the superstore," she told The Huffington Post UK.
"However, more big businesses need to get involved. Now that Boots and P&G are on our side, we're hoping to convince others to help homeless girls and women across the country by donating sanitary products to homeless shelters and charities."
Oli Frost, Josie Shedden and Sara Bakhaty, who run The Homeless Period - a group campaigning to provide homeless women with better access to sanitary products - have also welcomed the new plan.
"The Boots initiative is brilliant because it makes donating so much easier for people to do. It's something we've been asking for for a while," they told HuffPost UK.
"If people continue to lobby brands and the government, we think things will only get better."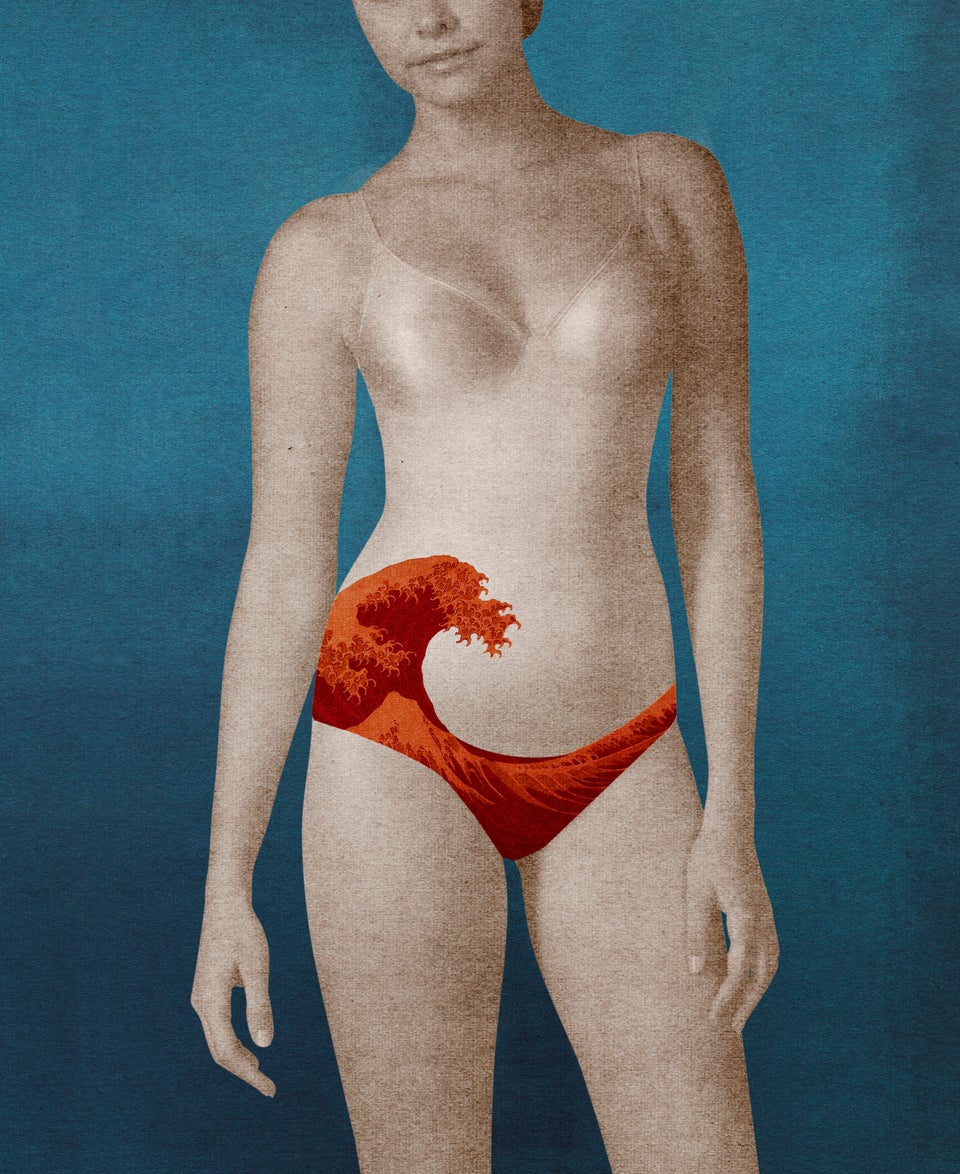 11 Questions Women Have About Their Periods