Boris Johnson has agreed to be interviewed by the BBC's Andrew Neil after days of pressure.
The prime minister has appeared on BBC One's Andrew Marr Show and was asked repeatedly why he was avoiding scrutiny.
Asked if he would subject himself to an interview by Neil, who has a reputation as the broadcaster's toughest interrogator, Johnson at first tried to sidestep the question, telling Marr: "You couldn't have a more brilliant agent than you."
When pressed further, Johnson appeared to give a commitment.
"I'm perfectly happy to be interviewed by any interviewer called Andrew from the BBC," he said.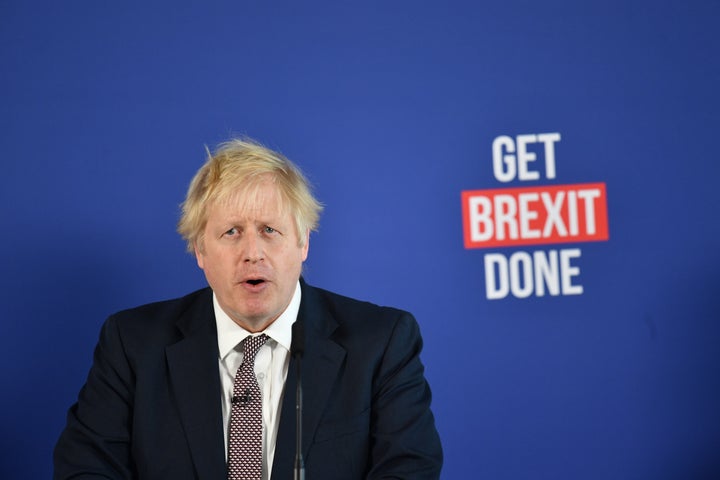 Labour, whose leader Jeremy Corbyn had a "car crash" encounter with Neil earlier this week, has been complaining that Johnson was refusing.
Johnson did not confirm when he would be grilled by veteran journalist Neil and stressed he had taken part in many interviews during the campaign, adding that "no previous prime minister has done one-on-one TV debates".
He also confirmed he would meet Donald Trump when he attends the Nato summit in London this week, but sidestepped a question on whether he was worried the US president would say something embarrassing.