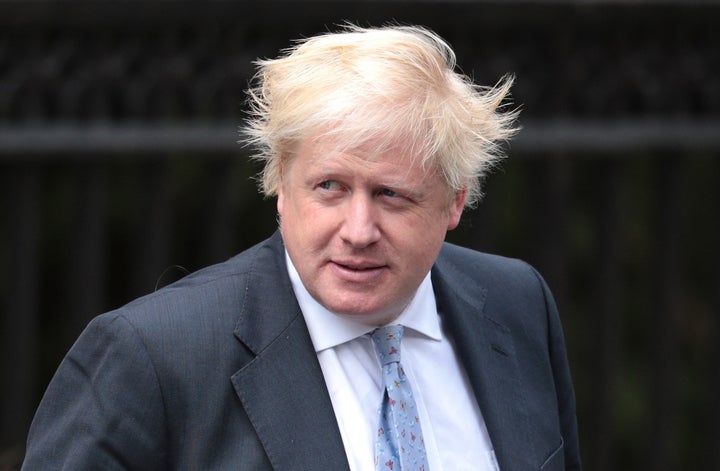 Boris Johnson has been branded "racist" for describing women who wear a burka as "looking like letter boxes" and "bank robbers".
Writing in The Daily Telegraph on Monday, the former foreign secretary said while he was opposed to banning the burka, he believed the garment is "oppressive".
"It is absolutely ridiculous that people should choose to go around looking like letter boxes," he wrote.
Johnson added: "If a constituent came to my MP's surgery with her face obscured, I should feel fully entitled – like Jack Straw – to ask her to remove it so that I could talk to her properly.
"If a female student turned up at school or at a university lecture looking like a bank robber then ditto."
Naz Shah MP, Labour's shadow equalities minister, said: "Boris Johnson's latest racist insults can not be laughed off, like they often are.
"Saying Muslim women look like letterboxes, comparing them to bank robbers and describing Islam as a 'problem' was a calculated attack and published in a national newspaper," Shah said.
"Theresa May must condemn this blatant Islamophobia and Boris Johnson must apologise."
The prime minister's official spokesperson said: "The long-standing government position is clear and it is that we do not support a ban on the wearing of the veil in public.
"Such a prescriptive approach would be out of keeping with British values of religious tolerance and gender equality."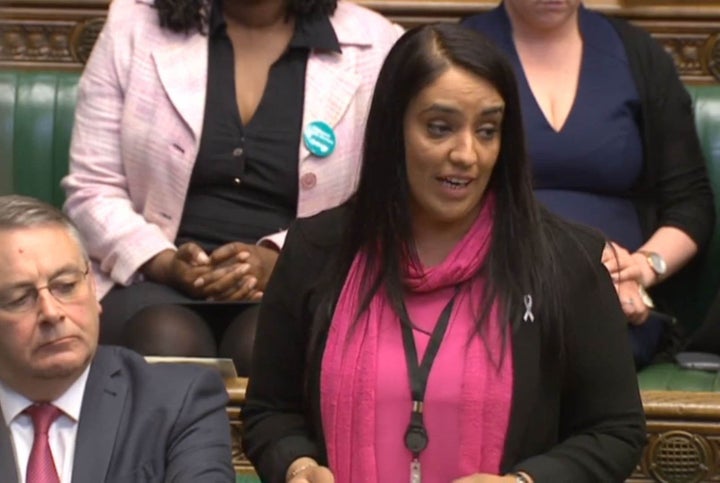 The Muslim Council of Britain said Johnson's comments were "particularly regrettable in this current climate, where Islamophobia and anti-Muslim hatred is becoming worringly pervasive with disappointingly little action from this current government".
"Muslim women bear the brunt of hate on the streets. Just this week, two people were jailed for torturing a Muslim convert and a bookshop was attacked by Islamophobes," it said in a statement.
"We need responsibility and action from our politicians, not pandering to the far-right. Mr Johnson's comments also underscores the Muslim Council of Britain's call for an inquiry into Islamophobia in the Conservative Party. Such crass commentary should have no place in our political discourse."
Labour MP David Lammy said Johnson was a "pound-shop Donald Trump" who was "fanning the flames of Islamophobia to propel his grubby electoral ambitions".
"Muslim women are having their burkas pulled off by thugs in our streets & Boris Johnson's response is to mock them for "looking like letter boxes," he tweeted.
Jess Phillips, another Labour MP, tweeted in response to the column simply: "Wtf."
Johnson is once again the Tory grassroots favourite to succeed Theresa May as party leader. A survey last week showed now has the support of almost a third of party members.
One month ago, while still serving in the government, Johnson was far behind in fifth place, with the support of just 8%.
Stella Creasy, the Labour MP for Walthamstow, said: "Dear Tory leadership voters - one of the potential candidates thinks you want Bannon not Boris on the ballot paper."