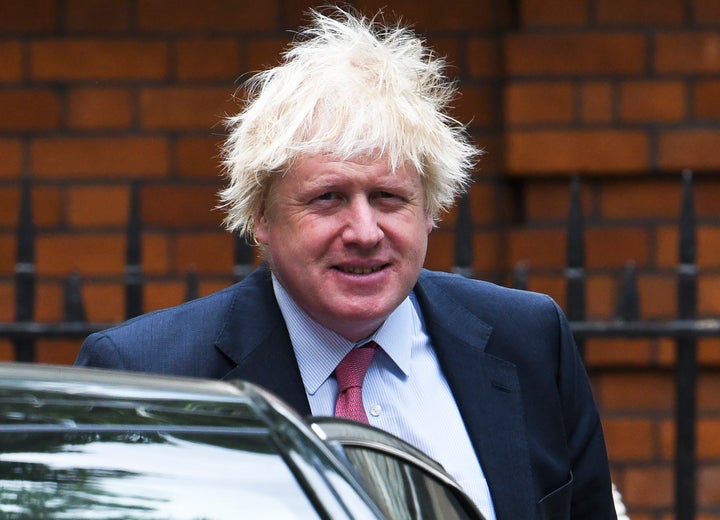 Boris Johnson's new Daily Telegraph column has broken rules that ban ministers from taking up lucrative jobs outside Parliament soon after leaving office.
The former Foreign Secretary, who has been paid a £275,000 a year by the paper in the past, should have waited three months before taking up any paid work, a Whitehall ethics watchdog has said.
The Advisory Committee on Business Appointments (Acoba) confirmed to HuffPost UK that Johnson had failed to consult it to get permission for his new job, as required under the ministerial code.
"We haven't had an application from Boris Johnson about his Telegraph column," a spokeswoman said.
He now faces a public rebuke by the watchdog's chairwoman, Tory peer Baroness Browning, for breaching the system which is designed to stop ministers from profiting from their insider knowledge.
But Johnson's breach of the rules will not result in any serious sanction, prompting Labour and others to demand a much tougher system to police the conduct of departing ministers.
Acoba's rules are set by the Government and Parliament and it currently has no powers to fine or take other action other than to issue a formal letter exposing their failures.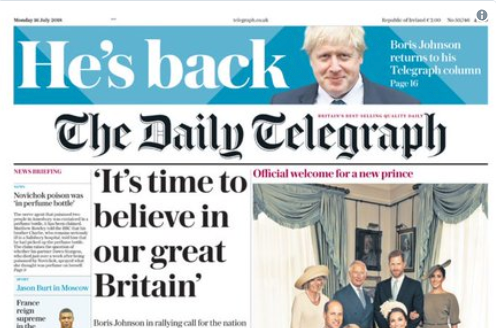 Lib Dem MP Layla Moran, part of the pro-EU Best for Britain campaign, said it was time for radical change.
"Boris is playing a stupid game. One minute he's flouting his position as Secretary of State, the next minute he's feathering his nest at the first opportunity. No wonder Trump likes him and seems him as a kindred spirit. He isn't fit to be an MP.
"The worst Boris faces for this disgraceful behaviour is just a slap on the wrist. That is disgraceful. Boris has broken the rules yet again, for once he should pay the price for his actions. If the watchdog doesn't bark, is it time to put it down?"
Jon Trickett, the Shadow Minister for the Cabinet Office, told the Daily Mail: "Boris Johnson jumping straight from his role as a government minister to a job as a columnist makes a mockery of Acoba.
"If it was in anyway a functioning body, this kind of thing would be blocked. Acoba hasn't got the teeth to stop this behaviour. We urgently need a radical overhaul of the system."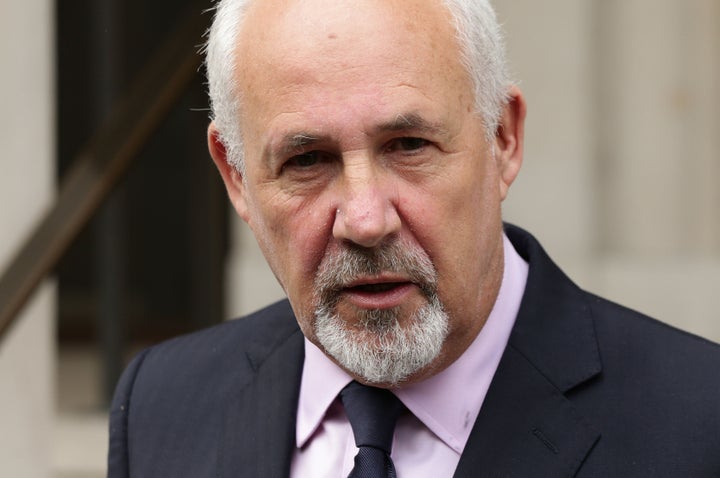 The return of Johnson's Telegraph column failed to make waves on Monday as he steered clear of revealing his own alternative plans for Brexit.
When he was handed his Foreign Secretary post in 2016, Johnson was forced to give up his regular columns, which a spokesman said were "inappropriate" for his new role.
He swapped the £275,000 payments for a more modest ministerial income of £143,789.
A spokesman for Johnson refused to comment when asked about his failure to consult Acoba.
Civil servants are increasingly irritated that they are required comply with the restrictions while ministers flout them regularly.
Former Chancellor George Osborne was publicly rebuked by the committee for his own failure to consult it over his new job as the editor of the Evening Standard and his role with a Northern Powerhouse think tank.