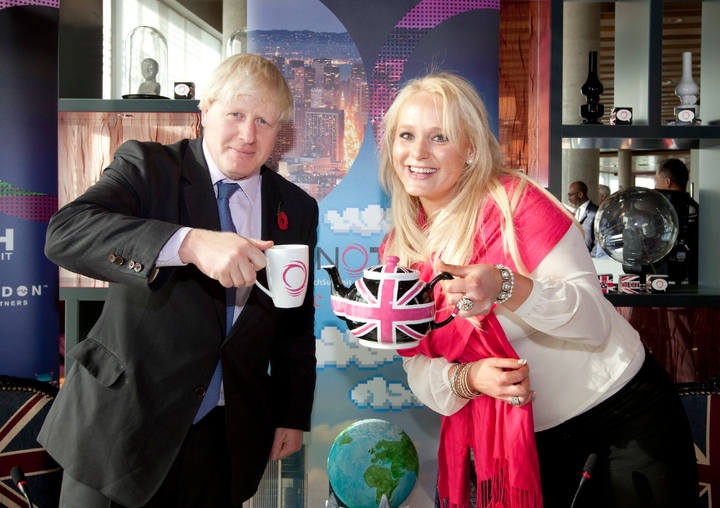 Boris Johnson's "close friend" Jennifer Arcuri suddenly changed the registered UK address of her company as MPs questioned whether it should have been awarded a £100,000 taxapyer-funded grant from the government.
The address for Hacker House was changed from what appeared to be a nondescript block of flats in Macclesfield to a prime property on London's Fleet Street as MPs probed allegations of a conflict of interest in the Commons on Wednesday.
Shadow culture secretary Tom Watson told HuffPost UK the address change in Companies House records would set "even more alarm bells ringing" about the "mystery" of how the firm was awarded the cash.
It comes after questions were raised about whether the firm was even eligible for the grant, which was intended for "English-based" businesses.
A report in The Sunday Times said the address used to apply for the grant was a UK-based property no longer associated with Arcuri.
Answering an urgent question in the Commons on Tuesday, Digital Minister Matt Warman insisted there was "no reason to think there is anything untoward" about the grant, and pointed to the fact the firm "is a company with a British phone number".
But on Wednesday, calls to the phone number were answered by a woman with an American accent who said they were based in California.
Watson said: "If it wasn't mystery enough about how this company ended up with £100,000 of government money, suddenly changing their registered address will set even more alarm bells ringing.
"We need to know urgently what the UK presence of this company actually is, and how they came to acquire this huge government grant."
Hacker House's new London address is a "virtual office" on Fleet Street above an M&S takeaway food shop in central London, half-a-mile from St Paul's Cathedral.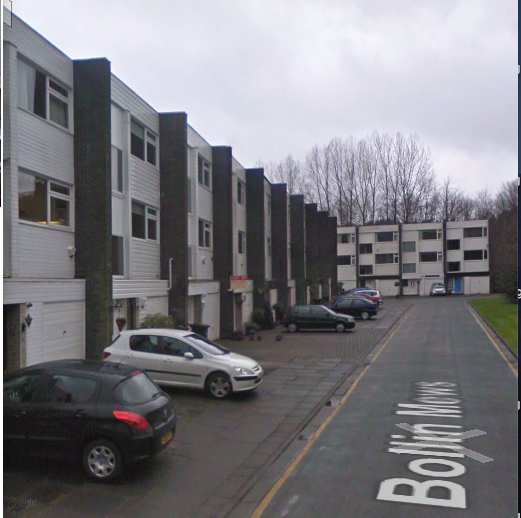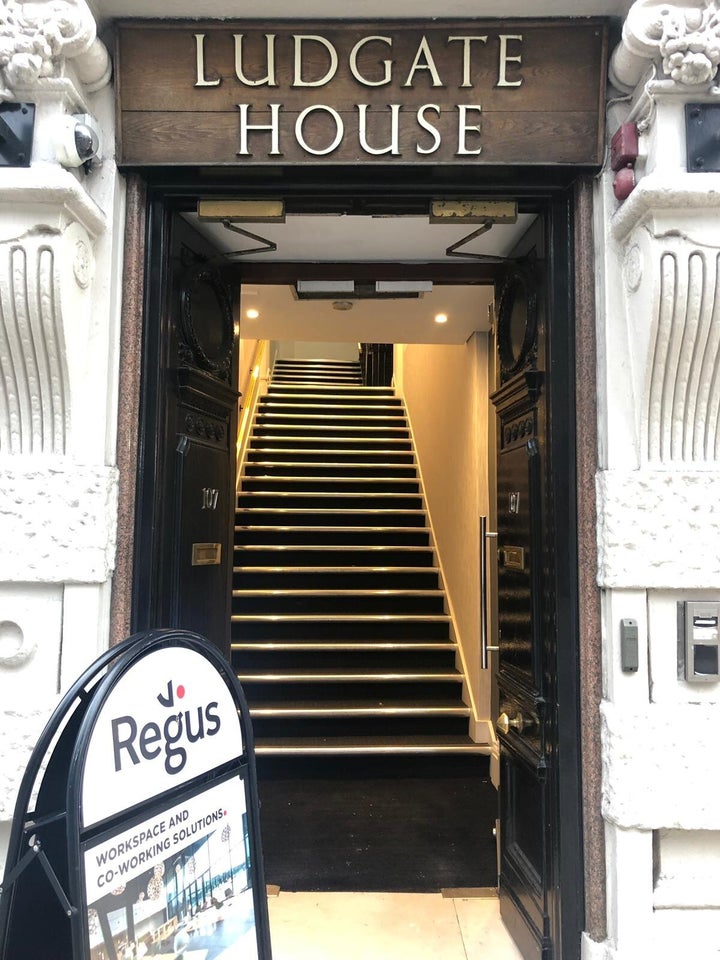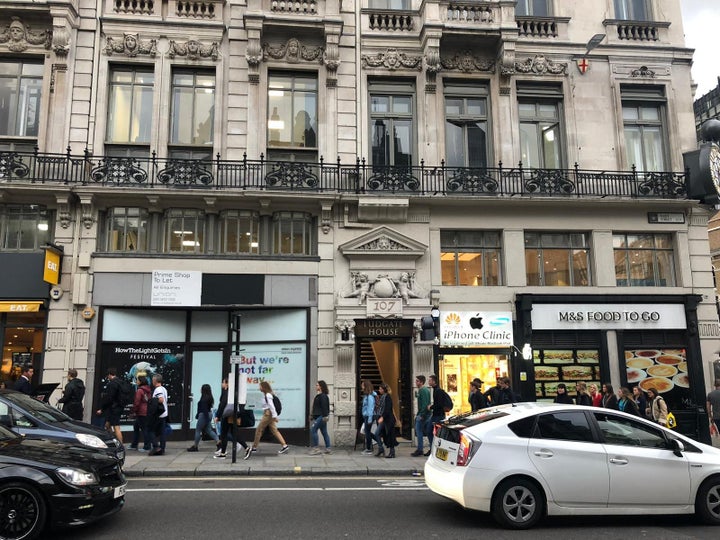 It leases the space from Regus, a co-working firm which rents offices or even just a single moveable hot-desk by the hour, day or month.
Clients do not need to actually physically use the building if they do not wish - but can register there to get post delivered.
Hacker House was not on the handwritten tally of firms as renting office space in the building. But it was listed on the Regus computer systems.
The Department for Digital, Culture, Media and Sport (DCMS) is investigating the circumstances surrounding the grant.
Johnson has said "everything was done with complete propriety" while he was London mayor, and declined to clarify the nature of his relationship with Arcuri, and declined the opportunity to deny any allegations in the Sunday Times report.
Arcuri, 34, told the Sunday Times in a statement: "Any grants received by my companies and any trade mission I joined were purely in respect of my role as a legitimate businesswoman."
The newspaper reported that another business belonging to Arcuri - Innotech - first received £10,000 in sponsorship from London & Partners, the mayor's promotional agency, in 2013.
A further £15,000 was said to have come in 2014 under a government programme designed to encourage foreign entrepreneurs in the UK.
Then her firm Hacker House was given a £100,000 cyber skills grant from DCMS earlier this year.
Hacker House has been contacted for comment.