Boris Johnson sold a cow for £960 on Thursday.
Touring the country to promote Brexit, the former mayor of London found himself in Clitheroe auctioning off a "beautiful milker".
"I'm going to sell this cow," Boris said. And he did.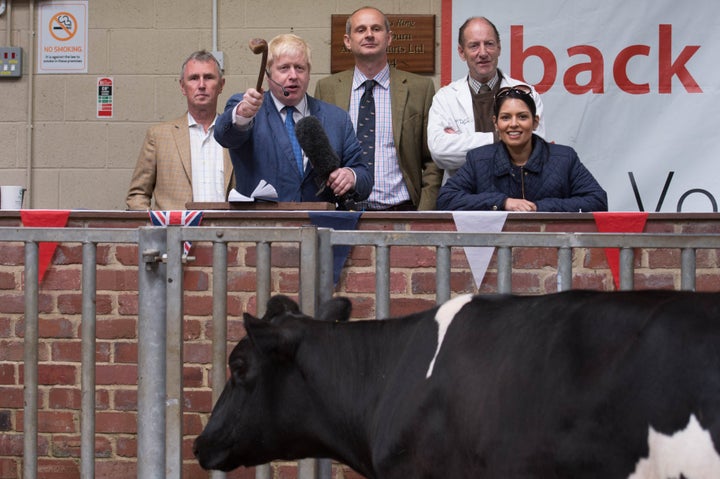 A BBC presenter later informed viewers: "If you were with us a few moments ago you would have seen Boris Johnson auctioning a cow."
Related