Boris Johnson accused Labour MPs who appear on the Kremlin-backed Russia Today channel of "legitimising propaganda" - and Jeremy Corbyn's MPs lined up to agree with him.
Shadow ministers have featured on the state-sponsored RT channel - which has breached broadcasting rules on 14 occasions - more than 26 times since Corbyn became leader of the Labour Party.
The Foreign Secretary called it a "scandal", telling the Commons: "If you study the output of Russia Today (…) it is a scandal that members of the party opposite are continuing to validate and legitimate that kind of propaganda by going on those programmes."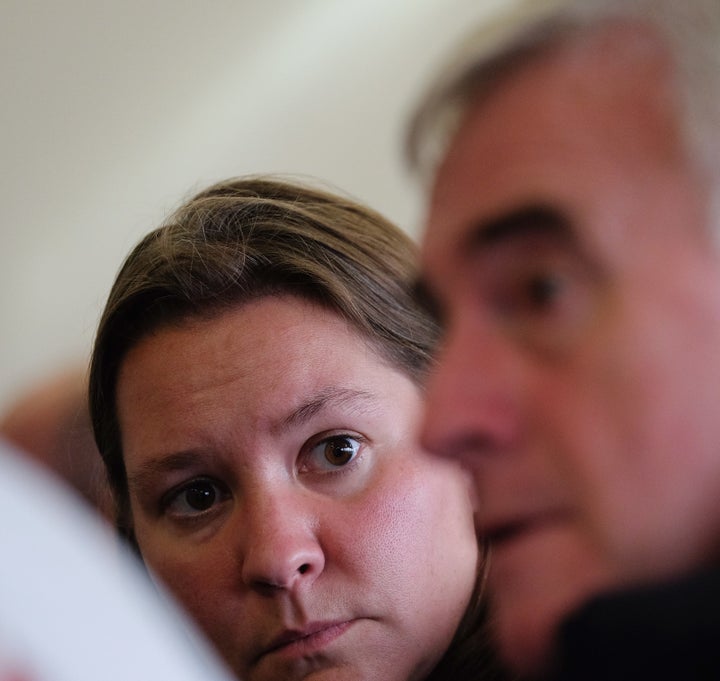 Labour's Anna Turley, Redcar MP, told HuffPost UK she agreed with Johnson and said it was "deeply disquieting" to see her colleagues on RT while Wes Streeting, Labour MP for Ilford North, said RT was a "propaganda machine for an autocratic government" and "many on the left have nothing to do with it".
RT models its programming on CNN and Sky but has been accused of displaying a clear bias in favour of Russian interests.
In 2015, Ofcom sanctioned the broadcaster for a series of misleading or biased programmes on the conflicts in Ukraine and Syria.
Earlier this year, a journalist quit live on air, claiming the channel "whitewashed the actions of Putin".
Turley told HuffPost UK: "I disagree with Boris on almost everything but on this he's right.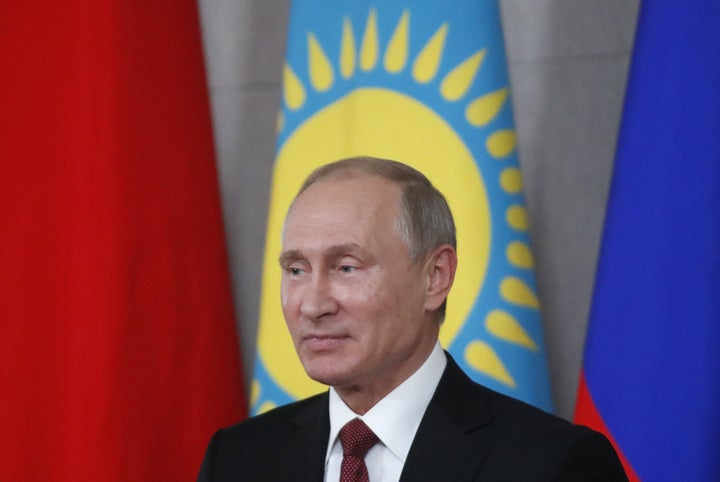 "It is deeply disquieting to see colleagues go on a propaganda channel which is a tool of Russian foreign policy."
Streeting said: "Russia Today is nothing more than a propaganda machine for an autocratic government, which is why many of us on the left will have nothing to do with it."
A Labour MP, who wished to remain anonymous, added: "You have got to be careful with Russia Today because it is the propaganda arm of the Putin government and you give it credibility when you appear on it.
"Russia Today is repeatedly challenged by Ofcom about how balanced it is as a news organisation.
"Russia wants to undermine western democracy and our alliances with other western countries. We need to be very careful about legitimising RT."
Jeremy Corbyn agreed to be interviewed by RT in 2015.
Shadow Lord Chancellor Richard Burgon has appeared numerous times as has Shadow Energy Secretary Barry Gardiner, Shadow Chancellor John McDonnell and Shadow Fire Minister Chris Williamson.
Rising star Laura Pidcock, the MP for North West Durham, has also been on the prorgamme.
Johnson, who told the Commons none of the Tory frontbench dealt with RT, faced criticism for appearing on it himself, albeit as part of a statement to several broadcasters.
A Labour source told HuffPost UK: "In times past, the Labour Party press office would run a million miles away from state-sponsored propaganda channels like Russia Today and Press TV.
"They may still and it is the politicians agreeing to go up themselves. No serious, grown-up political party should be spending any time on channels with probably more Ofcom rulings against them than viewers."
An official spokesperson for the Labour Party, said: "Labour spokespeople appear on a wide range of outlets with a strong emphasis on domestic broadcasters to present our plans to transform Britain for the many not the few."