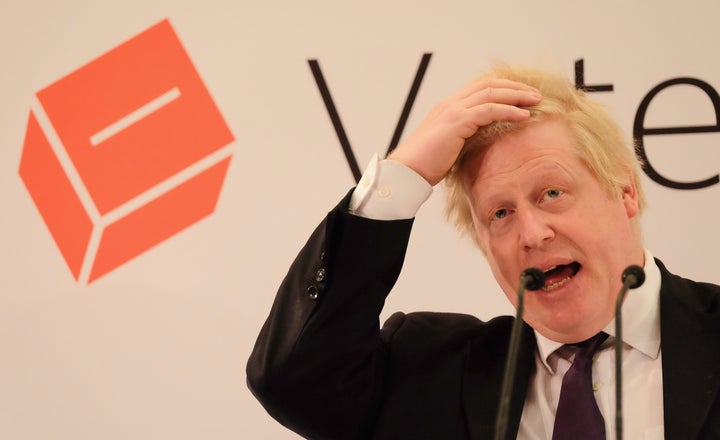 Winston Churchill's grandson has told Boris Johnson he is "totally wrong" to use Britain's wartime leader to make the case for Brexit.
On Friday, the mayor of London said President Obama, who has used a visit to London to urge Britain to remain a member of the EU, should not interfere in the referendum.
And he has caused controversy by claiming the removal of a bust of Churchill from the White House was possibly "a symbol of the part-Kenyan President's ancestral dislike of the British empire".
Sir Nicholas Soames, the Conservative MP and grandson of Churchill, attacked the "appalling" comments made by Johnson in The Sun.
In his article, Johnson said: "At the very heart of Winston Churchill's political beliefs was what he saw as the supreme right of every voter, with his or her little pencil, to decide who governs the country.
"And today it is a tragedy that the European Union – that body long ago established with the high and noble motive of making another war impossible – is itself beginning to stifle democracy, in this country and around Europe."
The claim Obama had the bust of Churchill removed from the White House has also been questioned.