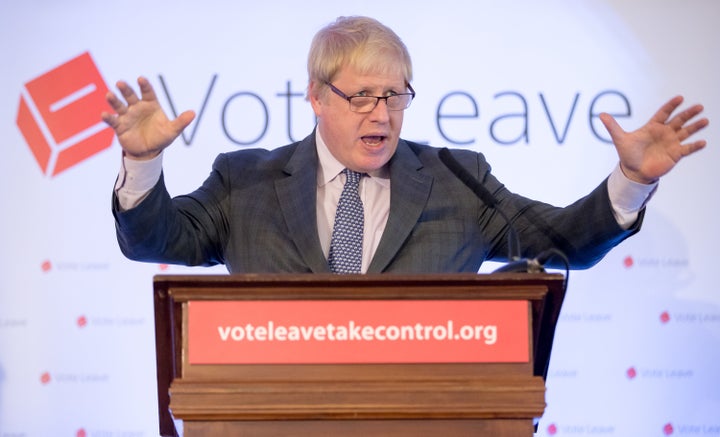 Boris Johnson has said David Cameron and George Osborne are an out of touch elite who like to go "mwah mwah" on Christine Lagarde's "you know".
The former mayor of London, who is a leading Brexit campaigner, said on Tuesday evening it was the 'Leave' campaign that spoke for the ordinary voter.
He said he would celebrate a Brexit vote on June 23 with French champagne which he described as "cheap".
Speaking to BBC political editor Laura Kuenssberg for her 'Britain and Europe: For Richer or Poorer?' programme, Boris said the referendum campaign was "a sense a struggle between people who want to take back control and a small group of people who do very well out of the current system".
He added: "And who are able, and who know Christine Lagarde and can go mwah mwah with her on you know, at Davos or whatever it happens to be, of course they're going to be in favour of the system.
"But there are plenty of people who want to see proper democratic control, who want the democracy of their country restored and feel it's, it's weird that it is simply being given away for no particular gain."
Lagarde is the Managing Director of the International Monetary Fund (IMF), who has herself warned of the economic risks of Brexit.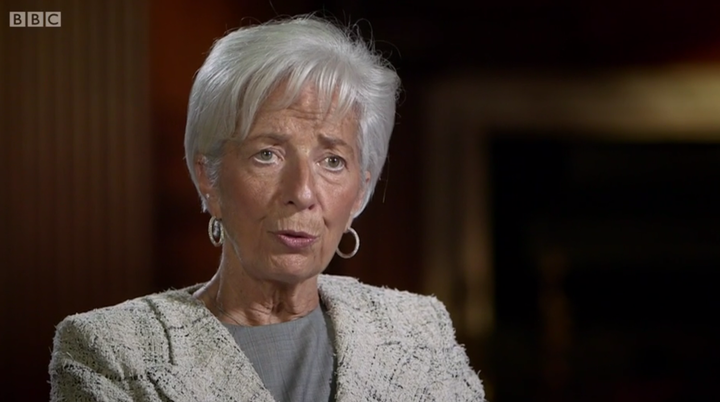 Speaking to the same programme, Osborne said the people campaigning for 'Leave', like Boris, would not be the people who "pay the economic price" of Brexit.
"It will be the ordinary working people of this country who see their jobs threatened, who see the value of their family home go down, who see their wages hit, who don't have the certainty of living in a country that's trading with the world," he said.
"You know, they are the people who are going to pay the price, the working people of Britain, if we vote to leave and the economy suffers."
Asked by Kuenssberg how he would you celebrate Brexit, Boris said he would do some with "some produce from our friends and partners over the Channel".

The BBC political editor asked: "French champagne?"

He replied: "Probably. Which will be just as cheap as it is now."