It comes after a survey suggested consumer appetite for the December 26 sales has dampened this year against a backdrop of extended discounting by squeezed retailers.
A quarter of Britons (23%) will shop in the Boxing Day sales, down from 32% last year, according to Barclaycard.
Copy continues below pictures...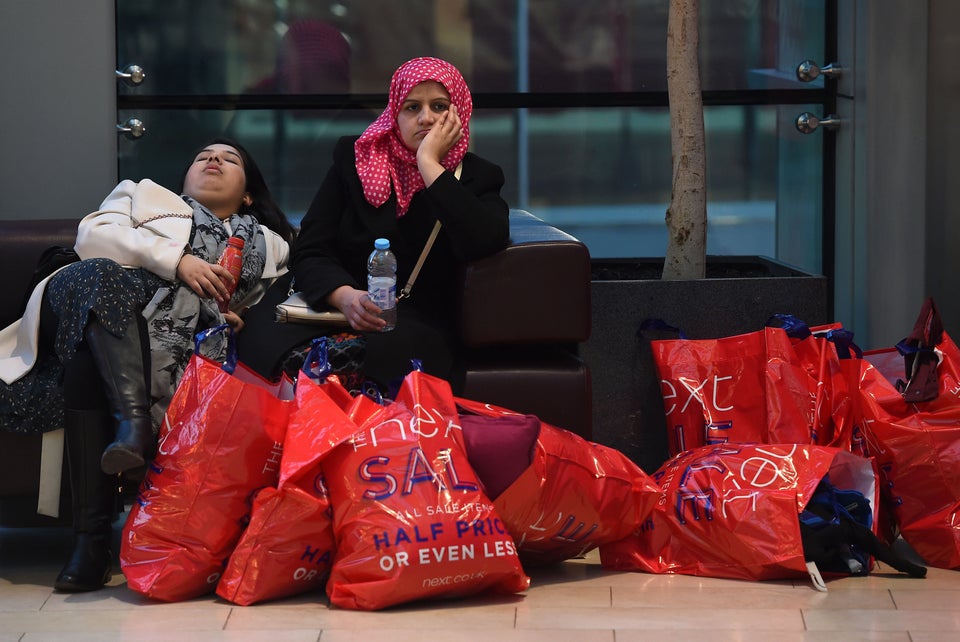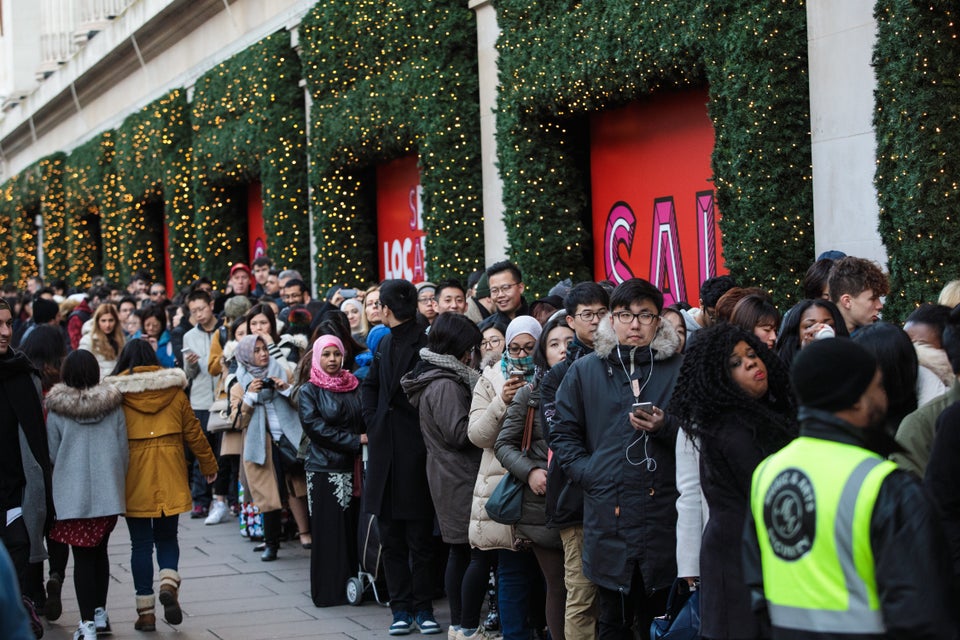 Jack Taylor via Getty Images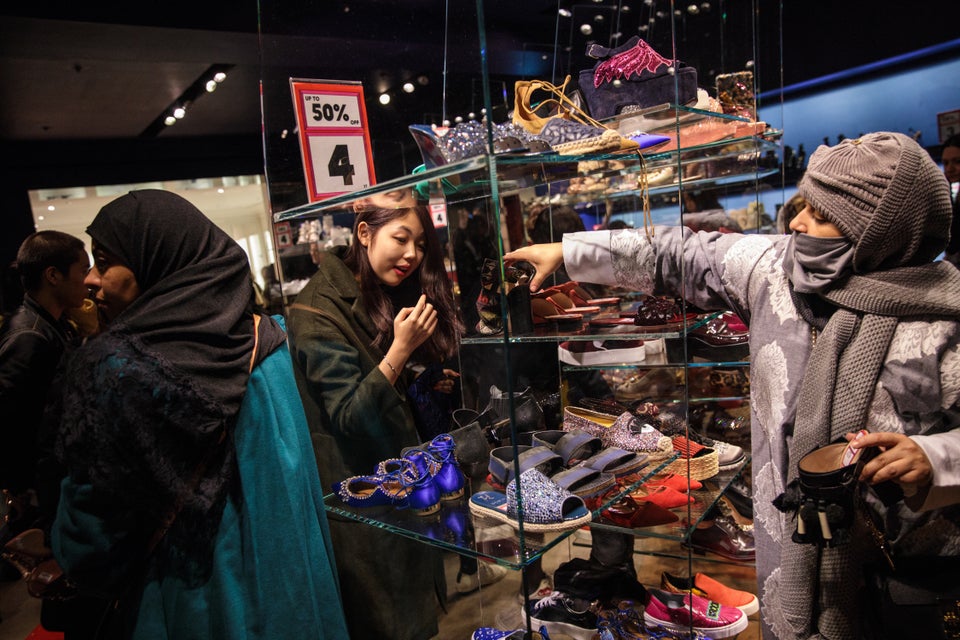 Jack Taylor via Getty Images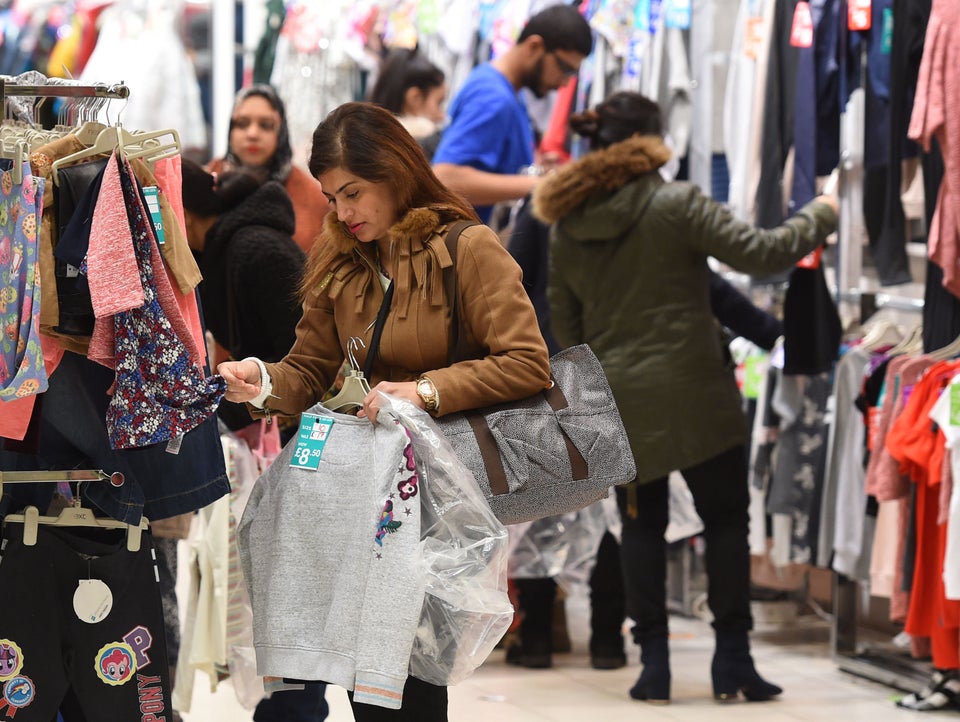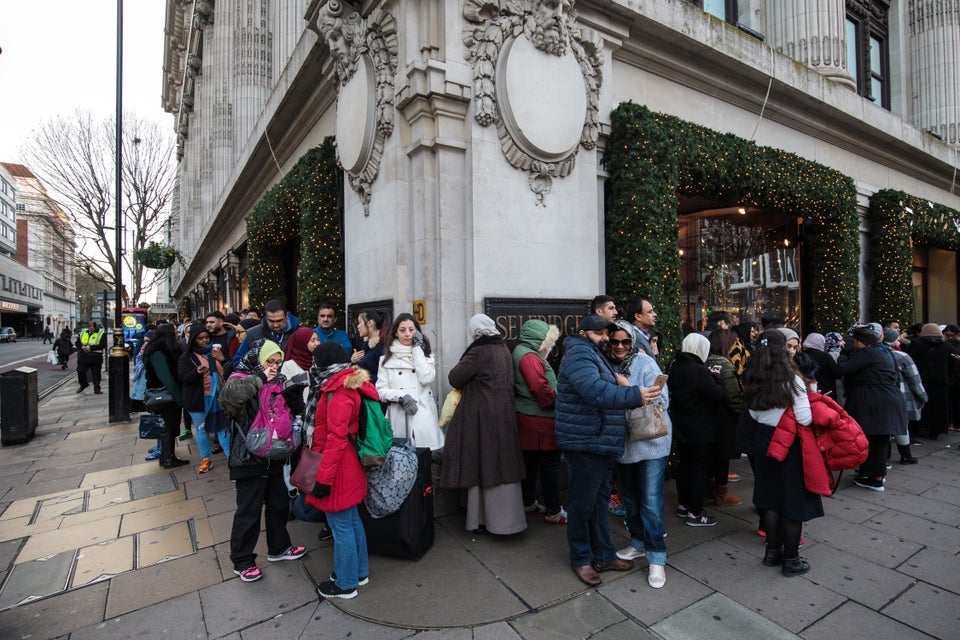 Jack Taylor via Getty Images
The figures suggest incentive to buy in the sales has weakened following widespread discounting, including Black Friday and Cyber Monday, that continued well into December, the Press Association reports.
But post-Christmas shoppers are still predicted to go on a £3.85 billion bargain hunt on Boxing Day, spending £2.95 billion on the high street and another £900 million online, according to VoucherCodes.co.uk and the Centre for Retail Research.
Shoppers are expected to spend £7.6 billion between Boxing Day and December 29, with 67% of this going into high street tills.
The New West End Company is among those expecting a bumper Boxing Day, projecting a spend of £55 million which they attribute to a sustained increase in trade from international shoppers after the Brexit vote.
Jace Tyrrell, chief executive, said: "Boxing Day always delivers for the West End but this year promises to be especially strong for retailers as visitors from around the globe make the most of the amazing deals available from our world-class mix of retailers combined with the relative value of the weak pound.
"We expect a significantly higher number of Chinese tourists to come over specifically to bargain hunt."
Myf Ryan, chief marketing officer, Westfield UK and Europe, said: "Boxing Day continues to be Westfield's busiest day of the Christmas trading period. Last year over 330,000 shoppers visited our two Westfield centres in London and again this year we are expecting similar numbers.
"During the Christmas period last year, shoppers spent over £500,000 per hour. Westfield centres are popular shopping destinations with the large majority of our 300 retailers all on sale. The entertainment, dining and cinema offerings also draw in the customers particularly with the new big holiday film releases."
Popular in the Community