The touching story of an American football player who joined a boy with autism at a dinner table, so he didn't have to eat alone has captured many people's hearts.
But on Tuesday 30 August 2016, American footballer Travis Rudolph - who was visiting the school with his team - decided to join Bo while he ate.
Paske explained she often feel anxious about her son being alone at school.
"Sometimes I'm grateful for his autism," she wrote.
"That may sound like a terrible thing to say, but in some ways I think, I hope, it shields him.
"He doesn't seem to notice when people stare at him when he flaps his hands. He doesn't seem to notice that he doesn't get invited to birthday parties anymore."
After Paske's friend sent her the picture, she was overjoyed by the football player's kindness.
"I'm not sure what exactly made this incredibly kind man share a lunch table with my son, but I'm happy to say that it will not soon be forgotten," she wrote.
"This is one day I didn't have to worry if my sweet boy ate lunch alone, because he sat across from someone who is a hero in many eyes.
"Travis Rudolph thank you so much, you made this mumma exceedingly happy, and have made us fans for life."
Paske posted her story on Tuesday 30 August 2016 and within two days it had been shared nearly 13,000 times.
It wasn't only Paske who cried at the heartwarming story.
"This has brought me to tears," one person wrote. "What a kind man and your son is a gift."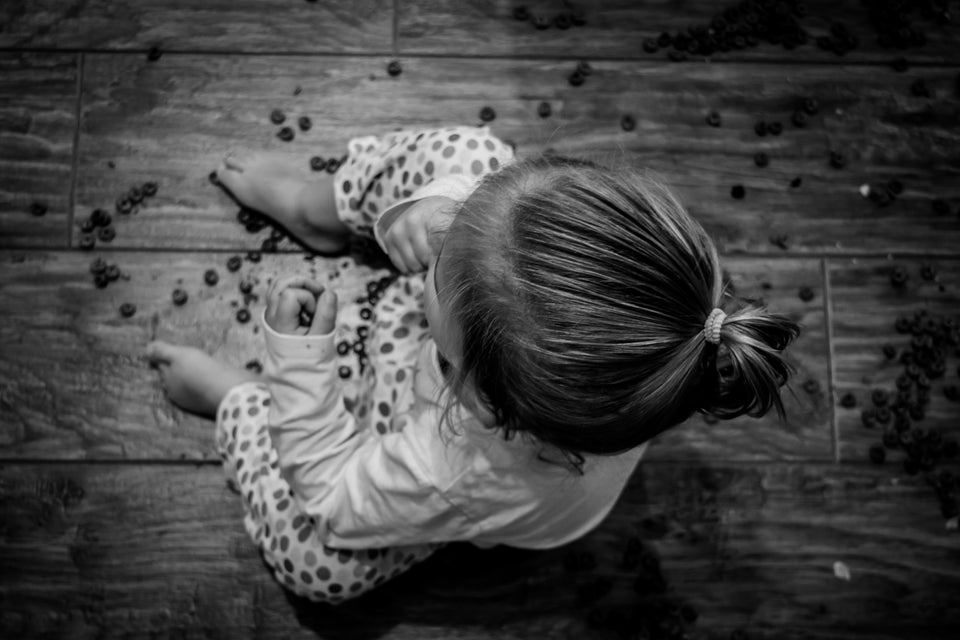 Dad's Photo Series Highlights The Many Faces Of Autism