A mum has spoken of her relief when her son was diagnosed with a 'hidden vagina' after years of complicated health problems.
Leanne Owens, 40, had spent eight years trying to get a diagnosis for her son, Harry Blunden, after he was born in 2008 with no anus, no urethra, three holes in his heart and extensive kidney problems.
In May 2015 doctors were finally able to successfully diagnose him with VACTERL association, bifid scrotum and urethral duplication: conditions that are normally diagnosed by a specialist at birth.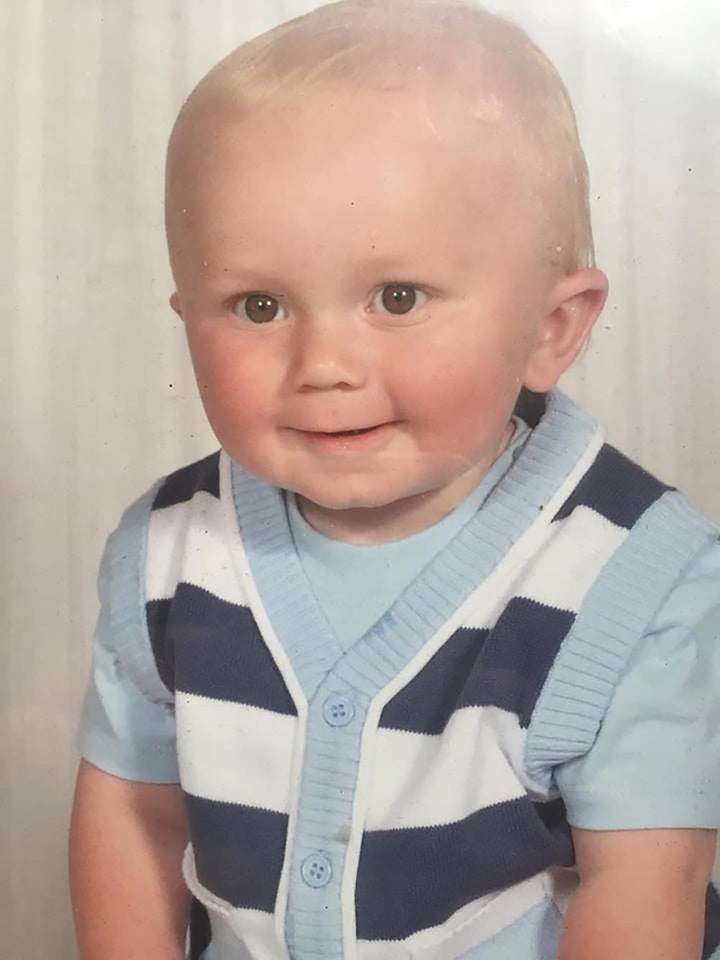 Bifid scrotum is a condition that causes features normally associated with female genitalia, including labia, to form and VACTERL association is the name given to the non-random co-occurrence of multiple birth defects.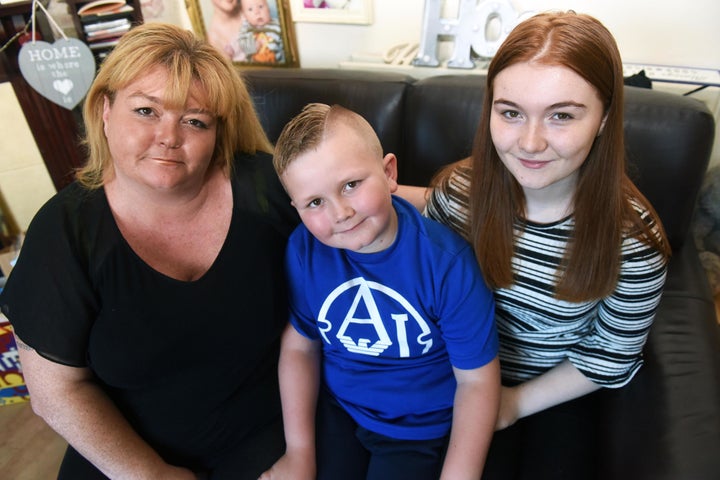 Owens, a mother-of-two from Blackpool said: "When I found out that it was vacterl association, I just broke down because it was such a huge breakthrough and now we can get the treatment to get him on the right path in life."
The news was so shocking that Owens claimed it tragically caused her to miscarry a baby that she was carrying at the time: "I was devastated and when I went back and tracked the weeks back, that would have made it to around May 18 last year - which was the same week that I was told that Harry had a vagina."
In order to get an answer about the problems that had plagued her son's life since birth, Owens had joined Facebook groups, support groups and asked world experts for their specialist advice.
She is relieved to finally know the cause of her son's health problems.
"Harry has always got a smile on his face, which is amazing when you think of all that he has been through," said Owen.