The moment Joseph Levia, from Florida, sprang to action when his mum, Tila Levia, briefly turned her back to tend to her other child, was captured on CCTV.
The footage shows Joseph's 11-month-old brother rolling over on the mat then hanging his leg over the side of the table, before tumbling over the edge.
In that second, Joseph managed to run and catch the baby before he hit the floor.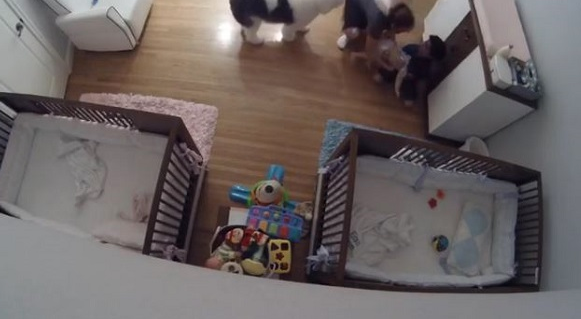 "And when that happened, I ran and caught him."
His mother said she believed it was a "miracle" that Joseph managed to catch his brother so quickly.
"I messed up and did something wrong, but I must have done something right to have been deserving of this little guy," she added.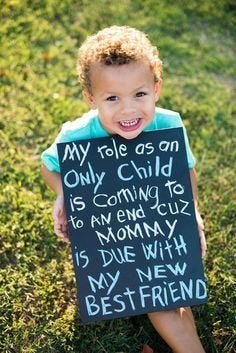 Best Blended Family Baby Announcements