A stranger raised thousands of pounds for a young boy to have a life-saving operation and see the world the "right way round".
Julie Jones, 35, read about 12-year-old Mahendra Ahirwar from India online, finding out he was only able to see the world upside down due to a rare condition.
As a mum herself, Jones said she "couldn't forget" his story and decided to do something about it.
She raised £12,000 on a crowdfunding page to pay for an operation to strengthen Ahirwar's neck.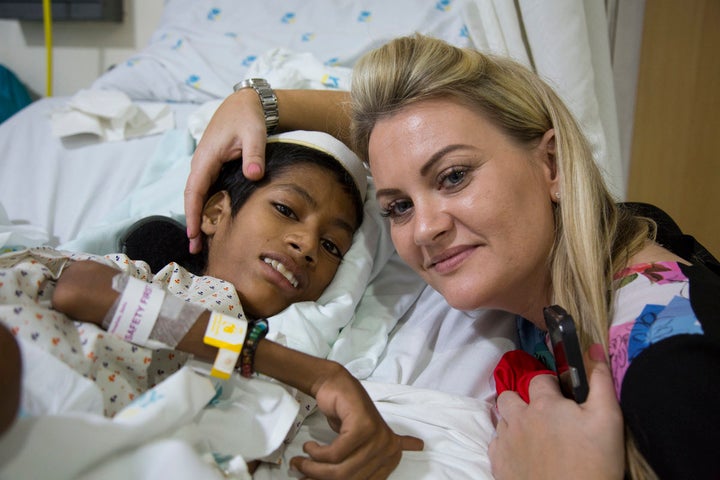 Ahirwar has 'congenital myopathy', a condition where his neck muscles were too weak to hold up his head.
"While everyone was looking to help, no one was actually doing anything," Jones said on the show.
"So there and then, I got out my laptop, found a crowdfunding website and created an account."
Within 28 days, the page had raised £12,000. After Jones had raised the money, a surgeon, Rajagopalan Krishnan, agreed to give his time free of charge to complete the operation.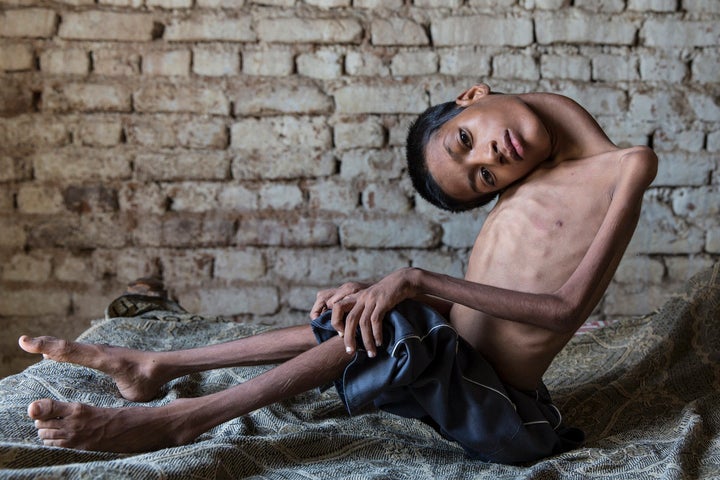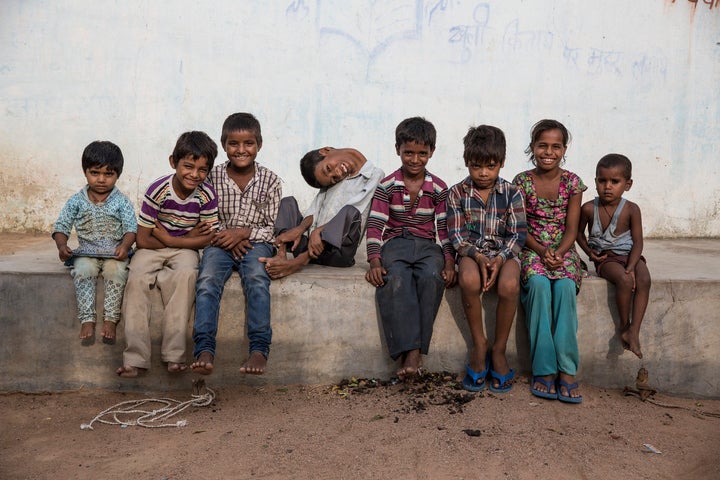 Krishnan performed the operation by inserting plates to strengthen and support Ahirwar's neck in March 2016.
A few days after, Jones few to Delhi to meet Ahirwar.
"I stroked his hair and, through an interpreter, asked how he was.
"I suppose I am quite a compassionate person but when you have children of your own too it brings out the maternal sympathy."
The mother-of-two says she hopes to keep in contact with Ahirwar to see how he is doing.
"I am so grateful to all those who donated money and to everyone involved, so a that a young boy might now have a better quality of life than he and his family could ever have hoped for," she said.