A mum has launched a fundraising campaign to raise £200k after NHS England 'declined' to fund her four-year-old son's brain procedure.
Kara Ingles' son Finley has a rare brain tumour called 'hypothalamic hamartoma', which causes him to suffer seizures and learning difficulties.
He needs to undergo laser ablation surgery, a procedure only performed in the USA, which destroys unwanted cells, as the tumour is too deep to be removed.
"We thought they [the NHS] would help in some way, shape or form. They won't even allow us to appeal - there's no appeal process."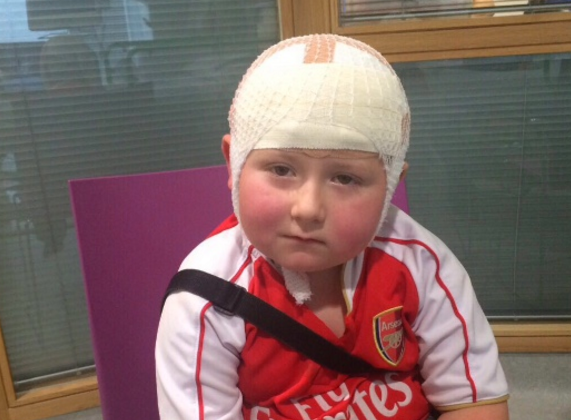 Ingles' son was born in October 2011 and he developed like "any other normal toddler".
In April 2013 he started experiencing seizures, but Ingles was told these 'febrile convulsions' were common in small children.
However when the seizures continued and worsened, Finley was taken to James Cook University Hospital, in Middlesbrough, where he had an MRI scan and doctors discovered he had a brain tumour.
Ingles was told her son had hypothalamic harmatoma. The tumour causes Finley to have epilepsy, seizures, developmental delays and "rage attacks".
"The only hope for Finley to try and lead a normal life is to undergo laser ablation surgery, which is only performed in the USA," Ingles wrote on a GoFundMe page set up for her son's medical fund.
"Finley's tumour can never be removed as it is too deep and totally entwined with brain matter."
Because of the large cost, Ingles sent a funding request to NHS England, who can grant funding for medical procedures not normally available on the NHS.
However, Ingles claims the request was declined and so she is trying to raise the money herself.
"Money that we are hoping to raise will help us get Finley to either Texas or Arizona in the USA," she wrote.
"These two centres can both do the procedure known as laser ablation, but both have extremely high costs as this procedure is state-of-the-art brain surgery, but life changing for Finley."
Ingles has raised nearly £49,000 of the £200,000 goal since 17 May 2016. She set up the fundraising page before her NHS funding request was declined.
An NHS England spokesperson told The Huffington Post UK they are unable to comment on individual cases.
But, they added: "These are difficult decisions, which is why they are taken by clinicians and experts on the basis of evidence on which treatments are effective."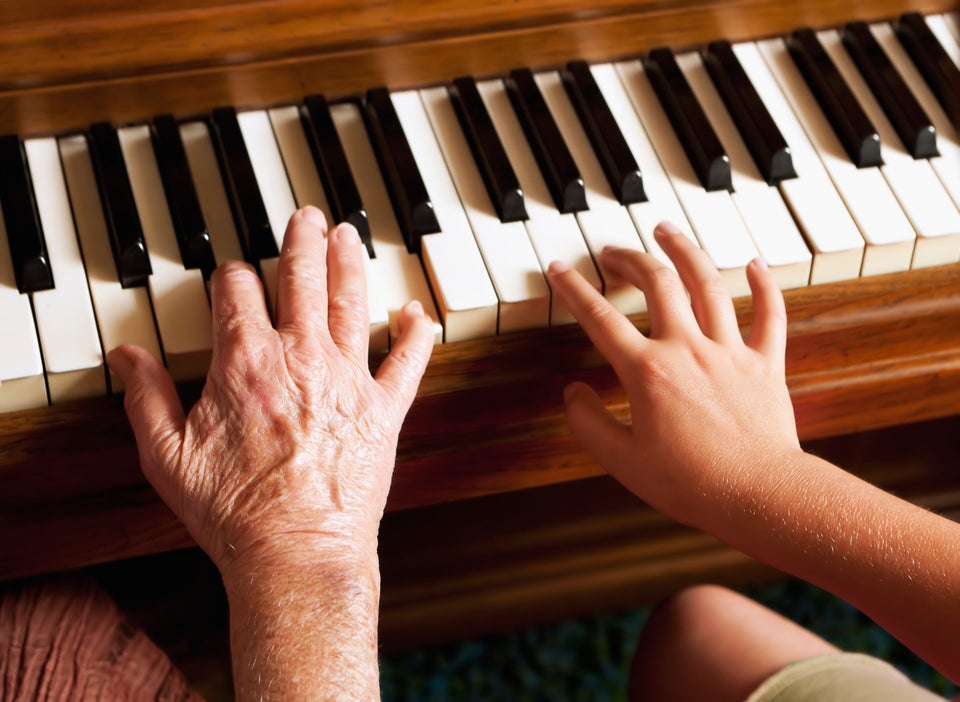 10 Tips For Keeping Your Brain Healthy
Related