Professional dancer Gorka Marquez, who has been training with Brendan's partner Anastacia all week, will now replace him on the show.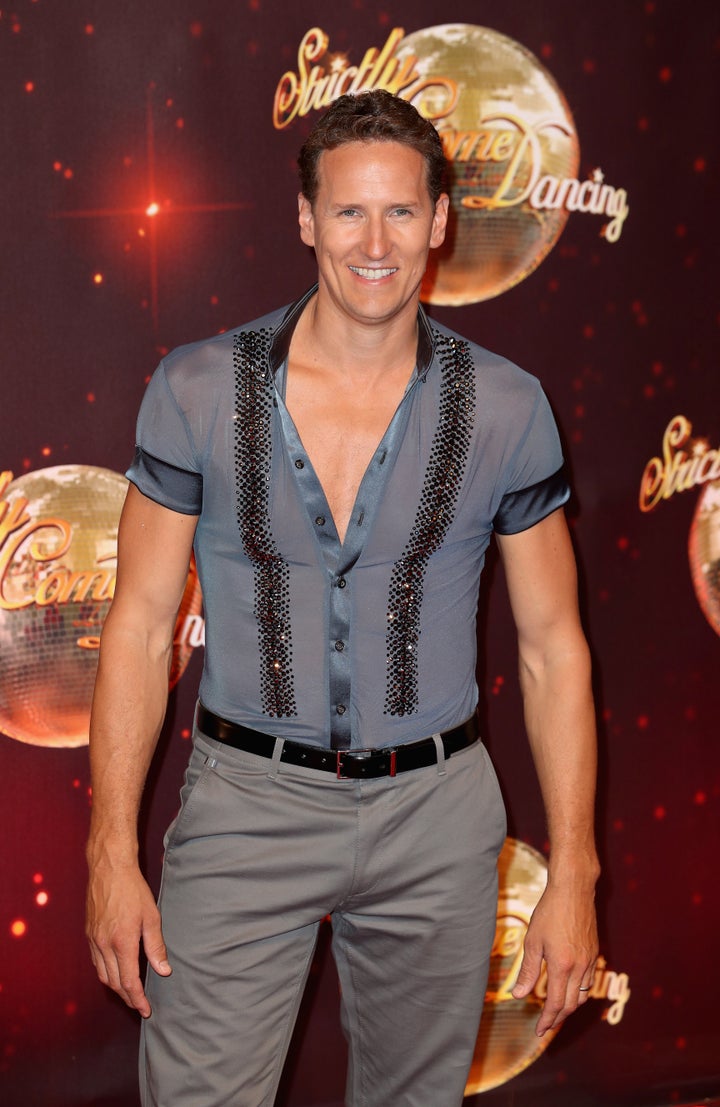 The decision was made after doctors warned Brendan that he is at risk of contracting pneumonia like he did earlier this year during his UK solo tour.
BBC bosses confirmed he is not well enough to perform this weekend, tweeting: "Brendan Cole is recovering from a lung infection and has been advised to rest and will not be dancing this weekend as per doctor's orders.
Gorka Marquez stepped in at the start of the week to rehearse with Anastacia and they will dance together on the show this weekend.
We wish Brendan a very speedy recovery."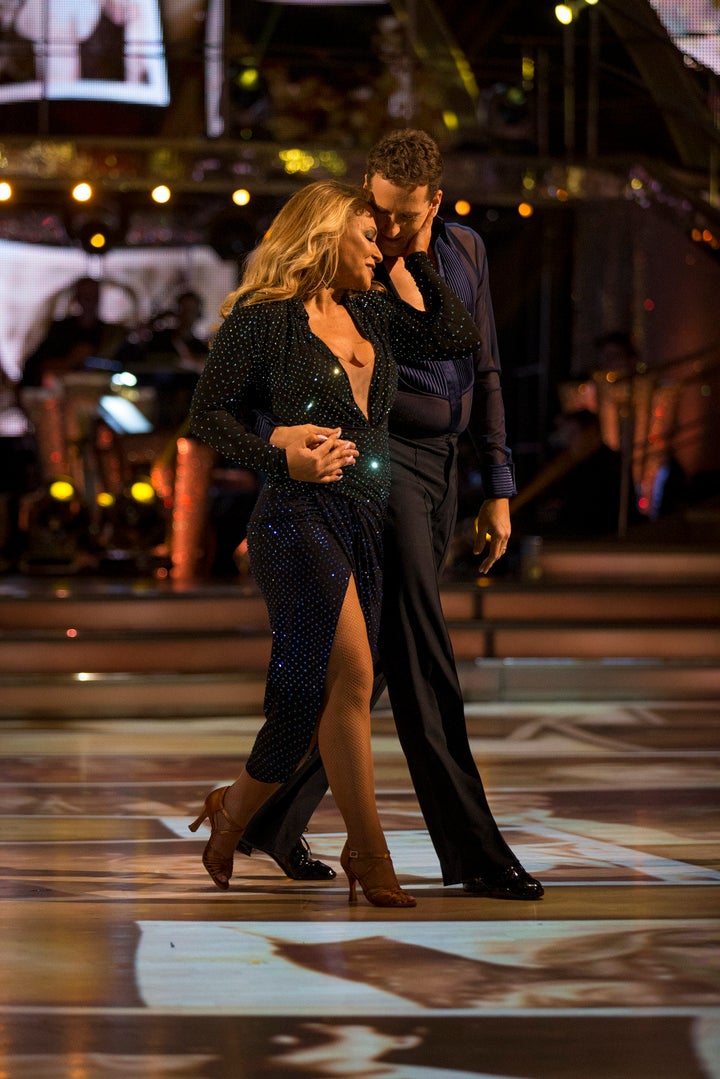 The dancer was "horrified" to learn a website had run a story stating he'd passed away in the early hours of Thursday (20 October) morning.
Taking to Twitter after seeing the report, Brendan wrote: "Ok…Very disturbing..I have just been informed that I am dead! Horrified & bemused about the @CNN reporting this!
"Ps…I'm very much still alive! Holy Shit! Cnn-channel very wrong on this report thank goodness! @CNN @cnnbrk."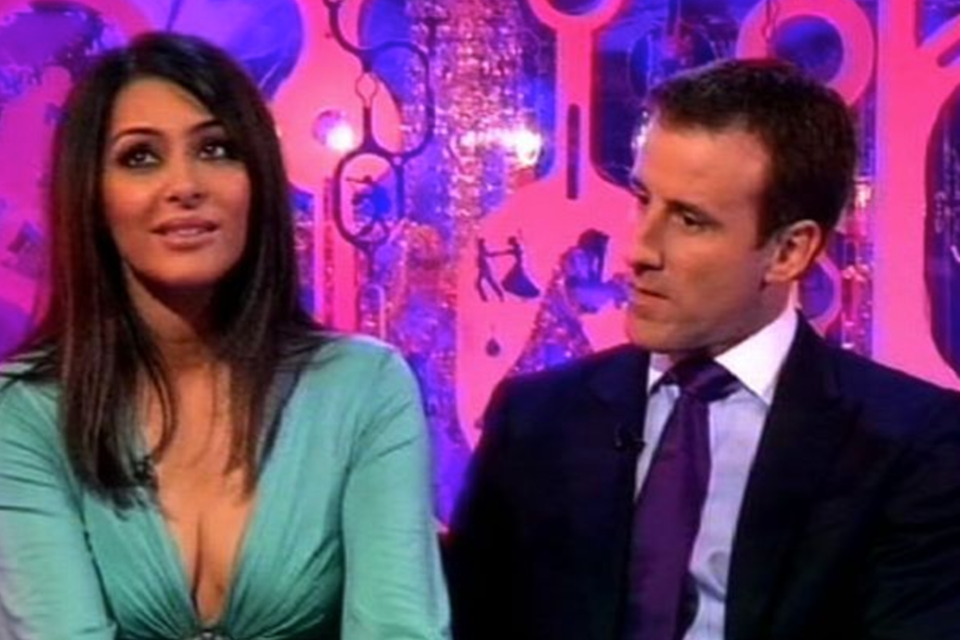 16 Most Controversial 'Strictly Come Dancing' Moments