The dancer, who is paired with US singer Anastacia, has been replaced with Gorka Marquez while he recovers.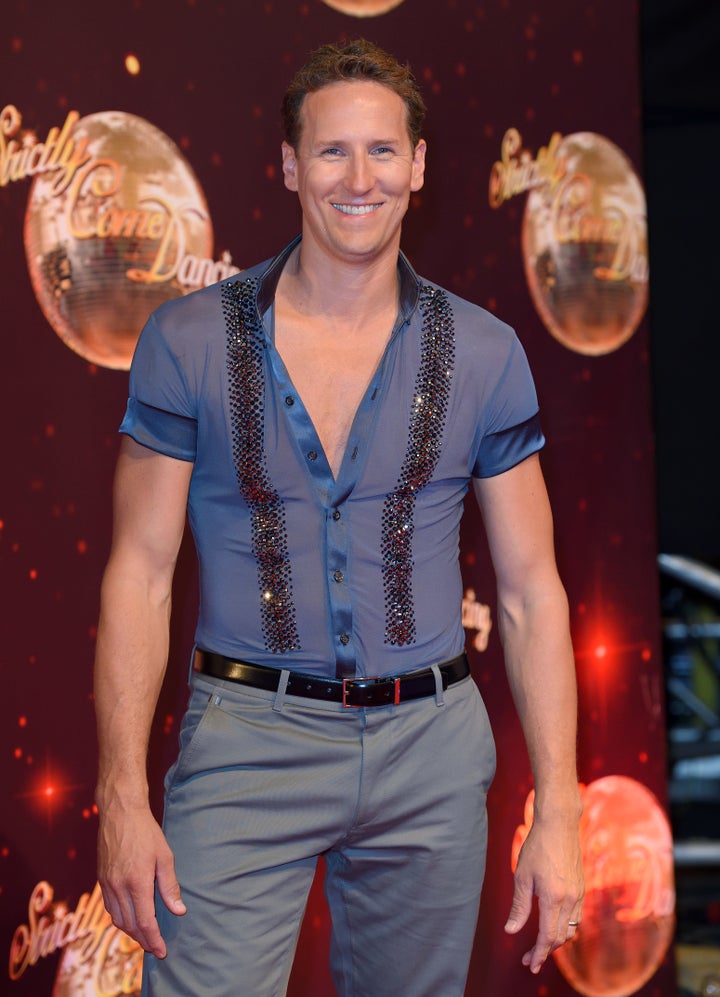 The Kiwi professional, who has been with the show since it began in 2004, was rushed to hospital on Saturday morning with a lung infection that made it difficult for him to breathe.
Brendan still performed the rumba on last week's show, although he seemed more out of breath than usual by the time they finished.
Now, the 40-year-old dancer has been told to rest by doctors and will be told later this week if he'll be fit to dance at the weekend.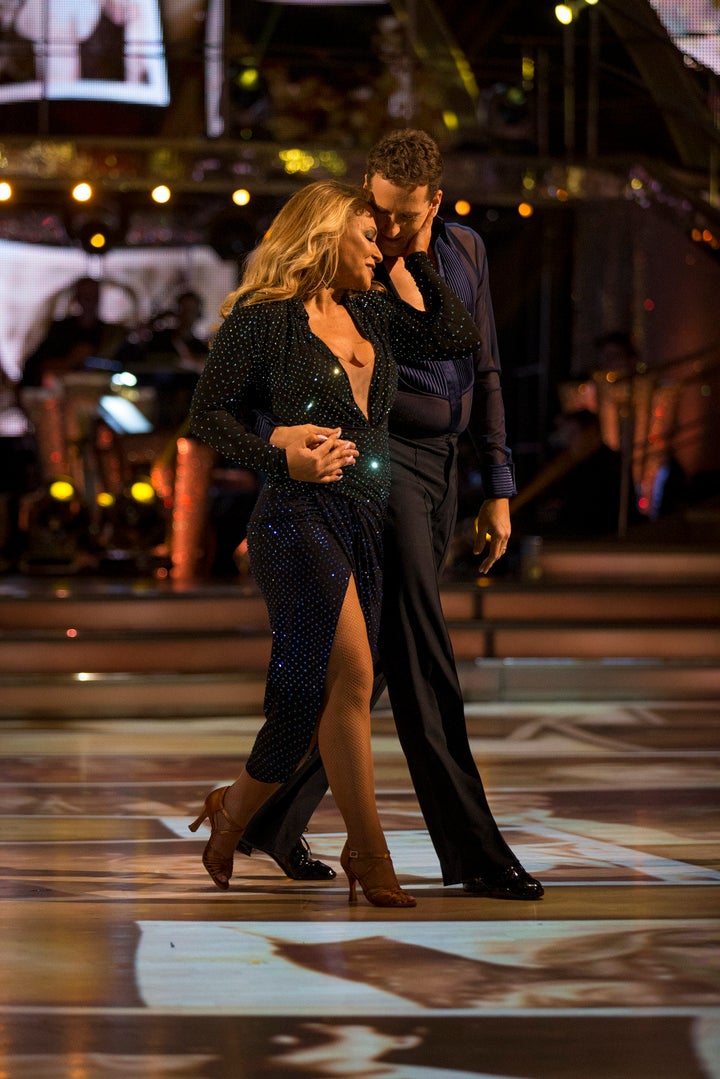 Appearing on 'Strictly' spin-off 'It Takes Two', Brendan revealed all to host Zoe Ball.
He said: "I'll let you into a little secret. We have the lovely Gorka stepping in for me for a few days.
"I don't know how happy I am about it - he's Spanish, he's good looking and has a body which is pretty much the best on the show."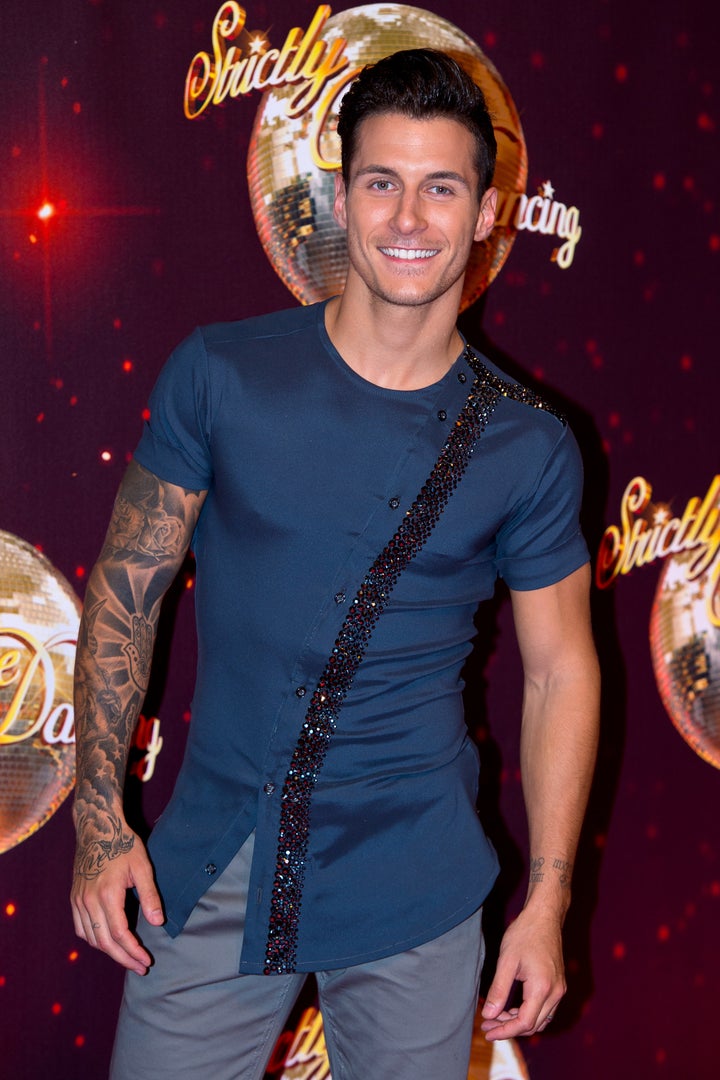 A BBC insider confirmed: "Brendan has choreographed the routine but is resting until Friday as per doctors orders. So Gorka will be running the routine with Anastasia in training until then."
Anastacia will be dancing the quick-step this week and has already been rehearsing with Gorka, joking that she "hadn't noticed" Gorka's physique.
"I kind of have the feeling it's going to go downhill for me from here," Brendan added.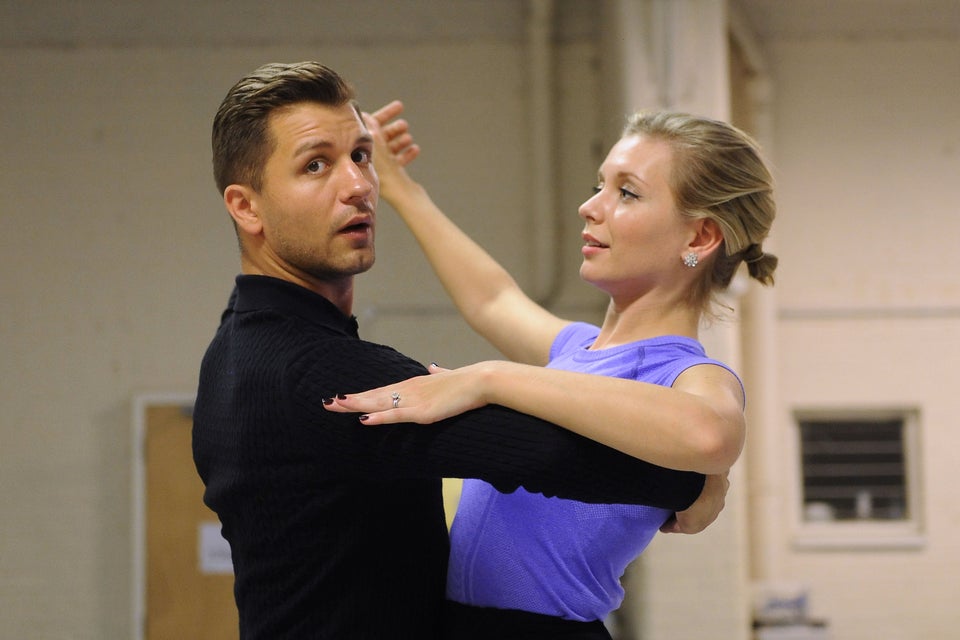 'Strictly' Curse Victims