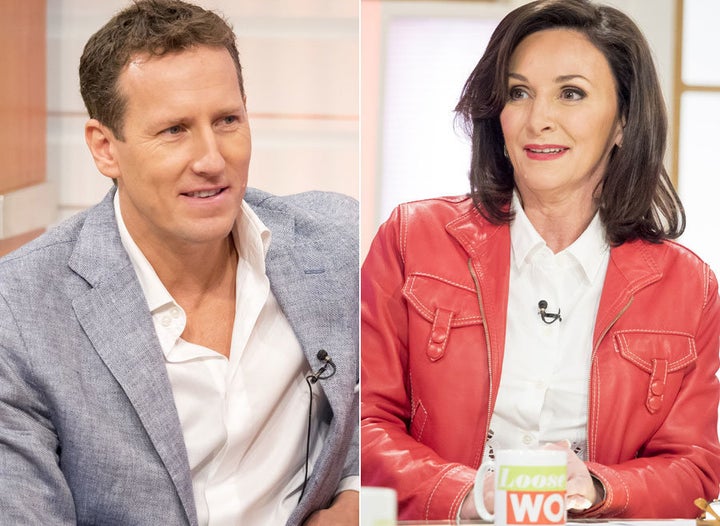 Although the BBC have given no official reason for his departure after 13 with the show, Brendan thinks he made his own bed after being "disrespectful" to Shirley when she critiqued one of his dances with his partner Charlotte Hawkins on the last series.
At the time of the spat, Shirley's fellow judge Bruno Tonioli told Brendan: "You should be more respectful."
In an interview with the Daily Mail, Brendan says he now regrets the row with the judges and the way he handled the situation after calling Shirley "my dear."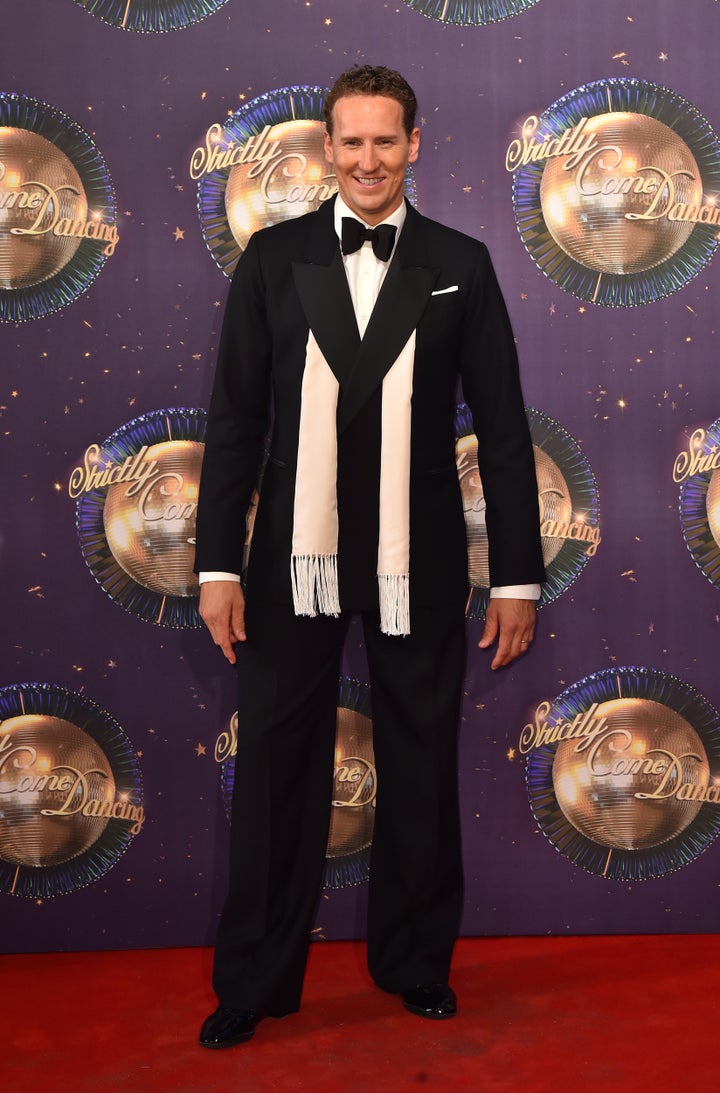 He said: "I don't know if that was handled the right way on air. If you disagree with somebody, which I did that particular day about the way she felt we danced the tango, you have the right to say what I did.
"I didn't get aggressive. I said: 'Well, I disagree' ... Then Bruno stepped in and said his piece, that I should be more respectful, which I still don't get. But what I certainly regret is saying: 'I will, my dear.'"
"The phrase 'my dear' is patronising and I certainly didn't mean to be. I'm not a patronising person," he continued. "But I'd just done a dance live on air with Charlotte, who I really care about. You want the best for her. You want to stay in the show and you know you're vulnerable because you're certainly not one of the best couples."
He added: "If I could work it out, I would. All I know is you can't put a foot wrong. You can't even dip a toe on the other side within that world because it will be taken, it will be run with, and before long you're in a shitstorm."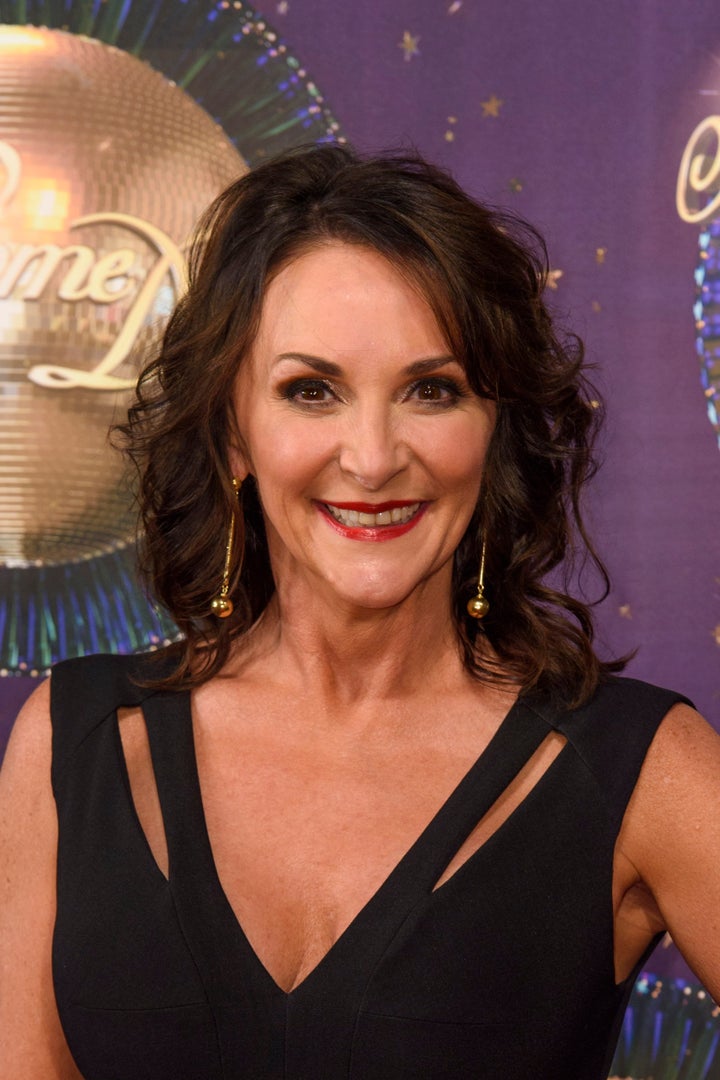 Earlier this week, an emotional Brendan announced he wouldn't be returning to 'Strictly', during an interview on 'Lorraine'.
He said: "It's quite, actually, hard to talk about.
"The BBC haven't renewed my contract. We get contracted year upon year. They've made an editorial decision to not have me back on the show. I'm a little bit in shock. I'm quite emotional, a bit raw about it.
"I'm disappointed. It's very hard to talk about."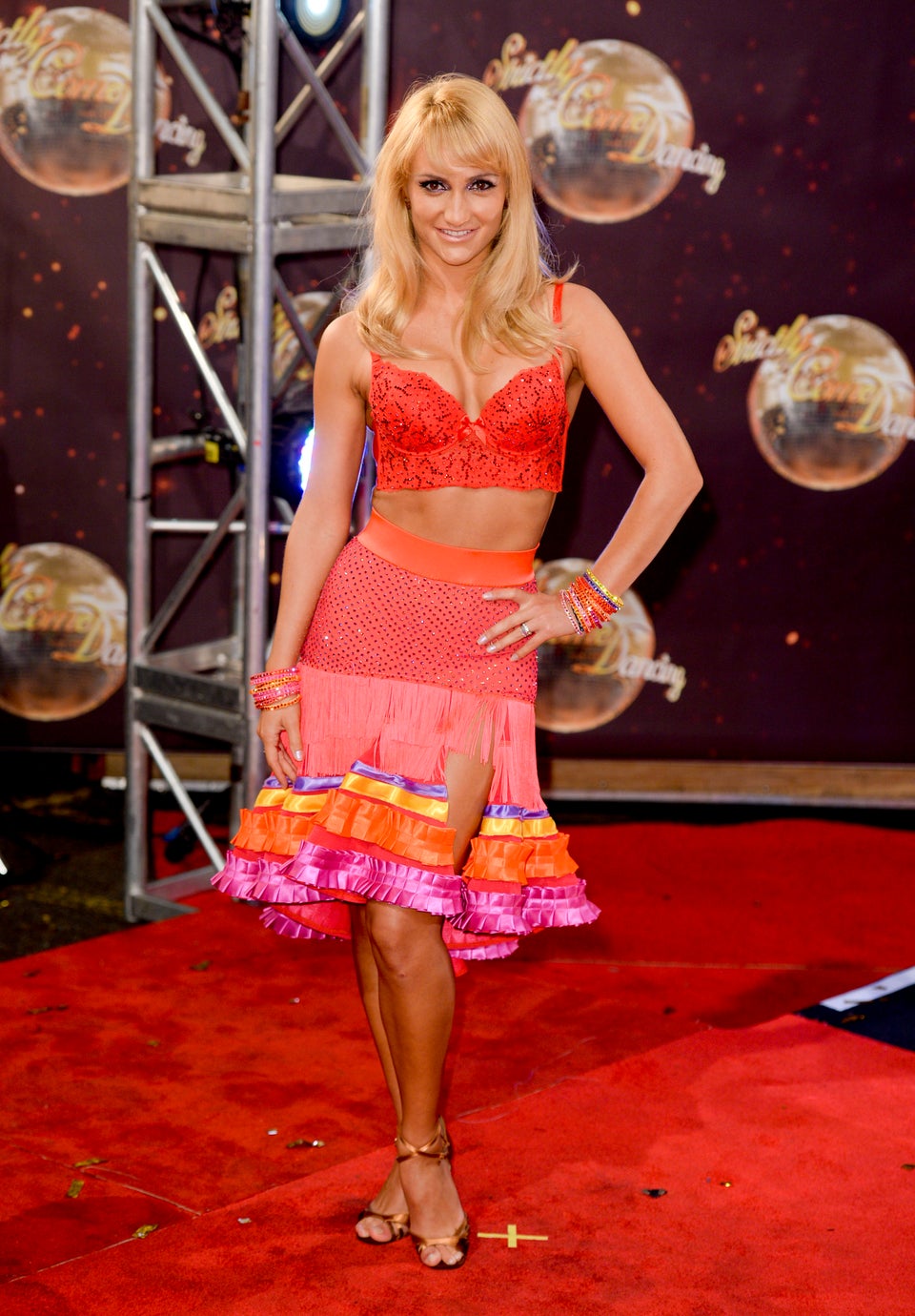 Strictly Come Dancing's Former Pros: Where Are They Now?