1) Let's See If David Davis Can Out-Negotiate Hilary Benn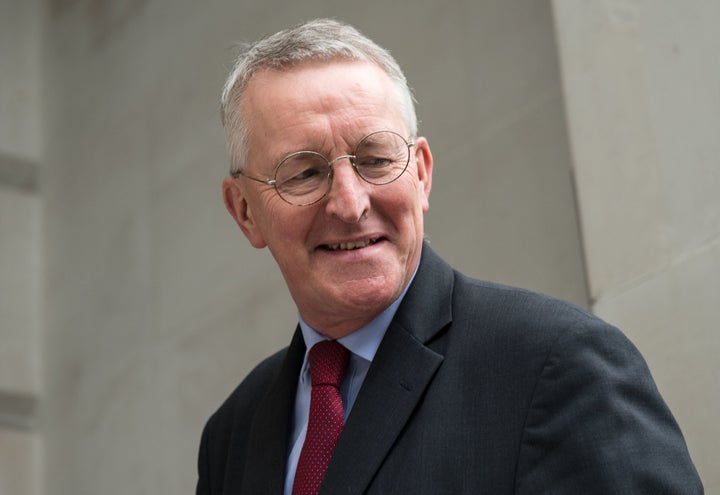 "The implication is quite clear: there's something in them that's not to be disclosed because it might actually prick this golden bubble, this balloon of the promised land of Brexit." So said pro-EU Tory MP Anna Soubry on Wednesday, as she joined the chorus of voices calling on the Government to release its economic assessment of Brexit.
The Government has been refusing to release the dossier, said to run to 5,000 pages, claiming it will hurt the UK's position in the Brexit negotiations.
The assessment covers 58 sectors of the economy, ranging from broadcasting to buses, music to museums, and textiles to tourism.
With the Government still keen to keep some of the information private, Brexit Select Committee Chair Hilary Benn has today offered an olive branch to David Davis.
In a letter sent this afternoon, Benn said: "Once the material has been provided to the Committee I would be very happy to discuss with you any particular concerns you may have about publication of parts of the material so that the Committee can take these into account in making its decision on release."
2) David Davis Seems To Be Giving A Win To Brussels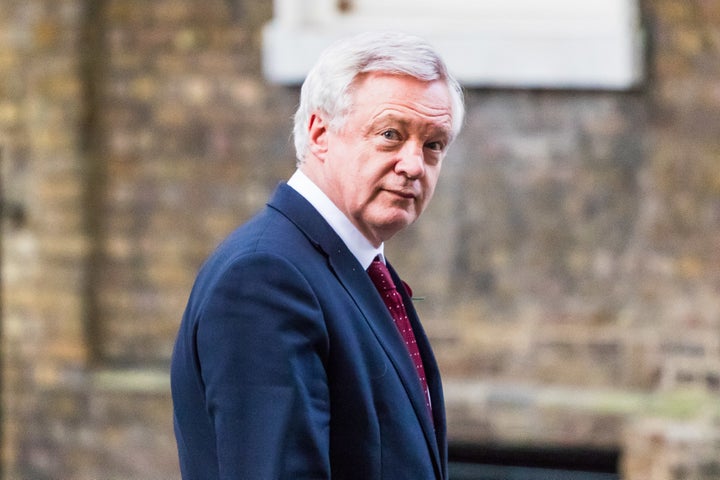 It's been a busy week for the Brexit Secretary, who seems to spend more time being scrutinised on his job than actually getting on and doing it (negotiating our withdrawal from the EU, in case you – or he – had forgotten).
After the Cabinet were given those bits of good news, Davis sat down in front of a Lords committee to give an update on the talks.
One welcome piece of news was that the talks are starting again. Davis confirmed he had been on the phone to Brussels and negotiations will resume on November 9, with the Brexit Secretary meeting his EU counterpart Michel Barnier the following day.
This sounds very much like the UK is willing to get open its internet banking app and fire across to Brussels the money needed to get the talks on to trade.
Barnier seems to have won the staring contest.
3) The UK Could Lose Free Trade With 65 Countries Because Of Brexit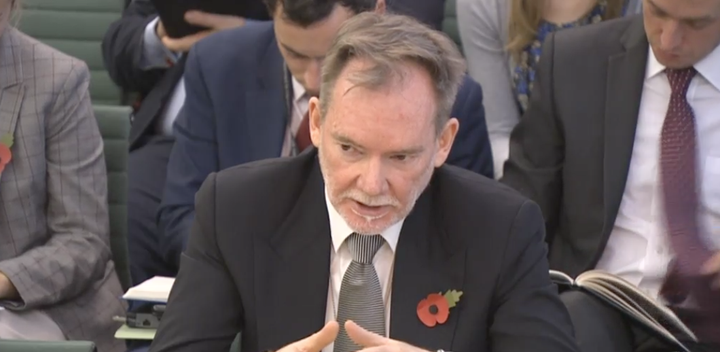 Liam Fox was also grilled by MPs this week, and he did his best to maintain his sunny disposition as members of the International Trade Select Committee asked him about tedious topics such as the UK's future trading relationship.
He is, of course, supremely confident of getting good deals with the US, Australia and New Zealand as soon as possible after Brexit.
But what about deals with those countries who already have free trade agreements with the EU. Surely, Fox has got them to sign up to rolling those deals over to the UK after Brexit, right?
There's been lots of nods and winks from the 65 countries this applies to, including South Korea, but nothing actually signed as of yet.
"They have agreed that that's what they intend to do," said Falconer, adding: "All I would say is I've been around negotiations a lot and what people say today sometimes changes tomorrow."
4) Mark Carney Really Doesn't Care Whether Brexiteers Like Him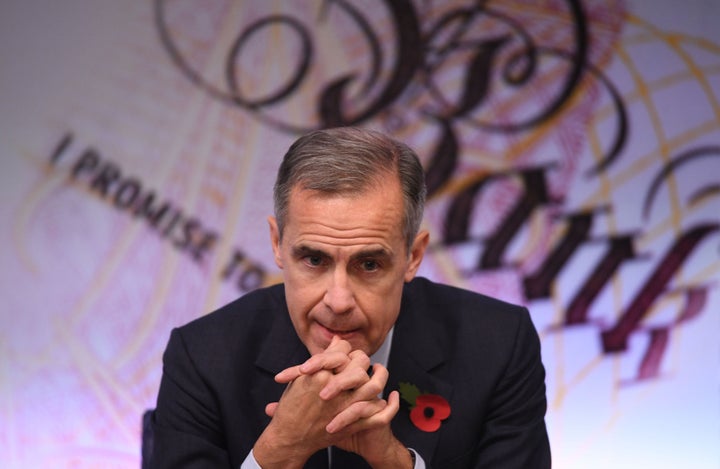 After 10 years, the Bank of England has finally raised interest rates. The base rate now stands a staggering…0.5%. The 0.25% increase isn't the story of course, it's the direction of travel: up. And why are they going up? In part, because of Brexit. Explaining its decision, the Bank said:
"Uncertainties associated with Brexit are weighing on domestic activity, which has slowed even as global growth has risen significantly. And Brexit-related constraints on investment and labour supply appear to be reinforcing the marked slowdown that has been increasingly evident in recent years in the rate at which the economy can grow without generating inflationary pressures."
The Bank also said the post-referendum drop in the value of sterling had helped drive up inflation, meaning a rise in interest rates was appropriate.
Mark Carney is certainly something of bogeyman with the Brexiteers, who feel the Bank of England chief was far too pessimistic about life outside the EU. Many believe pinning this rate rise on Brexit simply masks the Bank's own mistake in not raising it sooner to tackle the over-availability of cheap credit in the economy.
Don't Get Angry, Get Blogging…
At HuffPost we love a good blog, and here are the finest Brexit-penned entries from this week. Have a read, and if any of them provoke an urge in you to speak your brain, send a blog to ukblogteam@huffingtonpost.com and you could find yourself in this very newsletter.
Law professor Kenneth Armstrong asks what a transitional Brexit deal might look like
Green Party co-leader Jonathan Bartley on why the Government is trying to shut down debate on Brexit
Anthony Bennett on why Brexit must be stopped, but why we can't go back to the status quo
Paul Goldsmith writes on why Ireland might have to leave the EU too