Concern is growing over the consequences of Brexit and food price rises, a new survey shows.
Research for consumer magazine Which? shows that nearly six months after the EU referendum almost half the population (47%) are worried about withdrawal, up eight points since September.
Those concerned about the cost of food has also climbed from 50% to 58% in the same period, according to the bi-monthly Consumer Insight Tracker online survey of around 2,000 households.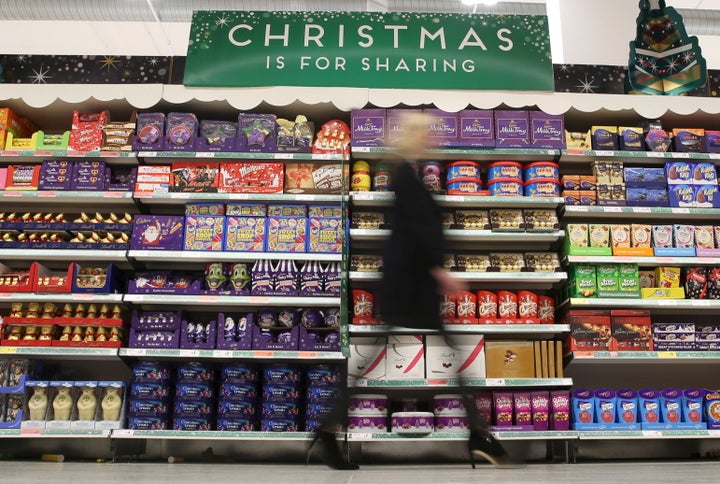 The number of people expressing fears over the exchange rate of sterling has increased from 44% to 53%, and 39% said they were anxious about holiday prices, a question not previously asked.
The research also found worries that the impact on consumers would not be paramount in withdrawal negotiations, with just 31% saying their interest would be represented in the divorce talks with Brussels.
This compares with 72% who believe that consumer interests are either very or fairly important in the Brexit negotiations. This is higher than the amount of people, 62%, who think the interests of large businesses are either very or fairly important in the talks.
Which? called for the Government to champion the interests of consumers in the strategic negotiations, including gaining agreements on prices, protections, and roaming charges.
Vickie Sheriff, director of campaigns and communications at Which?, said: "Consumer confidence is key to economic stability and growth so the uncertainty about Brexit that increasing numbers of people in the UK are feeling must be addressed.
"We have found there is a growing concern about the impact of Brexit and worry that consumers' interests will not be represented in the negotiations. The Government must ensure that consumers have a seat at the table and are not unduly squeezed by price rises or lose key rights and protections."
Popular in the Community