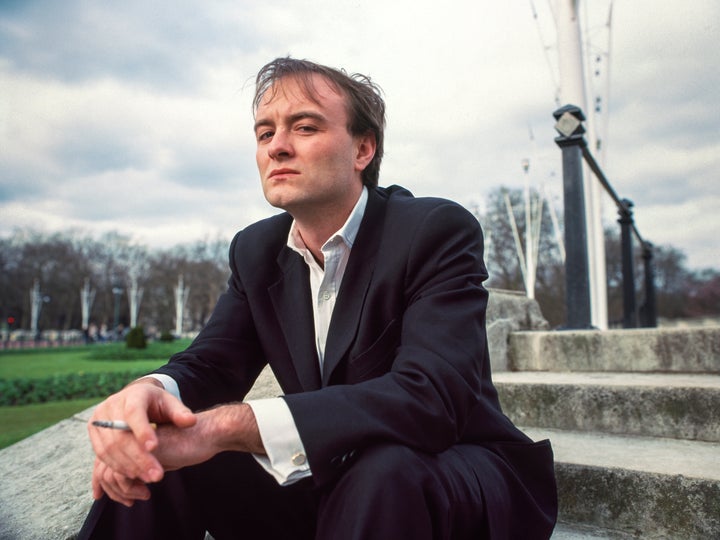 The mastermind behind 'Brexit' has put himself at odds with high-profile Eurosceptics by arguing the High Court ruling giving Parliament a vote on Article 50 is "reasonable"
The former adviser to Michael Gove and campaign director of the official Vote Leave campaign urged Out-ers to ignore the "bad bits" of the judgment.
Cummings, in an extended Twitter exposition, begins by pointing out 'Brexit' succeeded because Vote Leave "froze out" those today critcising the ruling - including the Farage-Ukip-Breitbart wing - who are now engaged in "babbling nonsense".
He then takes to Caps Lock to make clear the judgment was "reasonable".
Cummings goes on to urge angry MPs to "focus on winning parliamentary battles" not indulge in "confused whining".
The way forward for 'Brexit-eers' is clear: "smash IN-ers in Parliament and media".
His stance is clearly at odds with the Government, which will challenge the court, and others who want the UK to quit the EU.
Aaron Banks, co-founder of the rival Leave.EU group, which failed to get the official leave designation, said the judges behind today's decision of "declaring war on democracy".