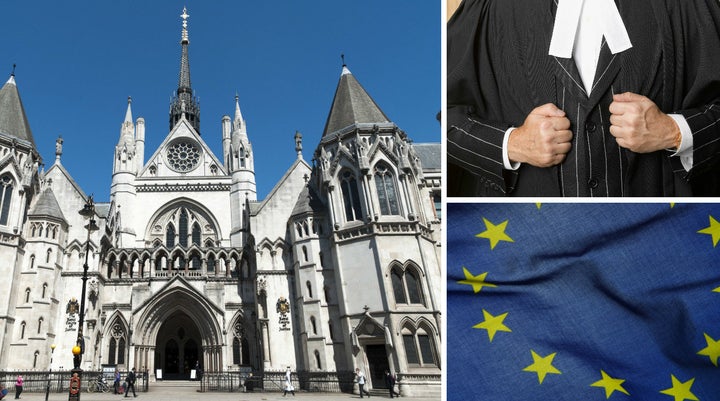 Representatives from law firm Mishcon de Reya said the publicity sparked by their landmark legal case had sparked "a large quantity of abuse" leveled against them.
The barristers are arguing that MPs, not the prime minister, should vote on Brexit before Article 50 of the Lisbon Treaty invoked.
But the high-profile case saw Lord Pannick QC, instructed by Mishcon de Reya, claim members of the public had been deterred from making similar legal claims for fear of enduring abuse.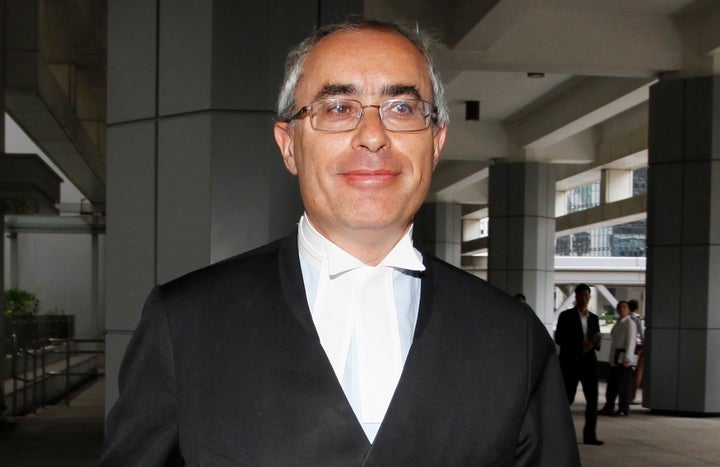 Sir Brian Leveson, one of the judges in charge of a hearing, in the High Court today, responded that making threats that interfere with the course of justice was "an extremely serious matter".
He agreed to protect the identities of people who had first intended to join the action but were no longer claimants.
In the same hearing, the government's lawyer representing Brexit Secretary David Davis confirmed that Britain would not begin its formal divorce from the EU before 2017.
"The current position is that notification will not occur before the end of 2016," Jason Coppell said.
Despite the ongoing series of cases, Cabinet Office minister Oliver Letwin claimed on Monday that Theresa May could trigger Article 50 without the consent of Parliament.
He did acknowledge there were "conflicting views" on the matter and predicted it would end up being settled in court.
READ MORE:
Popular in the Community