Betting in the EU referendum has swung behind Remain as punters rush to gamble on the vote before polls close at 10pm.
Betfair has put the odds of staying at 2/13 or 86%, while William Hill said Remain is their 2/9 favourite, equating to an 81% chance.
Bookies say they expect the EU referendum to be the most gambled upon political event in British betting history – beating the record set by the Scottish independence referendum, The Press Association reports.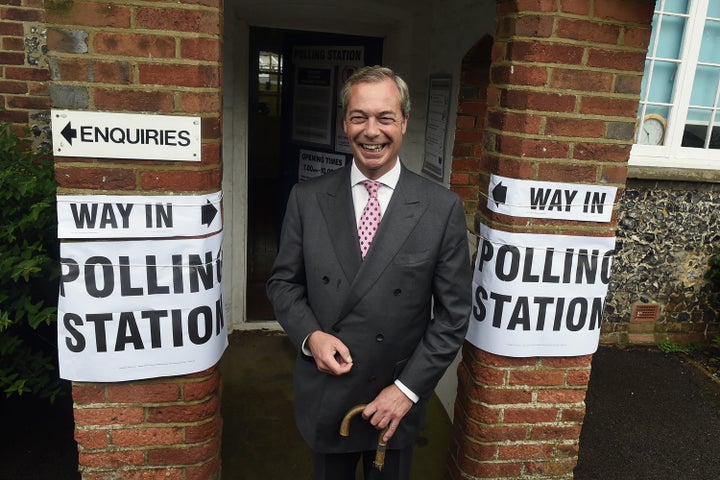 Punters from all over the world have dipped into their pockets to have a flutter on the outcome, with bets taken from customers from as far afield as Canada, Russia and Japan, William Hill said.
William Hill spokesman Graham Sharpe told the Press Association it expects to take more than £3 million in bets on the referendum and for over £20 million to be gambled on it across the industry.
He said: "In the Scottish referendum we took around £3 million and the industry around £20 million in total, and we are pretty close to that already.
"Given we have the rest of the day and evening to go we are optimistic. And I'm confident in saying we have never had a political event which more people have bet on.
"Across the industry probably hundreds of thousands of people have bet on it."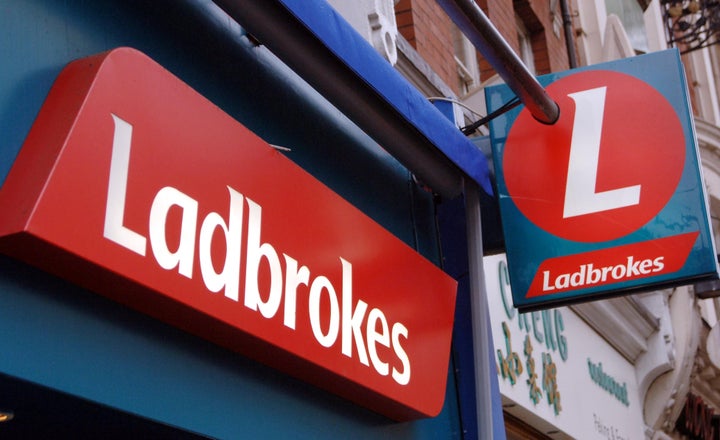 Mr Sharpe said that whereas interest in a general election can sometimes flag because so many people live in safe seats and do not feel their vote counts, the whole country has been fired up by the EU referendum as every vote has equal weight.
He said bookies have seen a large upsurge in interest in political betting, particularly since the Scottish independence referendum in September 2014.
He said: "Interest in betting on politics has moved from a niche market, which it had been for many years, to a bigger one. The Scottish independence referendum was followed by a bigger than expected turnover on the general election results, the London mayor contest and the Labour leadership.
"Now we have the EU referendum and the American presidential election, which is big money. We only wish there were more political events, but unlike the racing or the football which happen all the time, there are only around four or five a year."