The film event we've been waiting more than a decade for is edging ever closer, and now, a new trailer has been unveiled for 'Bridget Jones's Baby'.
The clip picks up 12 years since we saw Bridget, and we're quickly informed that things didn't quite go to plan with Mark Darcy, who she got engaged to at the end of 'The Edge Of Reason', and, in fact, she's single once again.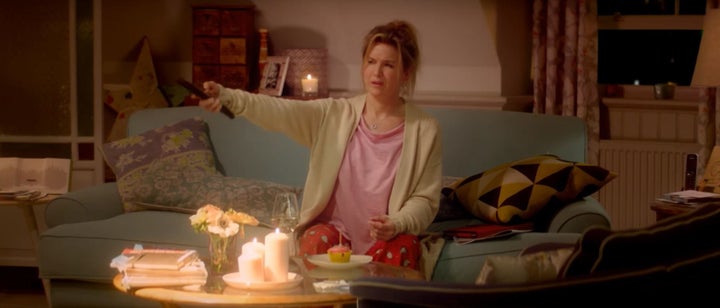 And while the world around her may have changed in the years she's been away, it's very much apparent that we're in for the same old Bridget in the new film… with one very small detail.
Yes, as the title suggests, Bridget has found herself in the family way, and as she explains to her mum - who appears to now be pursuing a career in politics - there's "at least a 50 per cent chance" that the baby is her ex, Mark's.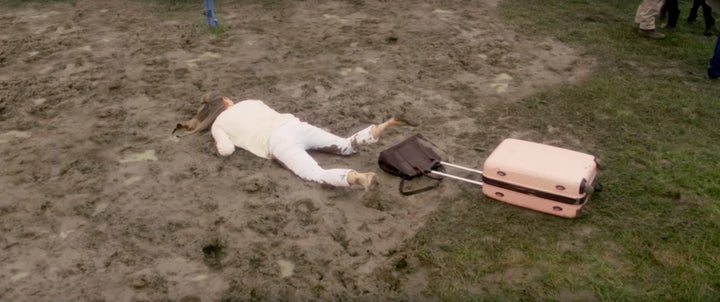 One new addition we hadn't banked on was Emma Thompson who, in addition to co-writing the film's script with David Nicholls and Helen Fielding, is seen playing Bridget's doctor.
Despite initial speculation, 'Bridget Jones's Baby' will not follow the plot of the third Bridget Jones novel, 'Mad About The Boy', which was released in 2013.
Watch the trailer in full above, ahead of the cinema release of 'Bridget Jones's Baby' on 16 September 2016.